Laser Training Certification in Dallas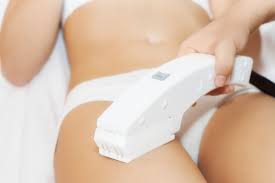 Cosmetic laser treatments are becoming more in-demand than ever, thanks to an increase in state-of-the-art technology. More people are wanting to receive laser hair removal, laser tattoo removal, and much more thanks to the affordability of treatments. Because of the high demand, more health and beauty experts have been interested in laser training certification.
Unlike esthetician school, laser training certification only takes 16 days at our Dallas laser school. However, many laser technicians do continue on to receive esthetic training by attending an esthetic school once they finish their laser training course. This gives them a well-rounded knowledge of the epidermal and dermal skin treatments as well as knowledge with cosmetic lasers and different types of facial treatments.
Comprehensive Laser Training from Experts in the Field
At National Laser Institute's laser training in Dallas, students will receive both hands-on training as well as didactic lectures from experts in the field of cosmetic lasers. Students will not only learn how to handle lasers, but laser safety and how cosmetic lasers interact with different skin types and tissue. Since this a comprehensive laser training course, students will also learn a variety of different treatments within a luxury medical spa setting. Our expert instructors work with students within small class sizes every step of the way.
Laser Treatment Modalities
In our comprehensive laser training course, students will learn:
Laser hair removal
IPL skin rejuvenation
Laser spider vein removal
Acne reduction treatments
Cellulite reduction
Fat reduction
Radiofrequency skin tightening
+ Much more!
National Laser Institute Dallas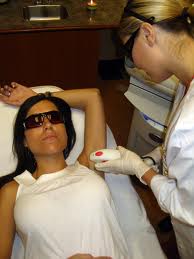 National Laser Institute has been recognized as the Harvard of laser schools and is recognized as a gold standard of education. We train hundreds of students a month in both of our locations, Dallas and Scottsdale. We have earned many outstanding reviews as well as an A+ rating from the BBB. If you'd like to learn more about laser training or medical aesthetician school, please call 800.982.6817.