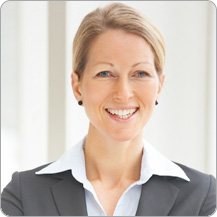 Some students with unique situations are eligible for grants to help supplement their tuition costs. Grants are free money from the government or private sources that you do not have to pay back. In some cases, grants cover the entire cost of your education. Please contact us for more information.
Military Grant
National Laser Institute is proud to participate in the Military Spouse Career Advancement Accounts (MyCAA) program, provided by the Department of Defense (DOD) for accredited and credentialing schools. This program provides up to $4,000 of Financial Assistance to military spouses who are seeking certifications needed for employment in portable career fields, such as Laser and Medical Aesthetics.
To learn more about Military Grants, please contact one of our friendly administration representatives today at 1-800-982-6817.