PRP Feminine Rejuvenation Training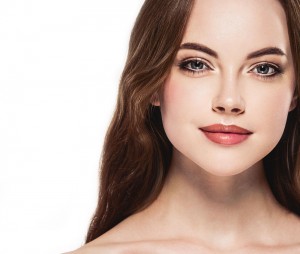 You have probably heard of PRP therapy.  The basic PRP treatment has been used for almost 20 years to accelerate the healing of wounds and burnt skin and help athletes recover from injury. But have you heard about PRP therapy for feminine rejuvenation?
PRP Feminine Rejuvenation Training
Your patients are dealing with many issues. For some, low libido may be an issue they didn't know they could do anything about. If you were to suggest a solution to enhance their libido, wouldn't it be optimal to offer a non-invasive, non-surgical, fast and painless alternative for feminine rejuvenation?  The PRP Feminine Rejuvenation shot increases sensation and rejuvenates intimate areas with the use of blood-derived growth factors so your patients can feel fabulous again!
At the National Laser Institute, our Female Rejuvenation Non-Surgical Training Course includes PRP Feminine Rejuvenation training. Lead by skilled dermatologists, cosmetic surgeons & medical aesthetic experts, you will learn how to draw your patient's blood, spin it down in a centrifuge, and extract their very own healthy growth factors. This platelet-rich plasma (PRP) is then injected into the feminine area for rejuvenation.
PRP Feminine Rejuvenation has a high patient satisfaction rate and negative side effects are rare. PRP Feminine Rejuvenation training will provide you with an additional cash-in-hand revenue stream with no insurance billing. If you are dedicated to helping your clients discover the younger, healthier and more vibrant version of themselves, consider PRP Feminine Rejuvenation training at the National Laser Institute.
If you'd like to learn more about our PRP Female Rejuvenation Training, simply call 800-982-6817 or fill out our form on the right.