Botox Courses for Physicians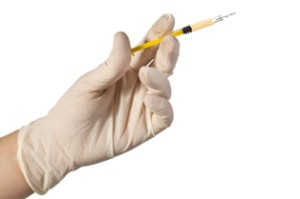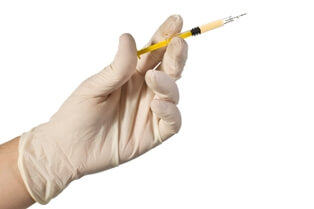 Botox courses for physicians provide certification for medical professionals who want to perform Botox injection treatments for clients. Botox is currently and has been the #1 cosmetic, noninvasive service in the United States with over 5 million treatments performed in the last year. Known for being an anti-aging miracle treatment, Botox is capable of ridding fine lines, crow's feet, and wrinkles to clear signs of aging.
Qualified physicians are capable of performing Botox injection treatments if they've had training. Botox training provides physicians with the safety protocols, processes, and injection techniques they need in order to give clients the best treatment possible. What many medical professionals don't know is that Botox training can take as little as a weekend to gain certification.
National Laser Institute's Botox Courses for Physicians
National Laser Institute is the leading cosmetic medicine school in the nation. We have been in the medical aesthetics industry for over a a decade and train countless medical professionals in our many locations each year. We offer Botox courses for physicians, doctors, nurses, and other qualified medical professionals who wish to learn Botox. We also offer dermal filler training, sclerotherapy training, laser training, and comprehensive courses.
Physicians will gain a thorough understanding of safety, processes, and protocols in our Botox training course. This course is also hands-on, so after learning information and skills in the classroom you will get to experience clinicals in our luxury medical spa. All of our courses are taught by experts in this industry, from plastic surgeons to dermatologists to leading medical professionals in the field.
Want to hear what physicians are saying about their course experience with National Laser Institute? Simply watch our short video below or read our testimonials page!
Learn more about National Laser Institute or Botox training courses by filling out our form on the right or by calling 800.982.6817.