Financing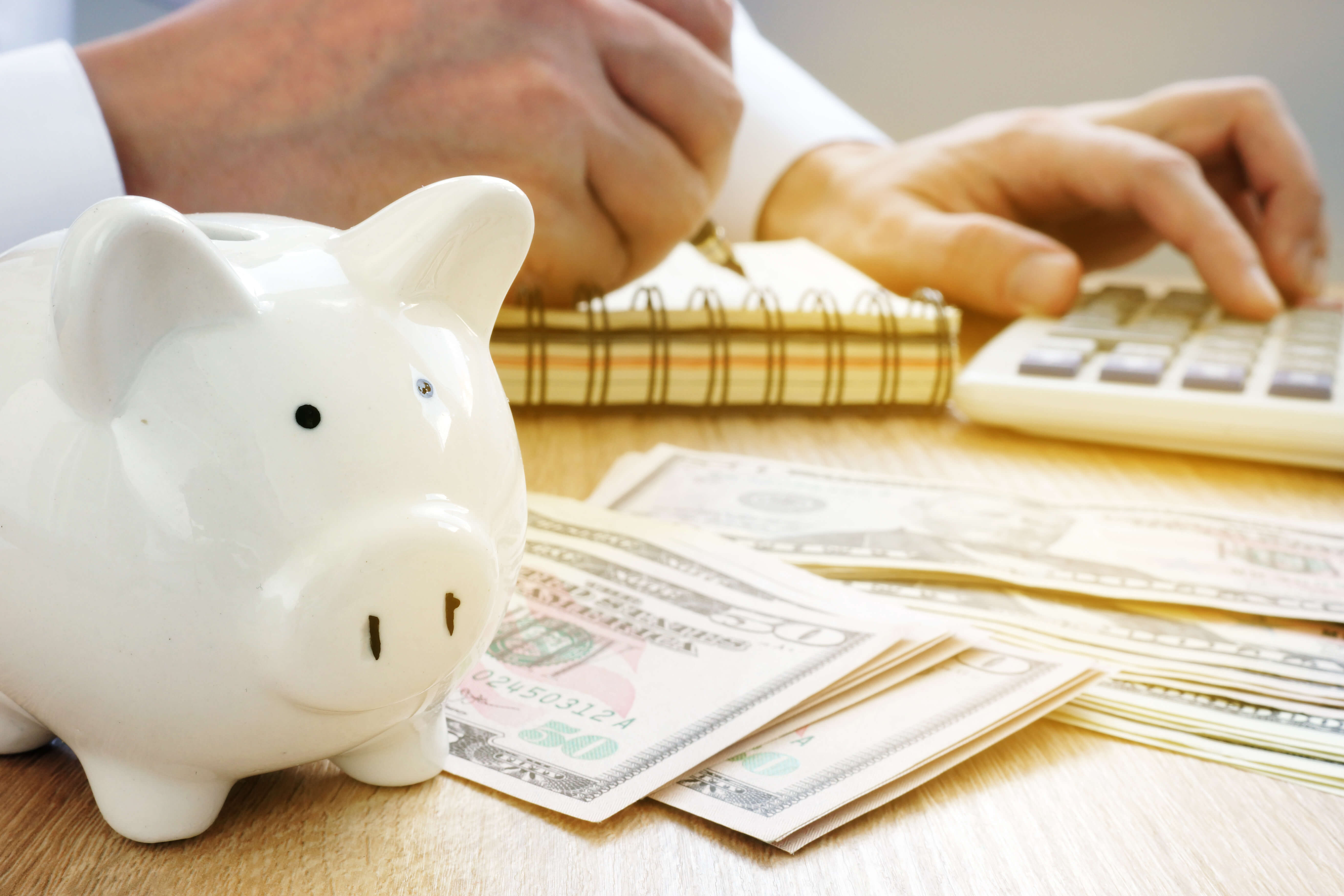 Think you can't afford medical aesthetics school? Think again…
100% educational funding for tuition and travel expenses is available! (O.A.C.)
National Laser Institute is dedicated to helping you in every step of your educational journey – including financing.
National Laser Institute is licensed to provide private post-secondary education, and because of our outstanding national reputation, we've partnered with the nation's leading student loan providers to give our attendees access to competitive loan options. Plus, if you are an out-of-state attendee, your educational funding can also cover airfare and hotel costs (O.A.C.).
We understand that finances and funding can be overwhelming, which is why we have Admissions Advisors available to answer all your questions 1-800-982-6817!
To find out right now if you would qualify for our 100% financing, Fill out the form on this page. We will let you know within 48 hours if you are eligible! No obligation to sign up for our school, but if you are approved it just provides you the option if you choose us.
Contact us today by calling 1-800-982-6817 or simply fill out the form on your right.