Botox Doctors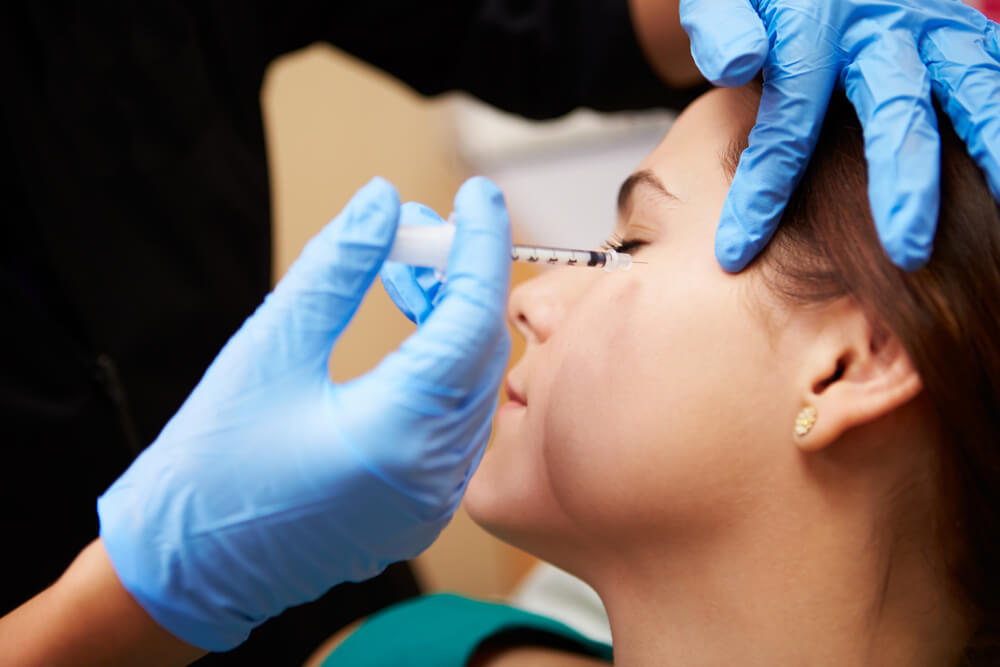 There are many Botox doctors throughout the United States who know how to perform this in-demand cosmetic injectable. Botox doctors are trained in how to administer Botox treatments as well as the safety protocols and processes that follow. Because Botox is a cosmetic treatment, Botox doctors don't have to deal with the hassle of insurance reimbursements since this is a cash-in-hand service.
One Botox treatment can be performed in about thirty minutes. Clients don't have any downtime. Recently, one study found that the adverse side effects of Botox are very, very low, making this a minimal-risk cosmetic treatment. Also, results are fast. Clients can even seen Botox results in as little as 24 hours. Because Botox treatments only last 3 – 5 months, you're able to retain clientele and keep them coming back.
Most doctors aren't aware that Botox training can take as little as a weekend to become certified. National Laser Institute offers a Botox training course that offers you hands-on training with this cosmetic injectable treatment.
Botox Training at National Laser Institute
National Laser Institute is the leading cosmetic medicine school in the United States and has trained countless doctors, physicians, nurses, and other medical professionals over the last decade. Our Botox training course is led by industry professionals (leading dermatologists, plastic surgeons, and more) and we show you the latest techniques for the safe practice of Botox injections. This course is completed both inside the classroom as well as clinical training in our state-of-the-art medical spa.
Watch our short video below to see why doctors choose National Laser Institute!
To learn more about Botox doctors or Botox training, simply fill out our form on the right or call 800.982.6817.