Botox Training Atlanta Georgia
3-Day Botox Course
(BOTOX, Dermal Fillers and Advanced Injectables)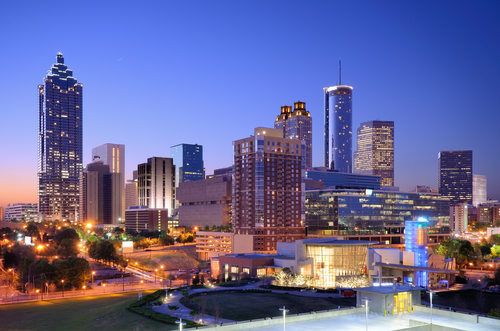 Are you in Atlanta, Georgia? Are you considering Botox training? National Laser Institute offers medical professionals hands-on Botox training. Our 3-day Botox training course also includes dermal filler training and advanced injectable training. Medical professionals will successfully learn all about the aging process, why lines and folds occur, how to treat wrinkles, and observe treatment demonstrations. NLI also provides hands-on Botox and Juvederm injection training where medical professionals will perform these services on clients in order to improve techniques.
Our Botox training course also includes our Medical Aesthetics Marketing and Business Development seminar where medical professionals will learn how to include services in their practice, learn marketing tips and tricks, and much more.
National Laser Institute is the leading medical aesthetics school in the nation and has been around for the last decade. Class size is limited, so call an admissions advisor today at 1-800-982-6817 to reserve your seat.