Financing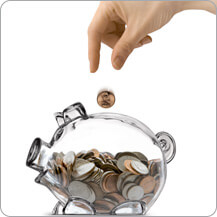 Yes! Because of our outstanding national reputation, we are able to award 100% financing to most students for tuition through a leading finance company.
Beyond your 100% tuition financing, 100% of your airfare and hotel are paid for in the loan.
If you are seeking a way to receive your complete laser education with ZERO money out of pocket and low monthly payments contact us today!
To find out right now if you would qualify for our 100% financing, Fill out the form on this page. We will let you know within 48 hours if you are eligible! No obligation to sign up for our school, but if you are approved it just provides you the option if you choose us.
Contact us today by calling 800-982-6817 or simply fill out the form on your right.