School for Botox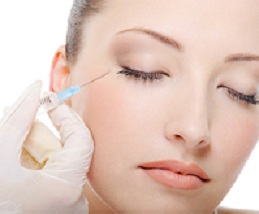 Attending a school for Botox only takes a weekend to gain certification to perform Botox, Dysport, and dermal filler treatments on clientele. Medical professionals who wish to receive training with cosmetic injectables have the opportunity to earn CE/CME credits at National Laser Institute, the leading medical esthetic school in the nation.
This weekend Botox course includes classroom training from leading medical professional experts who have been in the medical esthetic industry for many years. Hands-on clinical training is also included, and medical professionals are capable of putting the techniques they've learned to practice on real clientele within a luxury medical spa facility.
Botox training not only covers the latest techniques, but tissue interaction, client selection, history of cosmetic injectables, injection safety, and much more.
NLI School for Botox – Courses and Training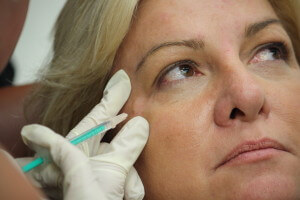 On top of offering weekend Botox training courses, we also offer comprehensive courses. Not only will you learn Botox, Dysport and dermal fillers, but you will also have the opportunity to learn cosmetic laser treatments (laser hair removal, IPL photofacial skin rejuvenation, radiofrequency skin tightening, etc.) sclerotherapy, skin rejuvenation, chemical peels, and many more in-demand anti-aging services.
Attending school for Botox is easy with National Laser Institute. We offer courses year-round in various locations. Our classroom seating does fill up fast. If you're interested in applying or want to learn more about our courses, simply fill out the form on your right.
National Laser Institute has been around for over 10 years, providing a decade of educational excellence to medical professionals, aestheticians, cosmetologists, career changers, and more. We are the leading medical esthetic school in the nation and train hundreds of attendees each month. Learn more by calling us at 800.982.6817.
Watch medical professionals talk about their NLI experience!