Hors d'oeuvres, Wine &
30k in prizes!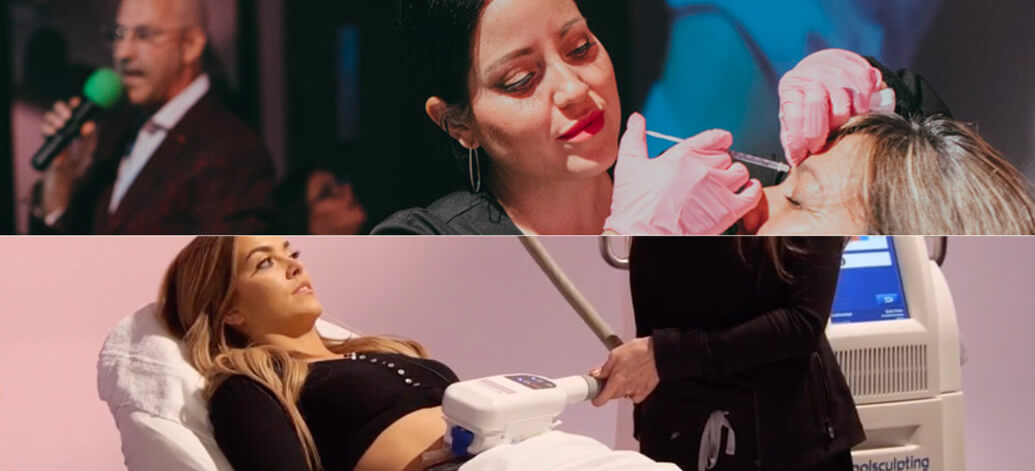 You Can't afford to miss
Are you an aesthetician, medical professional, or career changer interested in exploring the evolving field of cosmetic lasers, Botox, and dermal fillers?Join us for our LIVE Grand Opening Party!
Sip a cocktail, enjoy hors d'oeuvres — win thousands in medical aesthetic treatments, scholarships while you discover how to thrive with the career of your dreams! This live event will be presented by LouisTheLaserguy and include amazing Botox and technology demonstrations.
RSVP to join us at our Live Grand Opening Party and learn about opportunities in cosmetic lasers, Botox, and dermal fillers!
DATE TBA
Seating limited to 300
We are excited to introduce the opening of the largest, most luxurious medical aesthetics training institute in the country!