Coolsculpting Learning Scottsdale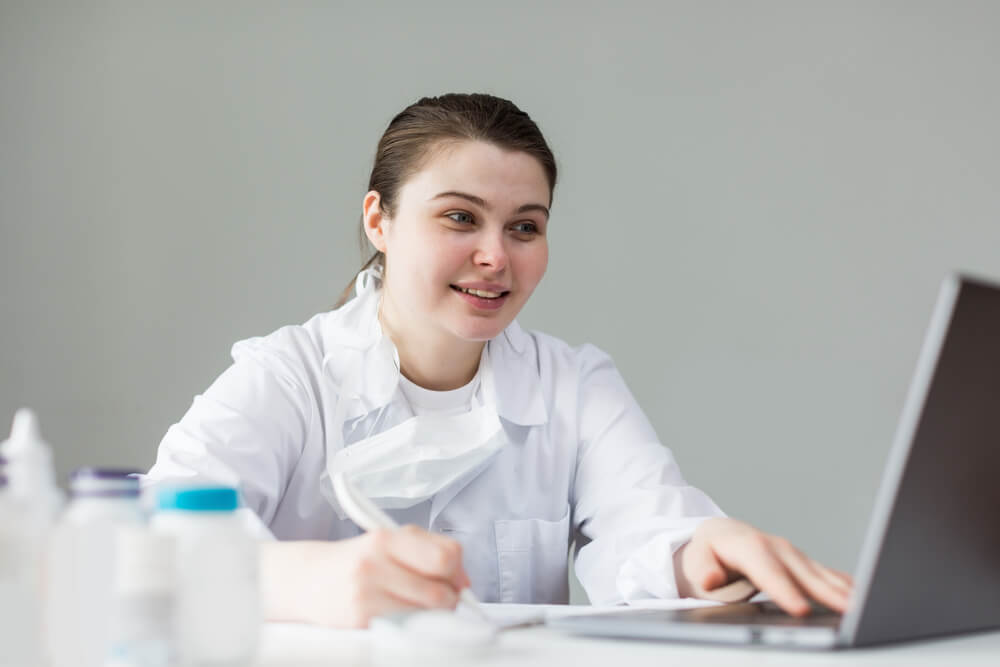 In the land of all things luxe and pampering there could be no better place for Coolsculpting Learning Scottsdale than at National Laser Institute.
In fact, our home base is right here in the great city of Scottsdale. We are strategically placed in the very realm of spa life. Because of our proximity and connections, we keep a finger on the pulse on the medical aesthetics industry. For this reason, we are in tune with the most up to date technologies and methodologies in the field of cosmetic lasers. Likewise, we are a literal hub for Coolsculpting learning Scottsdale!
What you need to know about Coolsculpting learning Scottsdale:
For starters, you should understand that there are many places where you can learn cosmetic laser techniques including Coolsculpting. School after school advertises courses. But don't sell yourself short. Don't choose just any school in your search for Coolsculpting learning Scottsdale.
Shoot for the stars. Aim for exceptional. If you plan to become a certified cosmetic laser technician (certainly a worthy position and rewarding career) be the best one that you can be.
That being said, you can't be the best cosmetic laser technician if you don't get the right education and training.
Whether you already live in Scottsdale, are a newcomer or are planning to move to the area, you might already know something about NLI. If not, allow us to divulge.
NLI is a leader in educating students on cosmetic lasers and injectables (among so many things). As a matter of fact, we set the gold standard in the industry for training. Our program graduates (more than 20,000 to date!) are among the upper echelon of trained professionals in medical aesthetics.
What this means for you:
It means that upon graduating, you will be able to claim our school as your alma mater for all things cosmetic. The National Laser Institute name holds some real weight in the industry. When future employers see our institution as your place of matriculation, they will know that you received the best training in medical aesthetics.
With your outstanding education to back you, you will move to the top of stacks of applicants!
The program:
NLI's Coolsculpting learning Scottsdale course can be completed in less than two weeks. What's more, you will learn additional skills enrolled in our Hybrid* Online Comprehensive Laser Course.
Upon graduating (remember, only two weeks of training!) you will have learned a plethora of information from our skilled instructors. After covering subjects including Laser Hair Removal, Photofacial, Laser Skin Rejuvenation, Radiofrequency Skin Rejuvenation, Coolsculpting, Cellulite Reduction, Tattoo Removal, Radiofrequency Skin Tightening, and Microneedling, you will be more than ready to work in the field as a laser technician.
Who can enroll in our Coolsculpting learning Scottsdale course?
Our course really is for anyone! As long as you are at least 18 years old and have a high school diploma or equivalent, you are eligible to enroll. In fact, our student body is incredibly diverse. Our classes are filled with people from all walks of life, ages, and vocational backgrounds.
Whether you are fresh from high school graduation or a person who has been part of the workforce for years and is looking for a change, our certified cosmetic laser technician program is a sure fit! We also find that our program is ideal for aestheticians looking to flesh out their existing offerings with the ability to add cosmetic laser treatments to their menu.
The coursework:
When prospective enrollees hear about our Hybrid* Online class, they generally breathe a sigh of relief. The laser course won't interrupt your normal lifestyle or your ability to work whilst going through the program. In fact, you can attend the first week of the course via Zoom on your computer or smartphone. You will engage with our instructors in our live, interactive, comprehensive courses. Through live demonstrations and interesting discussions, you will begin to hone your skills and knowledge base as a cosmetic laser technician.
After that, you will join us in our popular med spa for your clinical rotation! There you will practice your skills on real, paying clients!
Contact us today!
It's time to call us at 800-982-6817. Our fantastic academic advisors will answer any questions you might have about the field and the program. They can also help you enroll!
During our Hybrid* Online Comprehensive Laser Course you will receive online classroom laser training with a variety of instructors and live demonstrations with several hours on each modality. Then choose one of our nationwide locations to attend your clinicals for hands-on learning!
Modalities include Laser Hair Removal, Photofacial, Laser Skin Rejuvenation, Radiofrequency Skin Rejuvenation, Coolsculpting, Cellulite Reduction, Tattoo Removal, Radiofrequency Skin Tightening, and Microneedling.