Tattoo Removal Industry Expected to Reach $83.2 Million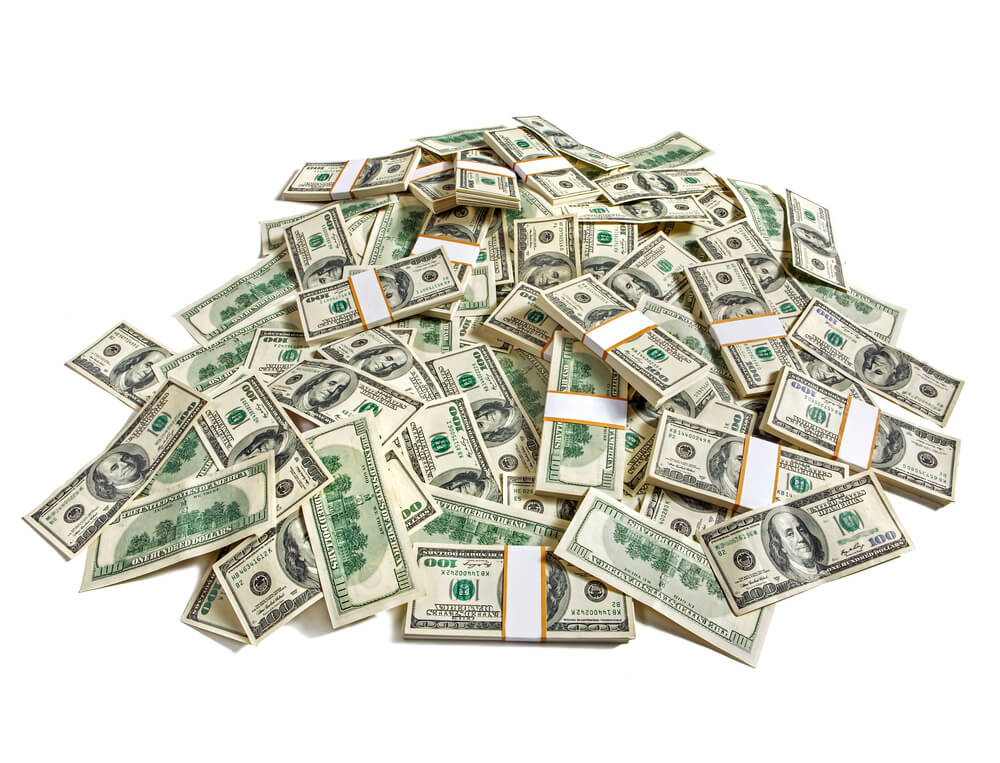 According to an IBISWorld report, the tattoo removal industry is predicted to reach $83.2 million within the next four years. Overall, there has been a 440% growth in tattoo removal over the last ten years. Currently, this industry's revenue is roughly 3.4 BILLION. It's clear more people are wanting tattoo removal. So what gives?
There are tons of reasons why someone might remove a tattoo. If you're like Hollywood sitcom star Charlie Sheen, you probably got laser tattoo removal to removal an ex-lover's name. If you're someone like Kelly Osbourne, you may have realized that getting ink'd was a short chapter in your life that you'd like to remove. Some people remove tattoos for career purposes, and some even remove them only to have fresh skin ready for a new tattoo design.
According to a report by The Harris Poll, 1 in 5 American adults have a tattoo. Laser tattoo removal has become a popular pick for those who do want to remove tattoos. The process is fairly simple. When the laser is emitted into your tattoo, it breaks the ink up into microscopic, fractionalized pieces. These pieces are carried away by your white blood cells and flushed out through your bodies lymphatic system. It takes several sessions to complete, but it leaves your skin unharmed, undamaged, and ink-free. Almost as if it never happened. Which is the point, isn't it?

"We see countless of people in our spa for tattoo removal," says Louis Silberman, President and CEO of National Laser Institute. "We also train doctors, nurses, estheticians, and those wanting to change careers. They have the opportunity to gain hands-on tattoo removal training with our clients. It's a win-win for everyone."
As a result of this booming tattoo removal industry, more people have received laser tattoo removal training. National Laser Institute is the leading laser school in the nation that offers laser tattoo removal courses. In less than two weeks, you can become trained to perform laser tattoo removal treatments.
"If the industry is growing, why not capitalize on training?" Silberman says.