Laser Skin Rejuvenation Certification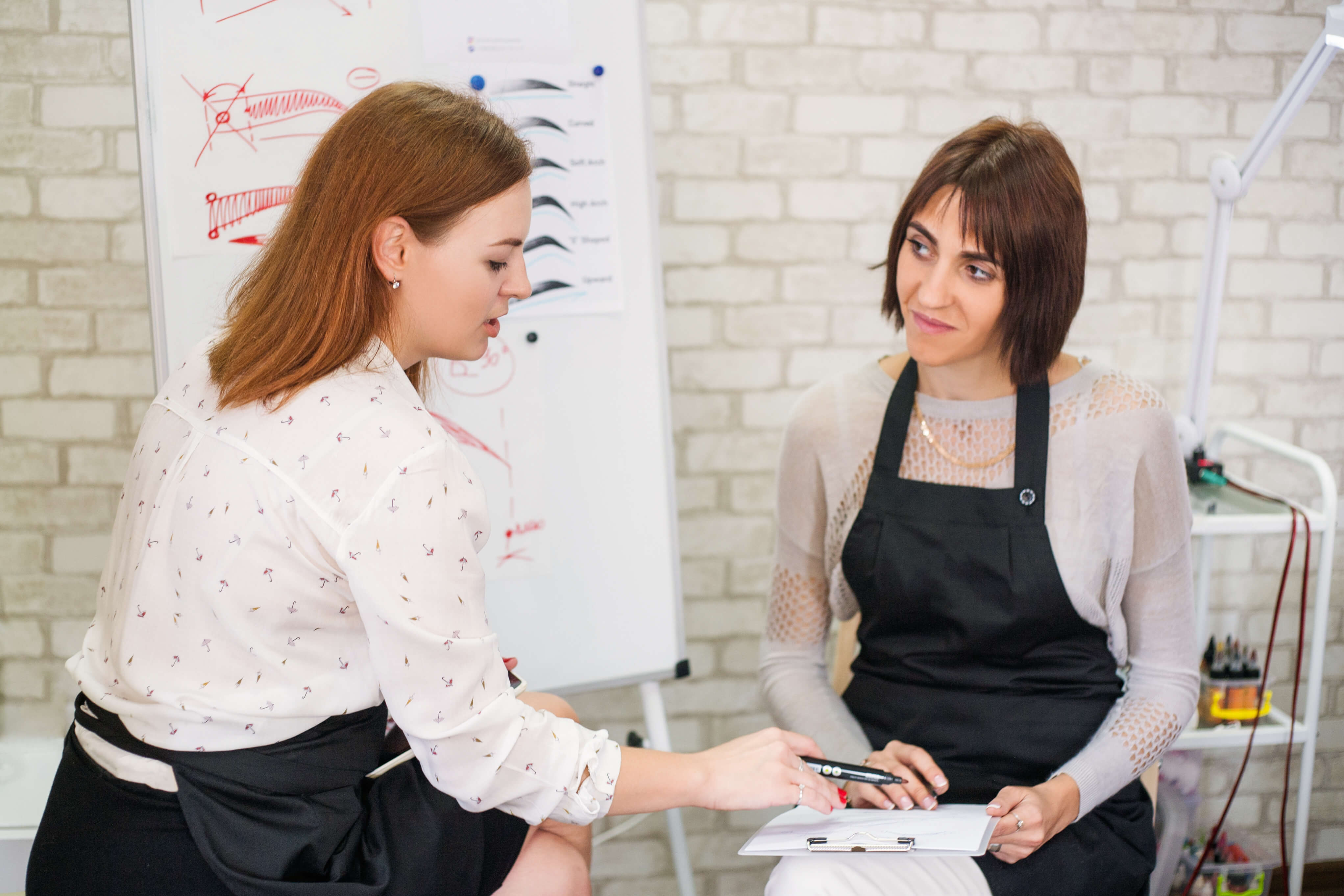 Interested in our laser skin rejuvenation certification program? You can become a laser technician through our hybrid* program or our completely online program. You'll receive the same excellent training either way. Worried you don't have the time or qualifications? Think again! You don't need to have any previous training. As long as you are 18 years old and have your GED/high school diploma you qualify. Lastly, you don't need 2 years or 4 years. Our courses are quick and comprehensive!
Laser Skin Rejuvenation
So what is laser skin rejuvenation? These treatments restore skin to its youthful appearance. These include skin tightening and ematrix. Clients looking to increase collagen production and repair skin need these treatments. Due to their popularity, it is vital to know how to perform these treatments. Among the most popular treatments are micro needling and micro laser peels. Cosmetic laser treatments are in-demand. The demand is only continuing to rise as the industry continues to boom! Now is the perfect time to get into this industry! Whether you want to work for yourself or at a medspa. Being in this industry means a lot of one on one client interaction. It also means building up people's self-esteem. This is an industry where you can make a big impact!
Our laser skin rejuvenation certification program
So you want to take our course at NLI? Our graduates rave about their experience with us! You'll learn the latest treatments. On top of that, you'll make life-long friends! 
Most importantly, during your laser skin rejuvenation certification program you will learn the following treatments:
Laser Tattoo Removal

Photofacial

Coolsculpting Body Contouring

Radiofrequency Treatments

Skin Rejuvenation

Skin Tightening

Cellulite Reduction

Microneedling, and so much more
Secondly, during the classroom portion of the training you will learn about:
Treating different skin conditions and types

Evaluating skin types using the Fitzpatrick scale

Skin physiology and tissue interactions

Laser Physics

Laser Safety

Indications and contraindications

How to perform the consultation process

Laser settings and functionalities
Why choose NLI
So why choose our school among so many options? Here at NLI, we offer comprehensive training. You will leave ready to get a job as a laser technician. Here are a few reasons why you should consider taking a laser skin rejuvenation certification program at NLI. 
Over 20,000 graduates

Over 17 years of excellence

#1 rated medical aesthetic training brand

Nationwide locations (for in-person training)

500 job leads sent out per month to graduates

Thousands of rave student reviews
Our instructors know this industry in and out. With small classes, you will get individualized attention. We truly make sure that you have the best experience possible. 
Start your next career
Lastly, are you tired of waiting for someday? Give us a call and be on your way to a whole new career!
During our Hybrid* Online Comprehensive Laser Course, you will receive online classroom laser training with a variety of instructors and live demonstrations with several hours on each modality. Then choose one of our nationwide locations to attend your clinicals for hands-on learning!
Modalities include Laser Hair Removal, Photofacial, and Laser Skin Rejuvenation. As well as Radiofrequency Skin Rejuvenation, Coolsculpting, and Cellulite Reduction.
If you're ready to get started in the medical aesthetic industry then give us a call at 855-637-4530 to talk with one of our admission representatives. They'll answer all your questions and guide you through the whole process.