Botox and Filler Training for Dentists in Arizona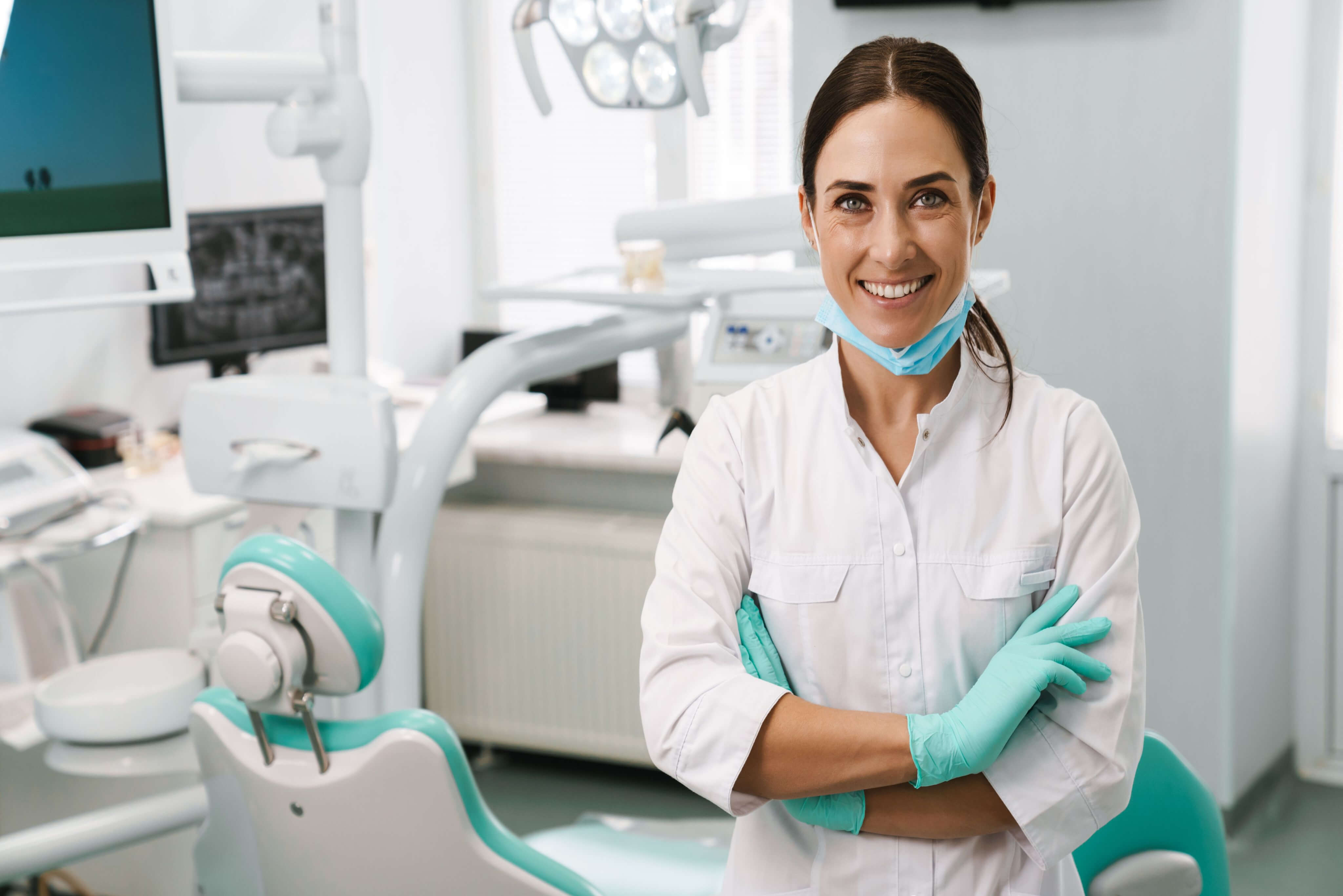 Did you know Arizona dentists can now inject Botox?  In fact, Botox and filler training for dentists in Arizona is now a reality.  Why?  Because Arizona Governor, Doug Ducey, advocated for Arizona dentists to offer Botox injections to smooth out facial wrinkles as they also handle their patients' tooth-decay issues. The House unanimously approved the measure allowing dentists to give cosmetic injections of Botox on a 55-0 vote.
Are you searching for the best schools for Botox and filler training for dentists in Arizona? Consider the National Laser Institute for your medical aesthetics training. There is a huge market for dentists like you, who want to add Botox, a lucrative, cash-based revenue to their practice.
The National Laser Institute is headquartered in Scottsdale, Arizona, with locations throughout the United States. We are dedicated to educational excellence in the field of cosmetic lasers, Botox & dermal fillers, and the top medical aesthetics technology modalities. We offer comprehensive clinical hands-on training programs to help you succeed in the thriving field of advanced anti-aging, and add cosmetic medicine to your dental practice.
As the leading medical aesthetics training school in the country, the National Laser Institute has the #1 program for dentists like you to learn how to inject Botox to add value to their already lucrative dental practices.
How can Botox and filler training benefit you?
The neurotoxin Botox, or Botulinum Toxin, is a cosmetic injectable that is used to treat muscular conditions, as well as to reduce wrinkles. Once injected into the target area, the muscles are paralyzed to create the desired effect.
Botox combats drooping brows that make your patients look tired or unhappy.
In addition, Botox smooths out wrinkles and lines around the mouth and can relax a gummy smile.
Moreover, Botox increases the volume of the lips through a procedure called a "lip flip"
Expand your practice with Botox and filler training
As a dentist, you can add these in-demand medical aesthetics treatments to your service menu and see real dollars fast. Add-on treatments provide immediate revenue because you do not have to wait for insurance reimbursements. Important to note, that you will have an existing patient base to work from. With this in mind, you may have had a patient in your practice who commented on certain imperfections on their face they wish they could change. As a dentist with Botox and filler training, you will now be able to address these concerns in addition to their dental health needs. By offering added value treatments like Botox, fillers, and even laser treatments to your service offering, you can grow your practice quickly in the growing $16 billion medical aesthetics marketplace.
The National Laser Institute offers a weekend 2-day Botox and Filler training course. Dermal Fillers and Botox are both lucrative add-ons to include in your service offering. There are several conditions in which your dental patients can benefit from Botox. Botox and filler training for dentists can help dental patients with bruxism, and signs of aging, and correct a gummy smile. During the training, you will be educated on Botox and dermal fillers. As well as that, you will receive hands-on training in a clinical practice setting.
While Botox and filler training is only for doctors, nurses, and dentists, you and your staff can also explore laser technology to add another cash-based revenue stream to your practice in a 2-week bootcamp that consists of extensive classroom and hands-on training. The addition of laser services to a dental practice means an even larger increase in income. As you and your staff are already working to enhance the cosmetic appearance of your patients with dentistry, a patient could want laser hair reduction on or around their face. Our complete course calendar can be found here.
Start Here: Get Trained at the National Laser Institute
Expand your practice with Botox injection training for dentists in Arizona at the National Laser Institute.  Contact the National Laser Institute today to break into the ground floor of this emerging market for dentists. You have everything to gain by undergoing Botox injection training for dentists in Arizona. Make your dreams a reality and contact National Laser Institute for training from experts in the field of medical aesthetics.