Why 60% of Women Would Prefer a Younger Face to a Younger Body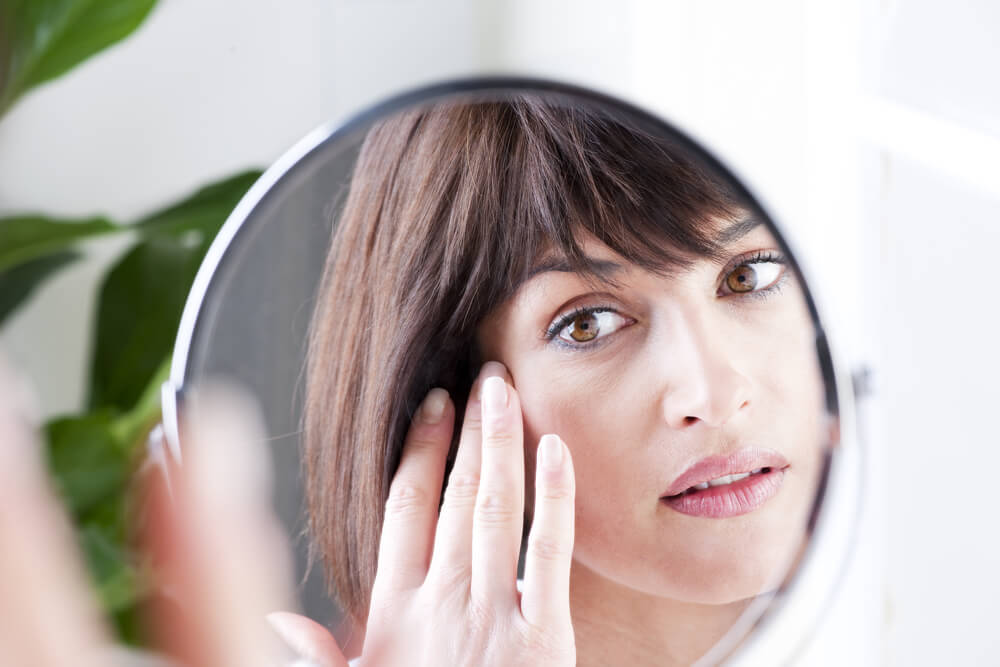 60% of women (aged 21-65) surveyed by Wakefield Research in a national survey stated they would rather have a more youthful face than a youthful body. 64% said their facial shape has changed with aging, especially within the fullness of their cheeks. 44% of those women surveyed believed there is nothing they can do to correct the lost cheek volume.
What is it about our faces that's so important to us? It is because we connect with people through eye contact, and our eyes lead people to noticing our faces–even the wrinkles and fine lines that can appear around them as signs of aging? It is because we're forced to see young, beautiful faces on advertisements, billboards, trailers, etc.?
Medical esthetics refers to nonsurgical cosmetic treatments that help clients gain youthful anti-aging results, whether it's by cosmetic injectables or laser treatments. Currently, the medical esthetics marketplace is a BILLION dollar industry. According to the ASAPS, U.S. consumers spent over 6 million in Botox treatments just last year. This was closely followed by dermal fillers like Juvederm and laser treatments. If more women prefer a more youthful face, these numbers highly reflect that.
There's also an answer for those 44% of women who don't believe they can rejuvenate cheek loss volume. FDA approved hyaluronic acid fillers like Juvederm and Voluma can improve contouring and provide a naturally appearing, youthful lift to give you advanced anti-aging results.
For those who are insecure about wrinkles and lines, Botox is the #1 FDA approved nonsurgical cosmetic injectable that can erase those lines and give you an overall younger looking appearance.
It's highly important that you receive cosmetic injectables from a trained medical professional expert. Although it's been reported that Botox and dermal fillers are safe treatments, they should always be performed by doctors or physicians who have received proper training.
National Laser Institute is the leading medical esthetic school in the nation. They train countless medical professionals on treatments such as Botox, dermal fillers, and laser. A strong focus is presented on the safety processes and protocols on these services in order to provide maximum client satisfaction.