Tattoo Removal Hybrid* Online Courses Phoenix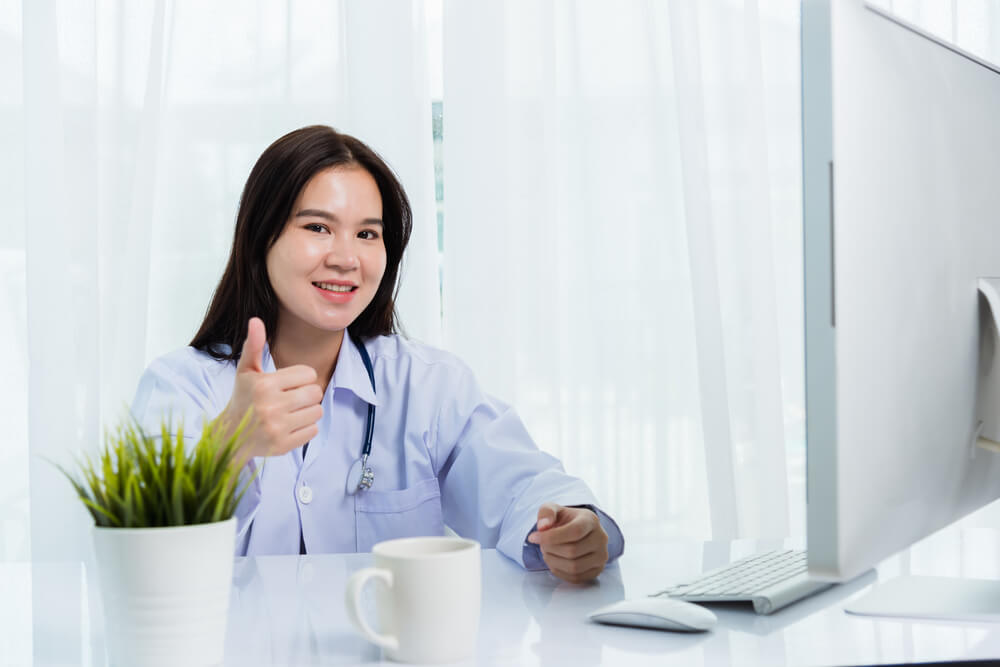 If you're like most Americans, you've probably been trying to find ways to make the most out of your time at home lately. You also probably want to make sure you're maximizing your income potential. Tattoo Removal Hybrid* Online Courses Phoenix may be right for you.
What Is Tattoo Removal?
Tattoo removal is a medical aesthetic procedure carried out by a professional known as a cosmetic laser technician. During this treatment, the technician breaks up the pigment of a tattoo using a highly concentrated light beam. Each tattoo will need a different number of pulses and sessions. However, almost all tattoos will need more than one session before they are fully removed.
Is There a Demand for Tattoo Removal in Phoenix?
As medical aestheticians, cosmetic laser technicians fall under the Bureau of Labor Statistics' category of "skincare specialists." Research from the BLS shows that the Phoenix-Mesa-Scottsdale metropolitan area has one of the highest employment levels for skincare specialists across the country, along with one of the highest concentrations of jobs.
Furthermore, a quarter of all tattooed Americans have expressed regret over their tattoos. This is already a big number. It's even bigger when considering that nearly 30% of Americans (and almost half of all millennials) have tattoos. Looks like it's safe to say that the client base will be sticking around for a while!
Can I Become a Tattoo Removal Technician?
In most states, anyone 18 or older with a high school diploma or GED can become a tattoo removal technician. The same is true in Arizona. You may have trouble finding out whether or not this is true in your state. If you find yourself in need of a helping hand, go ahead and give one of our advisors a call. They'd be happy to help.
No matter where you intend to practice, the National Laser Institute, we believe that proper training is essential to ensuring both safety and overall satisfaction. It's important to connect to the right Tattoo Removal Hybrid* Online Courses Phoenix to make sure you're getting the quality education you deserve.
Best Tattoo Removal Hybrid* Online Courses Phoenix for You
The National Laser Institute has been an industry leader for nearly two decades. We dedicate ourselves to helping our students advance to the next stage of their careers. Whether you are a medical professional looking to expand your business, a recent graduate entirely new to the workforce, or anything in between, we are here to help connect you with the best tattoo removal Hybrid* Online courses in Phoenix.
During our Hybrid* Online Comprehensive Laser Course, you will receive online classroom laser training with a variety of instructors and live demonstrations with several hours on each modality. Modalities include Laser Hair Removal, Photofacial, Laser Skin Rejuvenation, Radiofrequency Skin Rejuvenation, Coolsculpting, Cellulite Reduction, Tattoo Removal, Radiofrequency Skin Tightening, and Microneedling. Then choose one of our nationwide locations to attend your clinicals for hands-on learning!
On top of having multiple locations across the country, we train hundreds of students per month at our Arizona and Texas campus. We offer a wide variety of courses. Financing options are also available for students in need. If you are interested in working directly with clients to make their visions a reality, medical aesthetics may be the right choice for you. 
Of course, we understand you may be nervous about taking the first steps towards your new career in this booming industry. We would be happy to answer any questions you may have. Call us at 480-290-7399 for more information. We have thousands of happy alumni. Take the first step to join them today.