Botox for Beautiful Selfies in a Rising Technology Age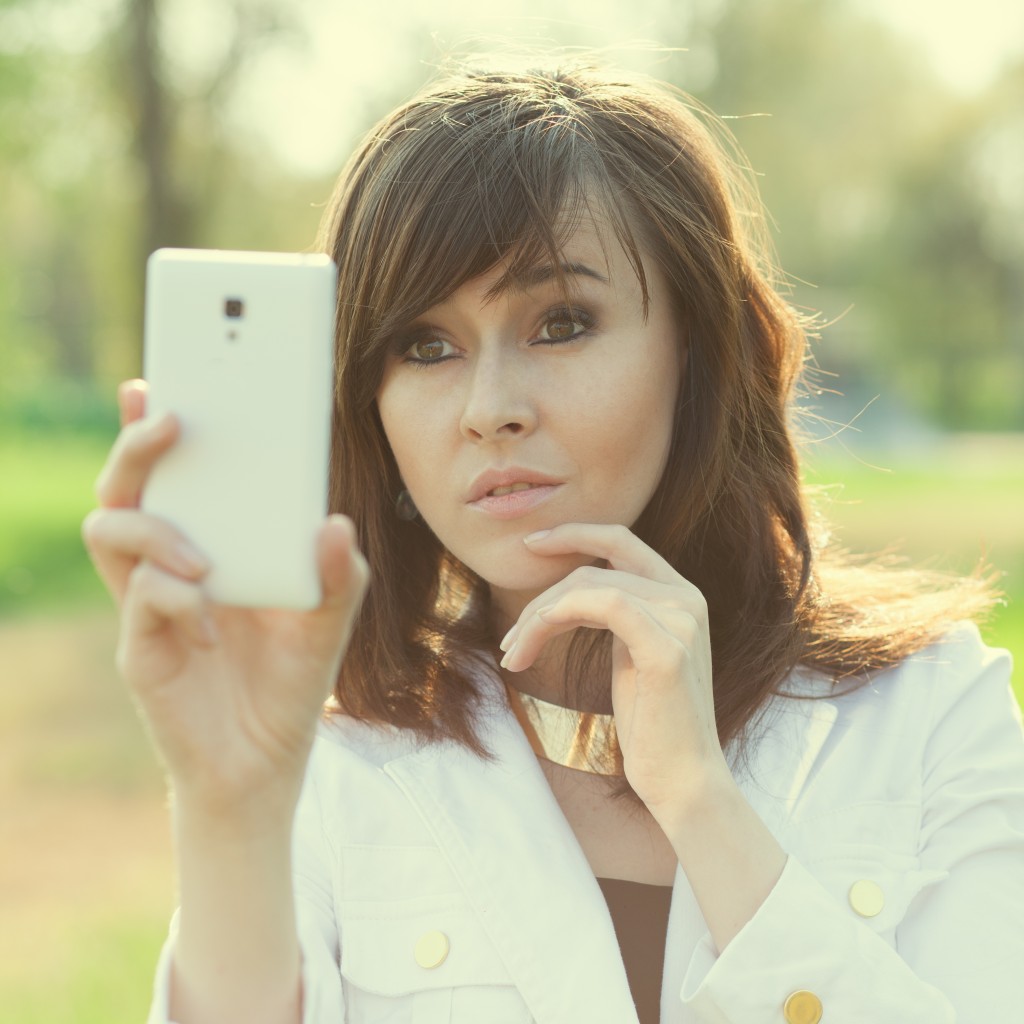 Over the last decade, we have become obsessed with sharing ourselves over social media. We snap pictures to post on our status updates. We Instagram moments worthy of gaining likes. More than that, our selfie obsession has gone as far as to add the actual word into the Merriam-Webster Dictionary. Technology has made it fast and easy to send, update, and post all in a very few seconds. But with this rise in social sharing comes another thing: sharing our flaws.
Who wants to look at a picture of themselves and see bags, wrinkles, and signs of aging? Not Diane Clarke, who chose Botox and plastic surgery to perfect her selfie looks. But it's not just Diane who's gaining Botox and cosmetic services to create an aesthetic fountain of youth. Plastic surgeons reportedly saw a jump in people wanting plastic surgery due to becoming more self-cautious about their appearance as the result of social media.
Botox has continued to increase each year. According to the ASAPS, there were approximately 5 million Botox treatments performed in the United States alone last year. Dermal fillers aren't too far behind, ranked as the #2 nonsurgical cosmetic treatment in the U.S. What do both of these treatments have in common? No downtime, low risks, and flawlessly youthful results.
To capitalize on this growing trend, many medical professionals have been seeking out Botox training and dermal filler certification. Both of these can be achieved in as little as a weekend with National Laser Institute, the leading cosmetic medicine school in the nation.
National Laser Institute offers hands-on Botox and dermal filler training to medical professionals. Courses are led by leading professionals in this field including top plastic surgeons and dermatologists. Attendees will also experience clinical, hands-on training within our luxury medical spa environment. This is where they will treat real clients under instructor supervision in order to practice techniques and proper safety protocols.
Interested in learning more about Botox and dermal filler training? Simply fill out our form on the right or call 800-982-6817.