Cosmetic Dentist Training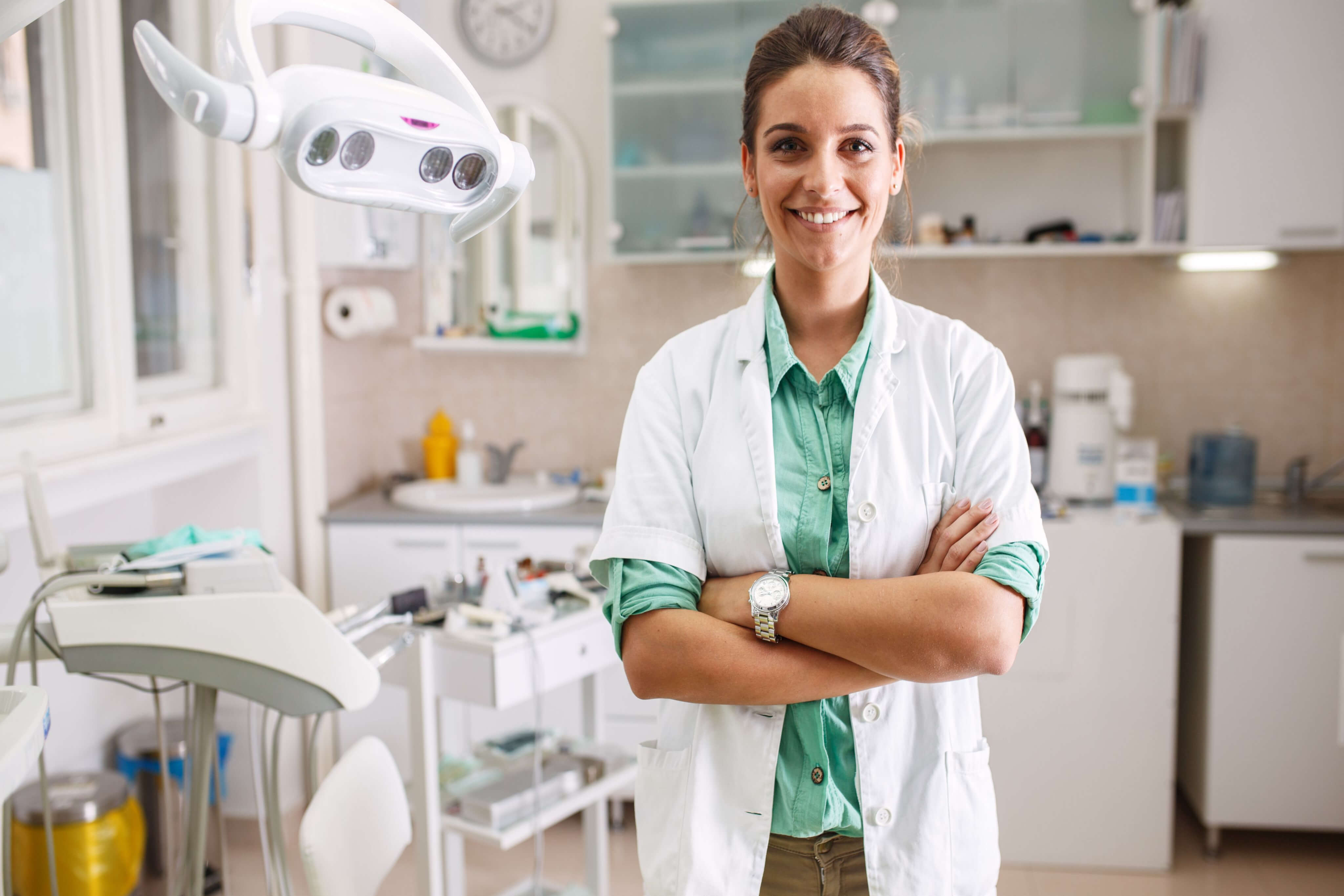 Did you know Arizona Gov. Doug Ducey has advocated for Arizona dentists to be able to offer Botox injections to smooth out facial wrinkles as they also handle their patient's tooth decay issues? In fact, he just signed off on a bill the Legislature overwhelmingly approved allowing dentists to give cosmetic injections of Botox. National Laser Institute is available for all of your cosmetic dentist training needs.
"Finding your purpose isn't only about making great money, it's about so much more. It's about tapping into your passions and chasing your dreams." – Louis Silberman, Founder & CEO, National Laser Institute
Ever-Growing Market
Botox is one of the most in-demand cosmetic treatments in the world, in addition to having an ever-expanding industry. There were 16.3 million minimally invasive aesthetic procedures performed in 2019. This was a 2% increase from 2018. With these statistics in mind, there is a need for medical aestheticians and healthcare providers to offer Botox treatments in their practice. Because of this, more and more dental aestheticians are undergoing cosmetic dentist training.
Dental practitioners who wish to add Botox to their selection of offerings can stand to increase their income. Consequently, dental aesthetics has a built-in market from the standpoint. The clients you will see for dental aesthetic appointments will be the same clients you book through dental procedure appointments.
What Aesthetic Dental Treatments can a Dentist Perform?
There is no need to limit yourself to just Botox and injectable dental aesthetic procedures. Aesthetic Dental Practitioners can perform cosmetic laser treatments as standalone or in conjunction with other treatments.
What Can You Learn From Cosmetic Dentist Training:
Who is Eligible for Botox and Filler Training?
If you are a dentist checking eligibility for Botox and Filler training, you must have a valid medical license that allows you to practice in the state in which you reside. While the requirements vary from state to state, dentists are able to add Botox and Filler injections to their dental practice in the state of Arizona.
National Laser Institute Offers Cosmetic Dentist Training
Why National Laser Institute?
The National Laser Institute offers comprehensive cosmetic dentist training with continuously updated information and techniques. You will receive training from top knowledge experts in the field of medical aesthetics. In addition, you will have hands-on training in a real clinical setting. Contact National Laser Institute and make your dreams a reality.
"I had a very positive experience attending NLI's course. Each instructor was an expert in the medical aesthetics field and it was an incredible opportunity to be able to gain invaluable knowledge, tips, and tricks from such expert providers. NLI created a positive online learning environment that emphasized personable and positive interaction between students and instructors. Additionally, after finishing the online course, students are sent the recorded lectures/virtual demonstrations so that they can be reviewed as many times as they'd like. Repetition is key! Overall, I easily rate NLI's course a 10/10 in all aspects: curriculum, instructor interaction, and overall satisfaction. I would highly recommend this course to anyone who is looking to get into the medical aesthetics field!!" -Trianna