Research Shows Botox May Help Stroke Victims Regain Mobility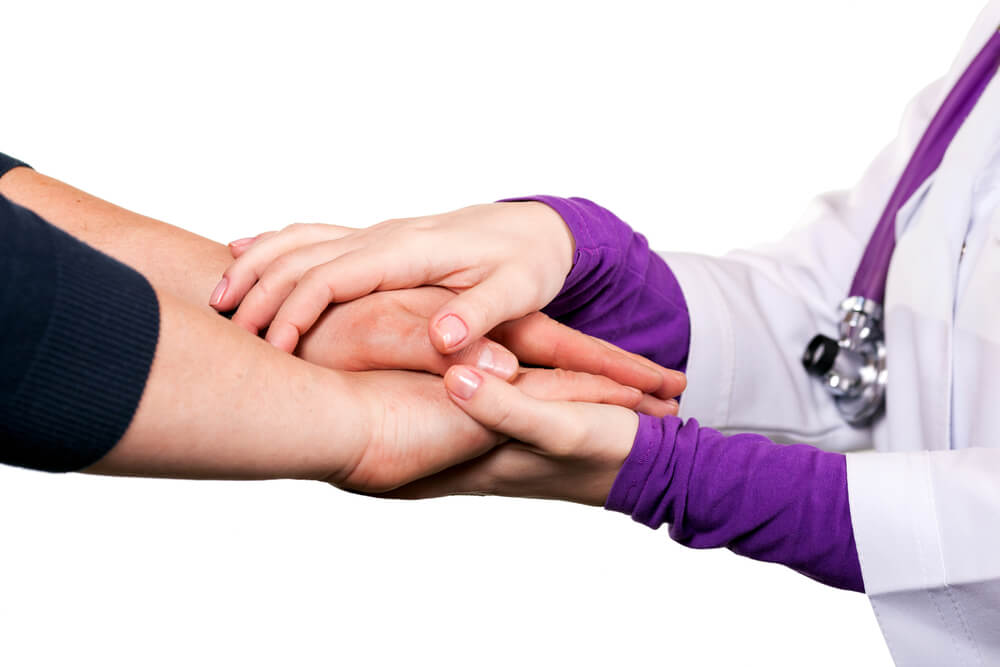 A combination of Botox and therapy are being studied as possible resolutions for those who suffer from clenched fist and paralyzed arm post-stroke. Researchers in Melbourne, Australia believe that this will help victims regain mobility so they can continue to do basic tasks like hold silverware or grip a steering wheel.
Botox works in these stroke sufferers by withholding movement in targeted muscles on a temporary basis. Then patients were told to complete exercises in order to help strengthen the muscles. Data shows "significant movement" was made after three months, when the potency of Botox began to wear down.
Although Botox is more well-known for cosmetic anti-aging purposes, it also has a variety of medical benefits. These include helping overactive bladders, migraines, eye twitching, crossed eyes, and more.
National Laser Institute is the leading cosmetic medicine school in the nation and teaches medical professionals like doctors, physicians, and nurses how to perform Botox as a cosmetic treatment. Medical professionals receive hands-on training from medical aesthetic professionals within a luxury medical spa, and CME/CE credit is presented upon course completion. Botox training can take as little as a weekend to complete at National Laser Institute.
For clients interested in receiving Botox treatments to eliminate fine lines and wrinkles, National Laser Institute has locations in Scottsdale, Dallas, Chicago, Boston, Nashville, and Philadelphia.