CME Night Course
Botox, Dermal Filler & Advanced Injectable Night Course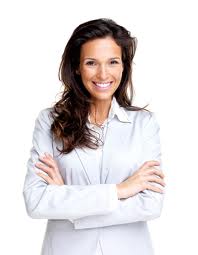 Have you been thinking about expanding upon your medical professional career but don't believe you have the time to do so? National Laser Institute offers our exclusive CME night course that may be best fit for you!
Our CME night class provides you with the knowledge and hands-on clinical training with leading cosmetic injectables such as Botox, Juvederm, and more. Our expert instructors teach you the most advanced, safest techniques when it comes to injecting clients. This course also offers you CE/CME credits upon completion.
Course Details
Our night class meets on Monday, Wednesday, and Friday from 6pm – 10pm. In these two short weeks of training, you will become certified to perform a variety of in-demand cosmetic injectables.
Course Description
• History and understanding of Botox and how it works
• Introduction and understanding of dermal fillers
• Injection techniques
• The aging process
• Hands-on, clinical training
Want more information? Learn more about our CME classes by simply filling out the form on your right or call 480-290-7399 and one of our expert advisors will be happy to answer your questions.