Tired of Your Office Job? Cosmetic Lasers Offer Exciting Opportunities!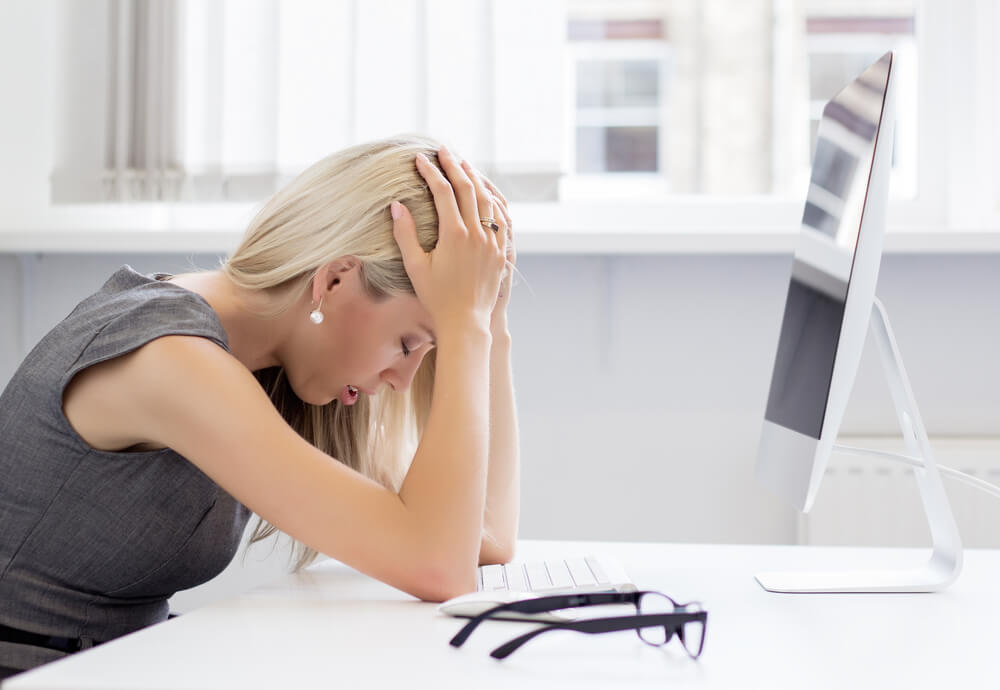 70 percent of Americans admitted to disliking their current job, according to Gallup's 2013 State of the American Workplace study. Many people who aren't happy in their current job hate waking up in the morning to commute to work, feel under appreciated, or have lack motivation. Sitting in a tiny cubical all day is not for everyone, but many people feel like it's "too late" to change career paths.
It's not. 2012 Multiple Generations@Work surveyed that millennials change careers every 3 years while Generation X had reportedly started the trend of changing jobs more frequently.
A Career in Cosmetic Lasers
If you're tired of your office job and are seeking a new career change, the world of cosmetic lasers might be for you. If you're the type of person who enjoys interacting with clients and boosting their confidence and self-esteem, then you might find enjoyment within this industry.
The cosmetic laser industry has grown successfully over the last decade. Treatments like laser hair removal and laser tattoo removal have become highly popular. Other services like IPL photofacials that removal sun damage, age spots, and discoloration and radiofrequency skin tightening are nonsurgical treatments that reveal rejuvenated results.
According to the recent statistics from the ASAPS, nonsurgical cosmetic treatments range anywhere from $100-$3,000+. Which means cosmetic laser technicians can be financially successful by offering treatments to clients. But in order to become a cosmetic laser technician, you need training first.
Training at National Laser Institute
Many career changers have sought out cosmetic laser training with National Laser Institute, the leading laser school in the nation. In many states, prerequisites require that you have earned your high school diploma or GED before you can learn how to fire a laser. National Laser Institute's comprehensive laser training course provides attendees with hands-on cosmetic laser training led by leading aesthetic laser experts in the industry. Attendees learn a wide variety of treatments as well as the knowledge, techniques and safety when it comes to lasers.
Ready for a career change into the world of aesthetic lasers? Learn more about National Laser Institute or laser training by simply calling 480-290-7399.