How to Get Certified for Laser Hair Removal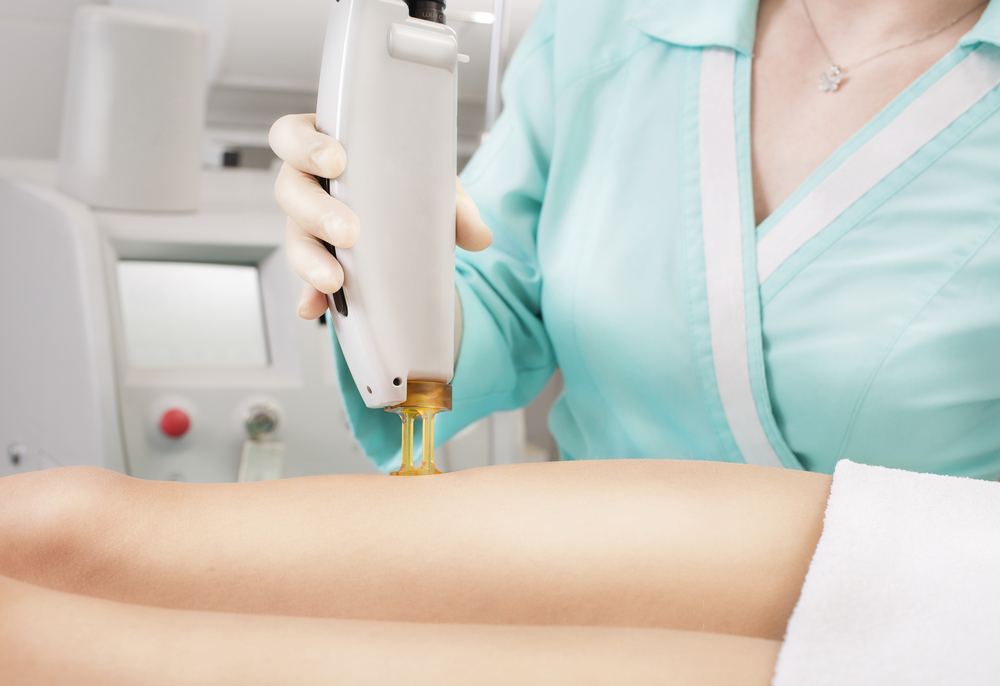 Laser hair removal has become hugely in demand over the last 20 years. Over 1 million laser hair removal treatments were performed in the United States last year. Because of the increasing popularity, more people are wondering how to get certified for laser hair removal in Arizona and Texas. It's easier than you may think.
1. Meet Your State Requirements
Many states eligibility allows those who have earned a high school diploma or GED to enroll in a laser training school. However, there are a few states that only allow medical professionals to handle cosmetic lasers and equipment. You can learn about your specific state's requirements by calling 800-982-6817 for more information.
2. Enroll in a Laser Training Course
There are many laser schools across the country. Narrowing them now can be difficult. Despite what you may have thought, location shouldn't be top priority. You should take a school's accreditation and reputation into account. It's also wise to invest in a laser hair removal school that will provide hands-on training. Clinical training is important in order to have first hand experience with laser equipment and to practice techniques on real clientele.
3. Deposits and Financial Assistance
Many laser hair removal training schools will require you to put down a relatively small deposit in order to hold your seat. This is normal. However, cost of tuition may vary from school to school. There are laser schools like National Laser Institute that offer scholarships and finical assistance on a need-to-need basis. There are also military and military spouse grants for those eligible.
4. Attend
Laser hair removal school typically consists of 1 – 2 weeks of comprehensive training. That's it! National Laser Institute's laser hair removal training course teaches you important information such as the Fitzpatrick scale, laser safety training, skin and tissue interactions, pre and post care, the latest laser techniques, and more. Led by expert industry professionals, you will also learn within our medical spa environment. You will also experience hands-on training with a number of advanced laser hair removal equipment and teach a variety of different clients.
Once you complete your laser hair removal training in Arizona and Texas, you've earned your laser certification. For those seeking employment within this industry after training, National Laser Institute's Graduate Services Department sends out between 200 – 500 job opportunities each month! Plus they offer graduates access to the largest online medical aesthetic library with thousands of pages of resources including clinical studies, videos, marketing information, and much more.
Get certified in laser hair removal with National Laser Institute in Arizona and Texas. As the first to pioneer the laser training curriculum, they are truly the leaders in this industry. They have been around for over a decade and have trained countless estheticians, career changers, cosmologists, and medical professionals.
Learn more about National Laser Institute's upcoming laser hair removal courses by filling out the form on your right or call 800-982-6817.