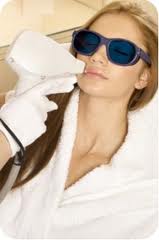 As one of the most prestigious medical aesthetic schools in the nation, we offer a variety of laser courses that may be tailored to student's needs and wants when it comes to cosmetic laser training. Nobody likes a one size fits all approach to learning, which is why National Laser Institute offers a handful of different laser training courses based on the type of cosmetic treatments students want to learn about. This is one of the many reasons why National Laser Institute has gained popularity over the years amongst both medical professionals, career changers, and health and beauty lovers.
Our comprehensive laser course is designed to give students a full understanding on many of the in-demand cosmetic laser treatments, such as laser hair removal, laser tattoo removal, laser wrinkle reduction, laser acne reduction, and many more. This course gives students hands-on training with scheduled clients in a luxury medical spa setting where they train with professional laser technicians. The course gives attendees both in classroom training as well as hands-on training for a great balance of educational learning experiences.
This course is for those who strictly want to learn about laser hair removal and how to provide quality treatments to clients. Attendees receive hands-on training as well as classroom lectures in order to gain a thorough understanding of cosmetic lasers. Experts in the field of laser instruct these courses and help attendees every step of the way in order to ensure full understanding. At the end of this course, attendees have the opportunity to earn Laser Safety Officer certification as well.
This course is great for those who want to learn more about types of advanced skin rejuvenation treatments. Students have the opportunity to work with industry leading treatments, like eMatrix and fractional wrinkle reduction, and gain an in-depth understanding with hands-on training.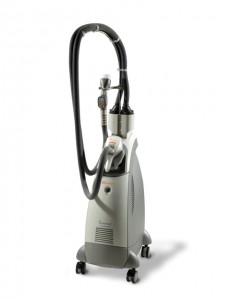 This course is for attendees who want to strictly learn only about tattoo removal treatments. Experts in the field of laser give students both classroom and hands-on training with tattoo removal clients in order to provide a well-rounded educational experience for students.
National Laser Institute also offers many more cosmetic laser courses as well as many medical professional courses that revolve around medical aesthetics, like Botox and dermal filler training. We are the leader in the medical aesthetics industry and have earned some outstanding reviews.
To learn more about our cosmetic laser courses or National Laser Institute, please call 480-290-7399.