Is There A Growing Trend Among Laser Tattoo Removal And Millennials?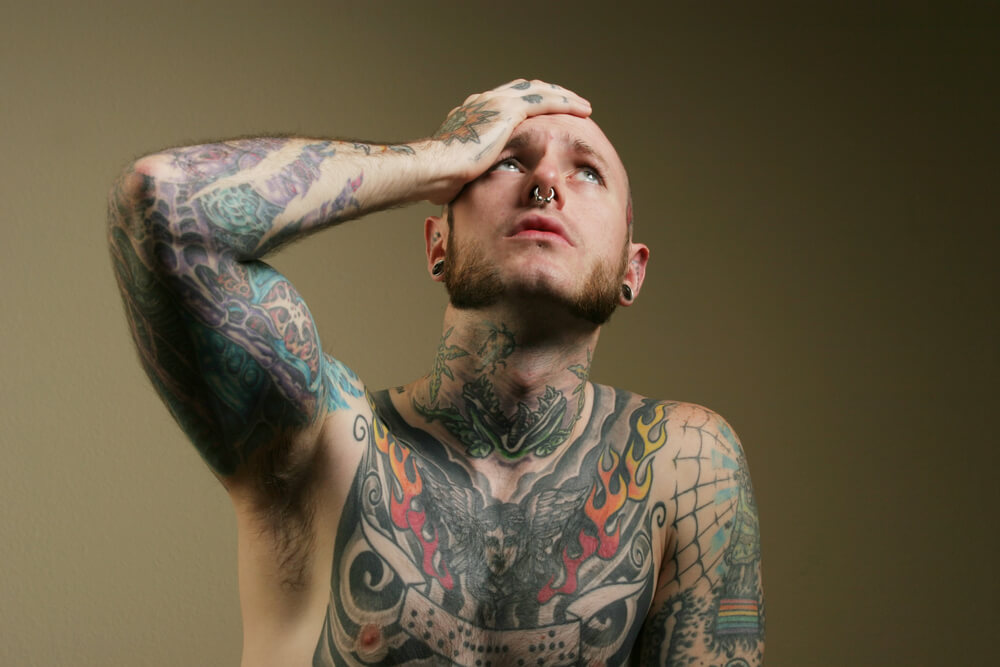 The University of Tampa discovered 40% of students have some kind of tattoo and–yes–they think that it will negatively affect their chances of becoming hired employees in the work world. Does this mean millennial's ink is correlated with laser tattoo removal? It could be.
Some laser tattoo removal clinics remove as many as 300+ tattoos per month. In the last decade, the laser tattoo removal industry has grown and advanced to new degrees of success.
How Does Laser Tattoo Removal Work?
Laser tattoo removal works by using safe, effective cosmetic laser technology to target the ink of your tattoo. When the light and heat from the cosmetic laser is applied, the energy emitted is capable of breaking up your tattoo's pigment. It's then broken down into microscopic pieces and flushed out through your body's lymphatic system. Over a series of treatments, the tattoo fades and goes away.
The average time it takes to remove a tattoo can be between several seconds or several minutes, depending on the size. According to the American Society of Aesthetic Plastic Surgery, the average laser tattoo removal cost is $464.
Because of the increase in laser tattoo removal over the years, there has been an increase in demand of laser tattoo removal technicians. Skin care specialists, aestheticians, cosmetologists, and others who are looking to make a career change can attend a laser training course in order to become a laser tattoo removal tech.* National Laser Institute offers a hands-on laser tattoo removal training course for those looking for specialized training.
Laser Tattoo Removal Training at National Laser Institute
Laser tattoo removal training at National Laser Institute is lead by leading aesthetic laser experts in the field. Attendees learn laser functions and safety, techniques, and much more. Training takes place in the classroom but also through hands-on, clinical training in a medical spa where attendees work on real tattoo clients.
National Laser Institute is the leading cosmetic laser school in the nation. To become a laser tattoo technician or to learn more about our courses, simply call 800-982-6817.
(*in most states. Some states only allow medical professionals to fire cosmetic lasers. Check your state regulations.)