Aesthetic Laser Training Courses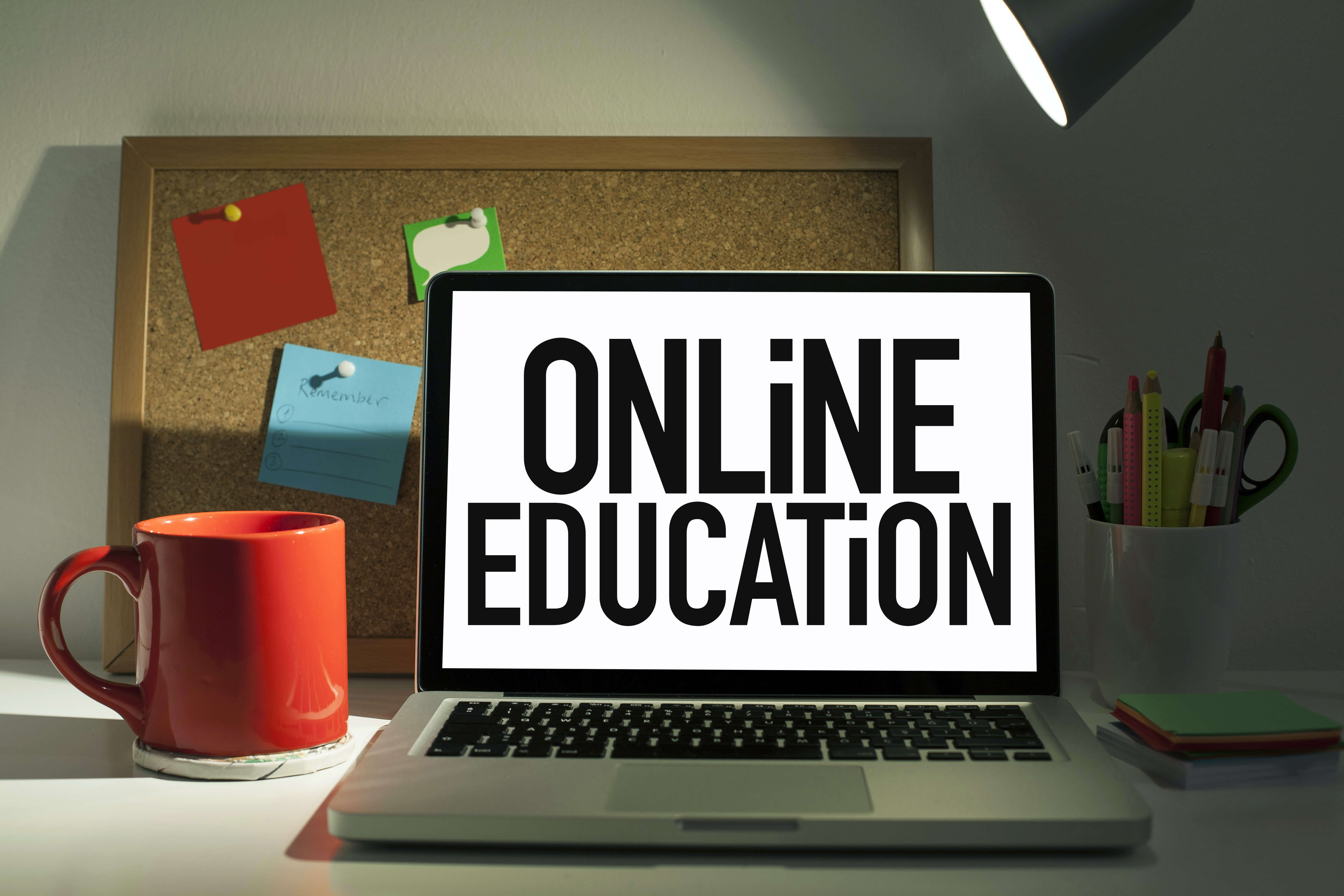 At the National Laser Institute, we offer aesthetic laser training courses that can get you into the medical aesthetics industry in no time! If you've been looking to jump into this industry then you've come to the right place for information. We offer a comprehensive laser course that gives you all the skills and training that you need to become a laser technician. Upon graduation, you'll be able to start an exciting career in the field of laser cosmetics!
Our aesthetic laser training courses
Our program is open to anyone who is eighteen and older and has at least a high school degree or a GED. Apart from that, you don't need any prior experience in this field and you don't need to have any specific professional background. As long as you have a passion for this industry and the determination to succeed you will thrive in this industry! Our expert instructors will guide you through classroom and hands-on training so that you'll walk away with practical knowledge and the skills to administer treatments to clients. Want to learn remotely? We now offer aesthetic laser training courses that are online and in-person as well as completely remote courses. No matter your learning style, we have something for you. 
You'll learn to perform treatments such as:
Laser hair removal

Intense Pulsed Light (IPL) photofacial

Laser spider vein reduction

Laser acne treatments

CoolSculpting body contouring

Laser skin tightening

Cellulite reduction

Laser wrinkle reduction

Radiofrequency (RF) skin tightening

Laser tattoo removal
At the end of the program you'll be able to:
Recognize the unique characteristics of a cosmetic client

Understand the fundamentals of how a laser interacts with skin tissue

Explain how different types of light-based devices interact with the skin in nonsurgical procedures

Identify safety issues and complications as well as recognize contraindications for various cosmetic laser treatments

Determine which types of laser treatments will create the desired results for your clients

Understand the hazards associated with cosmetic lasers and how to avoid them

Demonstrate proper technique and safe operation of laser and pulsed light devices
Online Learning
We offer our courses completely online. We also have online and in-person training as well. No matter what your situation is you can take a course with us. Our online program gives you the same education where ever you are. You can become completely trained as a laser technician. The best part is that you can still go about your normal day to day life. All the while you will be on the path to a whole new future. Now you can get aesthetic laser training courses no matter where you are!
Get in this industry now!
This is a sixteen billion dollar industry that is only continuing to grow! If you know that this is the path you want to be on now is the perfect time to get started in this career! The job demand and the clients are all there. All you need to do is commit yourself to gain the skills you need and starting on your journey to success!
If this is a career that you could picture yourself thriving in then give us a call today! We are here to get you started on your dream career path!
During our Hybrid* Online Comprehensive Laser Course you will receive online classroom laser training with a variety of instructors and live demonstrations with several hours on each modality. Then choose one of our nationwide locations to attend your clinicals for hands-on learning!
Modalities include Laser Hair Removal, Photofacial, Laser Skin Rejuvenation, Radiofrequency Skin Rejuvenation, Coolsculpting, Cellulite Reduction, Tattoo Removal, Radiofrequency Skin Tightening, and Microneedling.
If you're ready to get started in the medical aesthetic industry then give us a call at 855-637-4530 to talk with one of our admission representatives. They'll answer all your questions and guide you through the whole process.