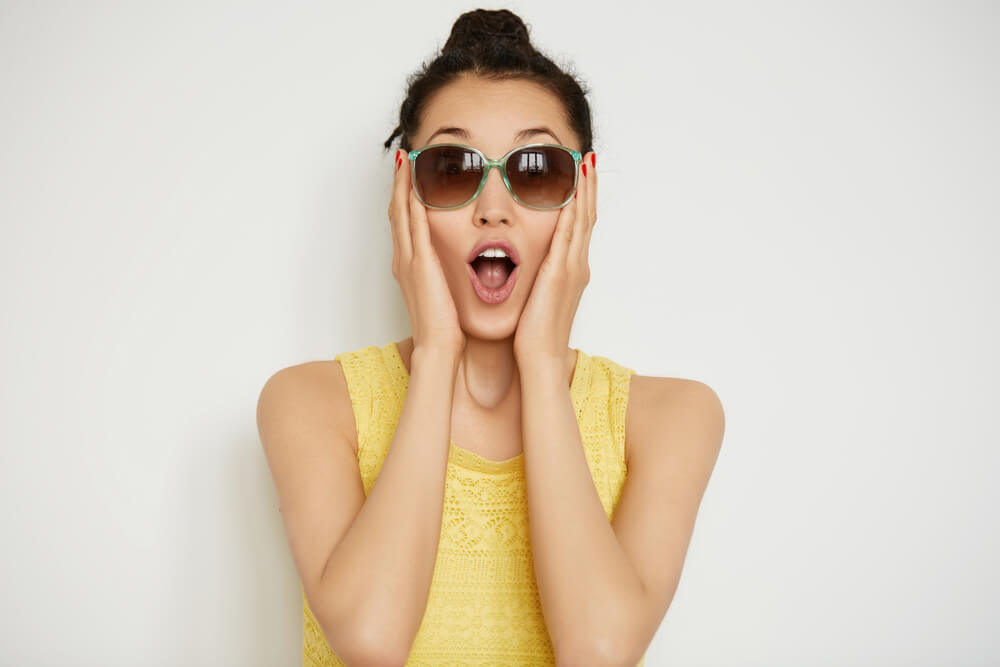 We hope you brought your pair of shades because the job outlook for those looking for aesthetic nurse jobs in the field of medical aesthetics is bright. Trust us, when it comes to aesthetic nurse jobs, there's a place in the workforce for you!
And there's no doubt that when it comes to finding the right career as an aesthetic nurse, the sky's the limit.
If you have an RN degree and the drive to succeed, nothing is stopping you from entering the next phase of your career. Aesthetic nursing awaits!
Please, tell me more…
What does an aesthetic nurse do?
Aesthetic nurses, also often referred to as cosmetic nurses, administer injectable treatments such as Botox and dermal fillers. They also perform Coolsculpting (non-surgical body contouring), photofacials, and laser hair removal.
Where can I work as an aesthetic nurse?
There are so many aesthetic nurse jobs available and the trend isn't expected to slow in the near future.
So, a better question might be, "Where can't I work as an aesthetic nurse?" because the options truly are boundless. In the nearly $17-billion-dollar industry of medical aesthetics, jobs and opportunities for aesthetic nurses pop up daily.
Cosmetic nurses may be found in many different settings. Jobs are available in traditional medical settings as well as other facilities that happily foster more of a spa feel. No matter the setting, all cosmetic nurses work under the supervision of a licensed physician.
Medical spas, fitness facilities, dermatology clinics, laser clinics, and other physician's offices that use injectables in their practice are popular places to find aesthetic nurses.
In physician offices, cosmetic nurses administer Botox, dermal fillers, and other injectables. Aesthetic nurses serve the same function in medical spas. Of course, laser clinics focus heavily on laser treatments. Nurses in laser clinics serve a role performing both laser and injectable services. As of late, with the ever-growing popularity of the more noninvasive side of medical aesthetics, fitness and health clubs have begun hiring aesthetic nurses to provide Botox and filler injectable services. Dermatology clinics require cosmetic nurses to provide general skin care. In such clinics they also provide injectables laser therapy, and other treatment.
Can you tell me more about the training?
Sure! With your medical professional background, training will be a cinch! You're welcome to enroll in our two-week comprehensive course that details Botox injection and Filler training paired with cosmetic laser training.
Our informative, interactive courses will introduce key concepts and go in depth to enhance your understanding. Courses are taught by leading industry specialists including plastic surgeons, dermatologists, nurses, and many other medical aesthetic professionals.
We would love for you to join the close-knit family here at National Laser Institute. Soon you'll be a student and then a graduate!
To learn more about the medical aesthetics courses at National Laser Institute, complete the form on the right. Or, if you prefer, call 1-480-290-7399 to speak with an Admissions Advisor.
We are waiting to hear from you!
During our CME Hybrid* Online Cosmetic Injections Course you will receive online classroom and demonstrations on:
– Botox
– Dermal fillers
– Off label Botox and fillers
– PRP
– Sclerotherapy
– Kybella
– PDO threads
Then choose one of our nationwide locations to attend your clinicals for hands-on learning!