Connect with An Entrepreneur Cosmetic Injector
Did you know the National Laser Institute trains students from all sorts of backgrounds, including aestheticians, nurses, physicians, and complete career changers? In fact, the courses offered at our school allow students to follow their passions in this unique, booming $16 billion medical aesthetics industry.  Whether your passion is to be a cosmetic injector, or you want to go the extra mile and open your own business as a cosmetic injector, National Laser Institute has you covered.
Our CEO and Founder, Louis Silberman, reached out to connect with Charles Small; A RN, cosmetic injector, and entrepreneur. We meet Charles, previously a trauma/ICU RN who needed a change in his life due to job burnout.
What is Occupational Burnout?
Occupational burnout is defined by Merriam Webster as, "exhaustion of physical or emotional strength or motivation, usually as a result of prolonged stress or frustration." Put simply, it is often described as exhaustion from overwork.
Charles Small then took National Laser Institute's basic and advanced cosmetic injector training courses, after deciding to pursue a career in medical aesthetics. Following that, Charles opened a successful medspa, @GLO_MEDSPA. Keep reading to find out more about Charles Small's journey into the medical aesthetics industry.
Meet Charles Small: RN, Cosmetic Injector, and Entrepreneur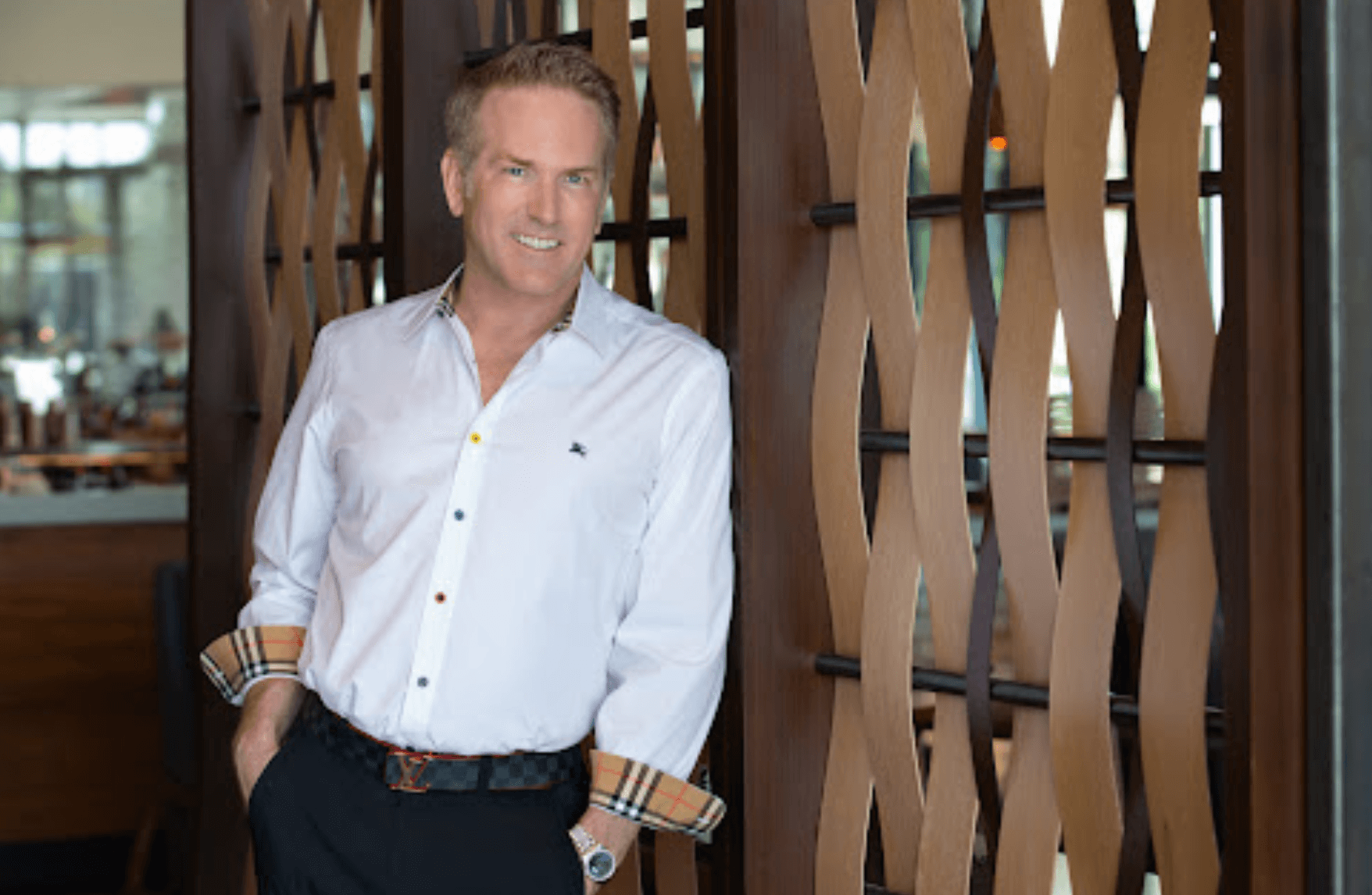 Before attending National Laser Institute courses, Charles Small spent 21 years working in the healthcare field as a Registered Nurse. As well as that, 15 of those years he spent working in areas such as open heart, transplant, trauma, and ICU.
National Laser Institute
When Louis asks why Charles decided to get into the medical aesthetics business, he said, "I was working in the hospital…I was just burnt out, like most nurses nowadays. So, I kind of found myself at that kind of crossroads." Then, a friend suggested National Laser Institute and its courses, because of its esteemed reputation. Charles then met Lou for the first time, calling it, "A major life changer!" All Charles wanted was to make the same amount of money he was making in the hospital, maybe a little more, and he would be satisfied. When asked about his start in the medical aesthetics business as a cosmetic injector and entrepreneur, Charles expressed,
"Having the passion, the drive, getting out there, hitting the streets…I literally started in a room that was like, 10×10, and I would have people in the morning and then I would have people in the afternoon…but in between that though, I also had flyers. I would not let a minute go by. If I had downtime, I would take a bag of flyers and go and shove them on cars…I mean talk about guerilla marketing."
When asked about any advice he has for career changers or cosmetic injectors who want to own their medspa as an entrepreneur, Charles replied, "You have to be all in, you have to commit to it, you can't go in halfway and expect you're going to make a million dollars."
Following this, Louis asks what are two things Charles enjoys as a cosmetic injector. Charles replied that he loves doing lip injections and tear troughs. Charles built his business on tear troughs and considers tear troughs a specialty.
Healthcare Professional to Cosmetic Injector to Entrepreneur
Are you considering changing your career from a nurse, RN, NP, doctor, physician, or dentist, to a cosmetic injector? Are you also considering opening your own medspa as a cosmetic injector, or entrepreneur? You might be asking yourself, "Where to start?" First, you will need to undergo cosmetic injector training at a school that offers the most comprehensive training program. Enter, National Laser Institute.
Create a Network of Clients
Firstly, you are going to want to give your clients the royal treatment, the works, it all, to ensure that you are building a good repertoire with your customers. Moreover, give clients a good reason to return! Make sure you are known for your skill as well as your bedside manner. In addition, marketing online and on the streets will drive business to your front doors.
Career Changes Occurring Now More Than Ever Before
One reason why people are changing careers more than ever before is burnout. According to a U.S. Chamber of Commerce Poll, "32% of people who lost their job during the pandemic and remain unemployed are looking to work in a different industry for their next job…1/3 of workers under the age of 40 are considering changing careers or switching industries since the pandemic."
As well as that, workers are changing careers to transition out of high-contact jobs. Situations such as burnout, anxiety, and other mental health issues are also promoting workers to switch the industry they work in. In addition, many workers are strategically investing in their talents to leverage the skills that talent brings from other industries. Due to this, workers are learning to collaborate skills across different industries, demonstrating how the talents are linked.
Why National Laser Institute
National Laser Institute provides the most comprehensive cosmetic injector and laser technology education in the medical aesthetics business. Moreover, National Laser Institute has classes led by dermatologists, cosmetic surgeons, and leading industry physicians. As well as that, at National Laser Institute, students train in a luxury, retail medical spa training environment. In addition, National Laser Institute trains students on multiple, industry-leading technologies. Get in contact with National Laser Institute today to learn more about how to make your dreams a reality.