Coolsculpting Body Contouring E-courses Dallas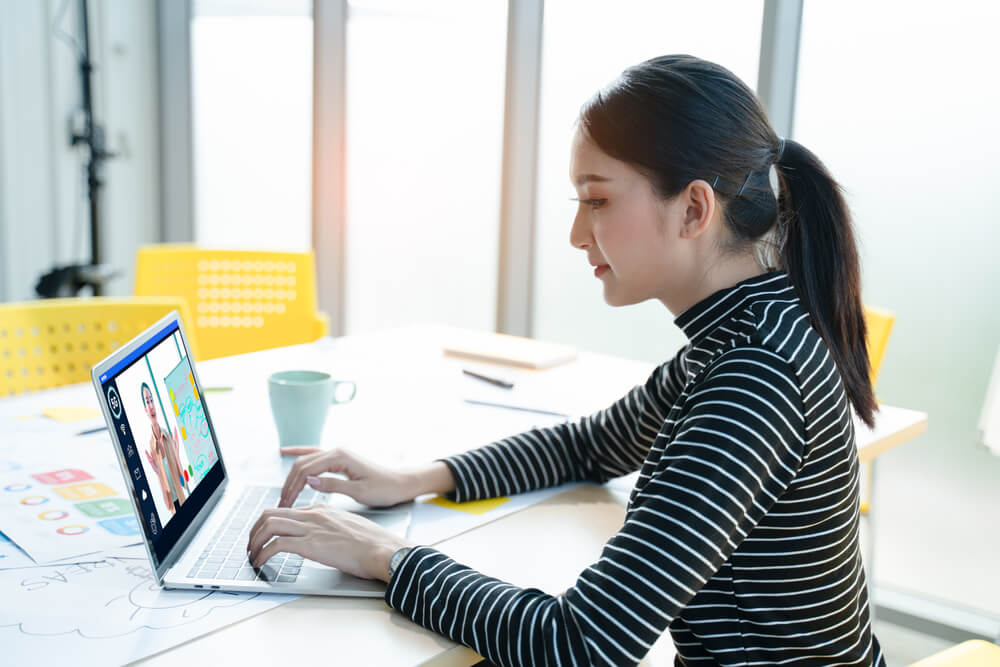 Signing up for Coolsculpting body contouring E-courses in Dallas may be your best option to date. In a society riddled with unknowns, attending after school study groups may be a thing of the past. And driving to class everyday of the week is really no longer necessary, at least for the time being. Nowadays. we have teachers willing to teach and students ready to learn, regardless of where they are.
That's not to say classrooms will be replaced forever. In fact, the way we see it, hands-on training in a classroom is absolutely necessary. But, with the changing times, we must find ways to adapt. And, that's exactly where Coolsculpting body contouring  e-courses in Dallas comes in.
What Makes Body Contouring So Interesting?
With Coolsculpting technology, you're able to freeze fat by targeting it directly. And, if helping people freeze their fat away sounds interesting, that's because it is! Coolsculpting opens the doors to a huge client base, because you can freeze fat ANYWHERE.
In addition to targeting specific areas, you can also use the treatment to sculpt an image. Therefore laser techs are not limited to spots containing large amounts of fat. Coolsculpting can be used to finish and perfect, and is great for surrounding areas as well.
Non-Invasive
And if those possible uses weren't enough, you can't forget to mention the non-invasive side of Coolsculpting. Similarly to liposuction, coolsculpting targets areas that're difficult to remove fat from. However unlike lipo, it does not require surgery, needles, cuts, or pain reduction. Therefore, it is far less risky than lipo overall.
On the same note, you will have to consider SOME risks when treating clients. And we always recommend that a doctor is made aware pre-treatment. Some of the risks include:
swelling
bruising
sensitivity
redness of the skin
localized pain
Thankfully most of these risks are FAR less common than you'd think. A study carried out in 2015 found no serious complications associated with body contouring.
A Career In Coolsculpting
If you're looking for a job in lasers, Dallas has a lot to offer. In 2019, 7,573,136 million people called Dallas home. Further, you have big time industries backing impressive growth including:
manufacturing
aviation
aerospace
technology
financial services
defense
oil and gas
If you're a resident currently, you're in a great spot to start a new career. Likewise students looking to start an education in lasers may find Dallas worthwhile.
Body Contouring Jobs & Coolsculpting Salaries
In addition to big time industry, Dallas has two more things working in it's favor. First, you have a higher than average annual salary (50,620 US Vs. $51,250 Dallas-Fort Worth). Secondly, you have a track record of lower unemployment rates (4.40% 2020 vs. 6.11% long term)
Coolsculpting careers in Dallas come with good salaries as well. For example, licensed aestheticians can make upwards of 48k a year according to Indeed Salary. But, keep in mind that these numbers are largely dependent on experience and training. All the more reason for you to seek quality training!
What Are Coolsculpting E-courses?
Simply put, Coolsculpting body contouring e-courses in Dallas are a way of digital learning. Instead of driving all the way to Dallas to attend class, you can take the same course from the comfort of your home. And in today's age, that's huge. Because, let's face it – do you really want to waste more time driving in your car?
That's where e-courses at NLI come in. Essentially, we've used the same classroom 'ingredients', to bake a new easier to digest (and healthier) chocolate cake. Only instead of ingredients and chocolate cake, it's Industry experience and laser e-courses. You can be rest assured our 17+ years of experience in medical aesthetics will benefit you in more ways than one.
For more information on Coolsculpting body contouring E-courses in Dallas, give us a call: 480-290-7399
During our Hybrid* Online Comprehensive Laser Course you will receive online classroom laser training with a variety of instructors and live demonstrations with several hours on each modality. Then choose one of our nationwide locations to attend your clinicals for hands-on learning!
Modalities include Laser Hair Removal, Photofacial, Laser Skin Rejuvenation, Radiofrequency Skin Rejuvenation, Coolsculpting, Cellulite Reduction, Tattoo Removal, Radiofrequency Skin Tightening, and Microneedling.