Coolsculpting Learning Phoenix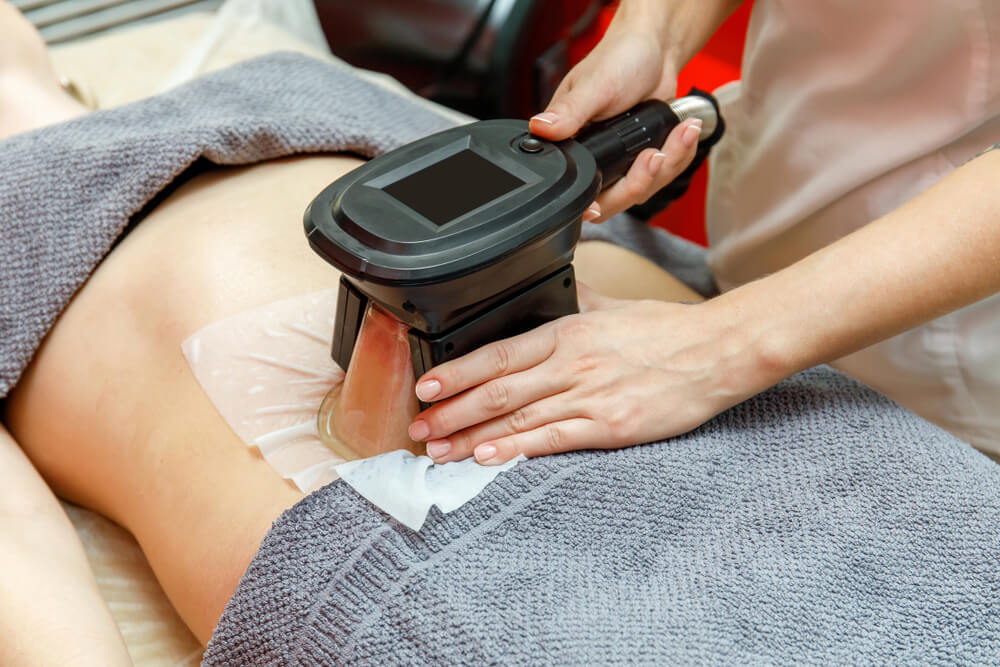 You can find Coolsculpting education in a lot of places. Schools flout their expertise whilst enticing students to enroll with promises of superior training and experience. Admittedly, programs aren't hard to find for a seeker looking for training in cosmetic lasers. Do you really want to be a master of the laser arts? If you want the best Coolsculpting learning Phoenix has to offer, look no further.
At National Laser Institute, we don't have to offer empty promises. We don't have to bribe you to enroll in our courses. On that same token, we don't have to brag or boast. Our impeccable reputation, former student testimonials and innate knack for setting the gold standard when it comes to medical aesthetics speaks volumes for us.
In fact, National Laser Institute offers training on the most advanced technology in the industry. It is also the first laser school in the U.S. to offer courses on Fractional Laser Wrinkle Reduction, Radiofrequency Skin Tightening, Stretch Mark Removal, and Ultrasound Fat Reduction.
Coolsculpting learning Phoenix:
From your search, it's clear that you are interested in a particular piece of cosmetic laser technician training.
At NLI, we most certainly offer Coolsculpting learning Phoenix. Coolsculpting is a particularly interesting part of the education that you will receive at our institute! Moreover, as you learn about Coolsculpting in our course, you will also be studying other cosmetic laser treatments!
In fact, you will walk away from our Hybrid* Online Comprehensive Laser Course with a whole new cache of cosmetic laser techniques and skills. In the course, you will learn modalities including laser hair removal, laser tattoo removal, laser skin rejuvenation, Radiofrequency skin rejuvenation, cellulite reduction, Microneedling, Radiofrequency skin tightening, and much more.
How long is the course?
Even better? You will learn all of the above in two weeks or less. Yet another bonus? In our new hybrid experience, you'll learn all of the listed modalities from the comfort of your own sofa! For the classroom portion of your training you will simply log on to Zoom. There you will find engaging  in live demonstrations and instruction on the very topics we just discussed. Our expert instructors stem from all areas of the field of medical aesthetics. They will guide you, answer your questions and help mold your proficiency.
Following the didactic portion of Coolsculpting learning Phoenix, you will join us at one of our pristine med spa locations for even further training. Luckily enough, our Scottsdale NLI campus is just minutes away for when you complete the didactic portion of your training and are ready for hands-on training!
Where do I start?
Truth be told, just by typing "Coolsculpting learning Phoenix" into your search engine. You've already started! You've taken the first step toward earning you cosmetic laser technician certification.
Keep the momentum going by live chatting with one of our knowledgeable advisors or by calling 480-290-7399.
Remember, no one but you can make the decision to move forward. You will never, ever regret pursuing education. You will, however, regret any more time spent on your sofa that isn't in front of your laptop taking Hybrid* Online courses from National Laser Institute!
During our Hybrid* Online Comprehensive Laser Course you will receive online classroom laser training with a variety of instructors and live demonstrations with several hours on each modality. Then choose one of our nationwide locations to attend your clinicals for hands-on learning!
Modalities include Laser Hair Removal, Photofacial, Laser Skin Rejuvenation, Radiofrequency Skin Rejuvenation, Coolsculpting, Cellulite Reduction, Tattoo Removal, Radiofrequency Skin Tightening, and Microneedling.