Coolsculpting Hybrid* Online Education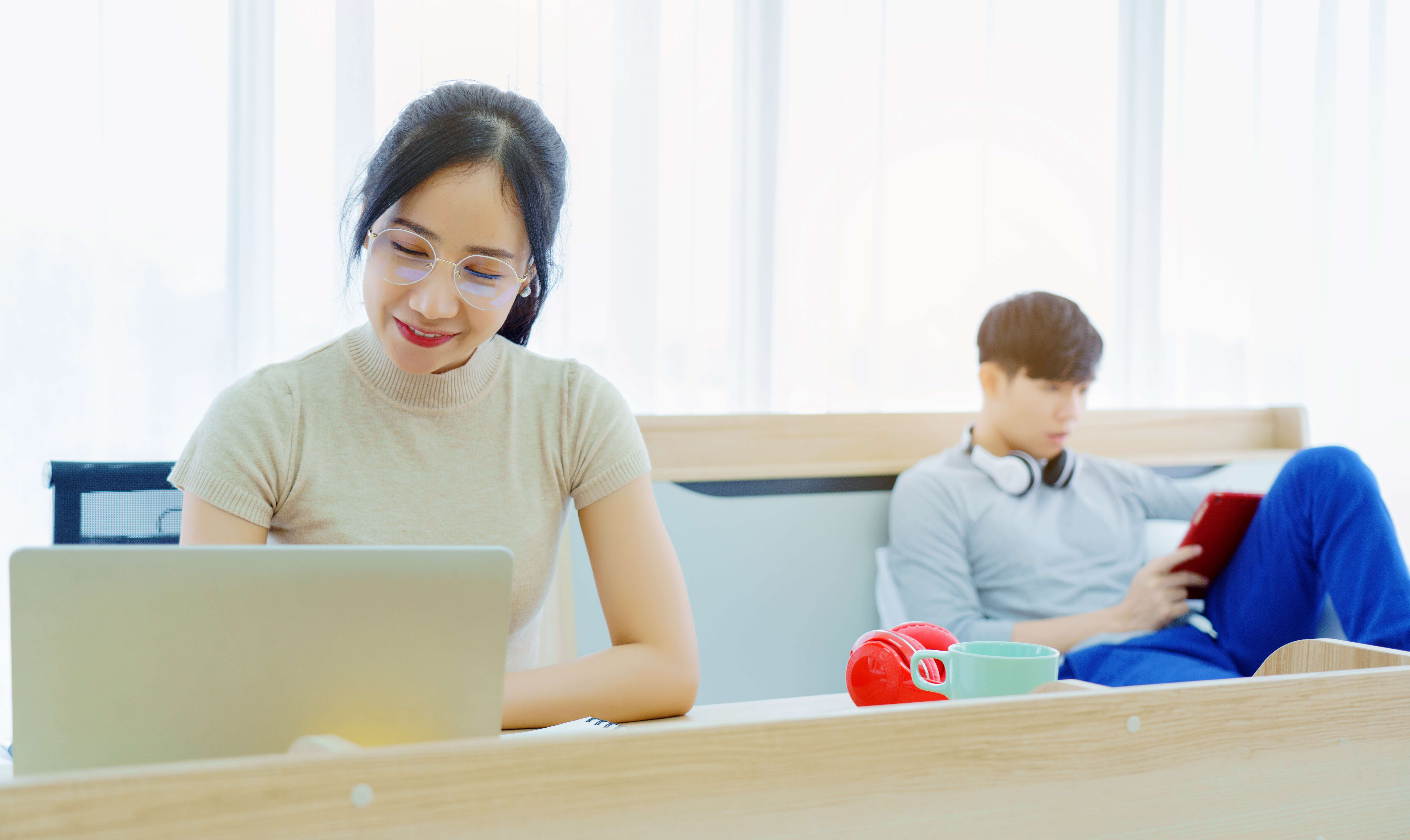 Want to get into the world of medical aesthetics? Not sure where to start? How about with our coolsculpting Hybrid* Online education? You'll be amazed at what you can learn in such a short amount of time. In no time at all, you can become a laser technician!
The world of medical aesthetic treatments
Coolsculpting is an in-demand treatment. As more and more people struggle with losing weight, they are looking for solutions. Coolsculpting is a non-invasive treatment that requires little recovery time. The best part is that the results last forever! No more struggling with stubborn fat. No more hating certain parts of your body. Clients leave feeling more confident and comfortable in their skin. Clients tend to get coolsculpting for their abdomen, love handles, double chin, inner thighs, and outer thighs. There is nothing more rewarding than knowing you've improved someone's life. When you take coolsculpting Hybrid* Online education and become a laser technician you can do this every day!
Online Learning
There is no better way to learn than online. You don't need to uproot your life. You don't need to change your schedule. Online learning comes to you. When you take our coolsculpting Hybrid* Online education course you get our expert training. You'll learn about lasers, laser safety, and the latest treatments. Apart from coolsculpting you will also learn treatments such as:
Micro needling

Laser hair removal

Photofacials

And many more treatments!
Knowing all these treatments will give you the knowledge you need to get a job in this exciting field. You can work at a medical spa as a laser technician. You can even start your own business!
Our School
We are a top-rated medical aesthetic school. Our courses are led by industry experts. They know this field in and out. We give you the tools and knowledge you need to become an expert in this industry. Here are what some of our students have to say about their experience with us:
"A home run! From day one the experience was great. The learning curve is challenging indeed, but the instructors are great. The National Laser Institute staff are awe-inspiring. They function as a very happy family. As the final days of the course rolled around, I experienced personal growth and achievement in this industry that had me sliding into a home run. Wow!"
NANCY OVIS
"I just want to say that you have an amazing team! All of the instructors were great! On a scale of 1-10, I give them a 10+. I am so glad that I decided to take the class, and I can't wait to get out there and start working ASAP!! Thanks Again."
HOLLY ADAMS
Why not get started?
Why not start taking coolsculpting Hybrid* Online education? Take the leap today and give us a call!
During our Hybrid* Online Comprehensive Laser Course you will receive online classroom laser training with a variety of instructors and live demonstrations with several hours on each modality. Then choose one of our nationwide locations to attend your clinicals for hands-on learning!
Modalities include Laser Hair Removal, Photofacial, Laser Skin Rejuvenation, Radiofrequency Skin Rejuvenation, Coolsculpting, Cellulite Reduction, Tattoo Removal, Radiofrequency Skin Tightening, and Microneedling.
If you're ready to get started in the medical aesthetic industry then give us a call at 855-637-4530 to talk with one of our admission representatives. They'll answer all your questions and guide you through the whole process.