Better Business with Botox Training & Certification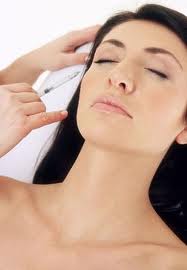 Botox Training and Certification
Today, many doctors and nurses are seeking Botox training to better their practice. Why? Because Botox must only be distributed by a medical professional, and because it's a cosmetic treatment many practices are benefiting from clients paying out of pocket for this anti-aging miracle. Since Botox is a cosmetic treatment, it doesn't require the hassle of insurance, which means more cash for your business.
Many medical professionals are adding medical spas to their health clinics, treating both medical and cosmetic treatments. This helps them bring in more business, especially since most cosmetic laser services need more than one treatment in order to see the most desirable result.
Medical professionals are able to earn CM/CME credits upon receiving Botox training, too. Plus, Botox training and certification doesn't take long at all. In fact, we offer a few different courses ranging from 2-7 days–depending on the level of advancement. Doctors and nurses can receive hands-on training with scheduled clients that they can bring back to their own practice while enjoying the benefits, too.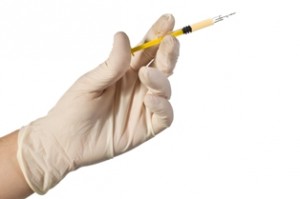 Best of all, Botox training provides a rewarding experience for those who enjoy interacting with clients and helping restore their confidence within their looks. According to Rosie, a graduate from National Laser Institute, "This was the best experience! I couldn't have asked for more. I'm from North Carolina and was wanting to make a career change to a RN/esthetician. Clients were so happy when we were performing treatments on them. The staff made the experience—they're all so happy to be at work!"
Many medical professionals can add cosmetic laser training on top of their Botox training and certification in order to treat a wide range of clients. We offer a number of different cosmetic laser courses, including our most popular comprehensive laser course.
To say the least, we are the best of the best. We are the leader in the medical aesthetics industry with over a decade of experience in the health and beauty industry. We have been referred to as the "Harvard" of cosmetic laser schools. Students will learn only the most advanced techniques and practice on state-of-the-art technology, working with scheduled clients in order to improve their skillset.
To learn more about Botox training or National Laser Institute, please call 800.982.6817.
Read more information on: