Medical Aesthetics Future Bright With Allergan Pfizer Merger
Have you heard about the Pfizer-Allergan merger? Allergan, the maker of Botox and Juvederm, has merged with Pfizer, the maker of Celebrex. This merger creates the largest pharmaceuticals company in history worth $160 billion.  
The merger has created a new industry leader that will have more than 100 new treatments in mid to late stage development. The positive effects will ripple through the medical aesthetics market creating opportunity for you as a medical aesthetic provider. Breakthrough anti aging treatments are on the horizon for medical aesthetic providers and their patients.
As a medical aesthetics provider, you need to be prepared to provide these burgeoning and innovative treatments to your patients to help them stay young. If you don't, another provider will. It is vitally important to stay on the leading edge of anti aging treatments so you can be the early adopter who is first to market in your area.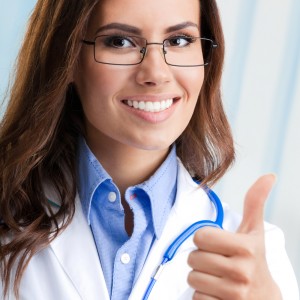 Medical Aesthetics Future Bright With Allergan Pfizer Merger
Acquiring leading edge anti aging treatments is the key to the future of your success. And receiving training on how to administer these new treatments is vital to implementation and ultimately achieving a timely return on your investment.
When the time comes for you to get training, we invite you to choose the experts the National Laser Institute. Not only will you learn how to perform a treatment. You will learn how to perform a treatment safely, proficiently, and with the ability to deal with potential complications.
Pfizer-Allergan will now have the product diversity to create faster-growing innovative drugs. The pharmaceutical giant has a greater pool of resources to fuel research and development of new drugs that will cure disease and the ailments of old age.
Pfizer chairman and chief executive Ian Read said, "We will continue to pump in $9 billion globally into research, mostly in the United States," Read said. "These sort of resources are being brought together to cure major illnesses for humanity."
Keep your eyes open for new anti aging treatments coming down the pipeline. You can rest assured, the National Laser Institute will be there to train you and your staff on how to roll out these exciting new treatments to your patients. We are here to help you be the early adopter who is first to market in your area. The future is bright!  Together, we can look forward to anti aging innovation from the largest drug company in the world, Pfizer-Allergan.
At the National Laser Institute, we train physicians and nurses from all over the world in revolutionary medical aesthetic technologies including laser, IPL, and cosmetic injectable treatments.
To find out more, we invite you to call the National Laser Institute at 480-290-7399 or fill out the form on your right.