The Great Shift in Skincare: Technology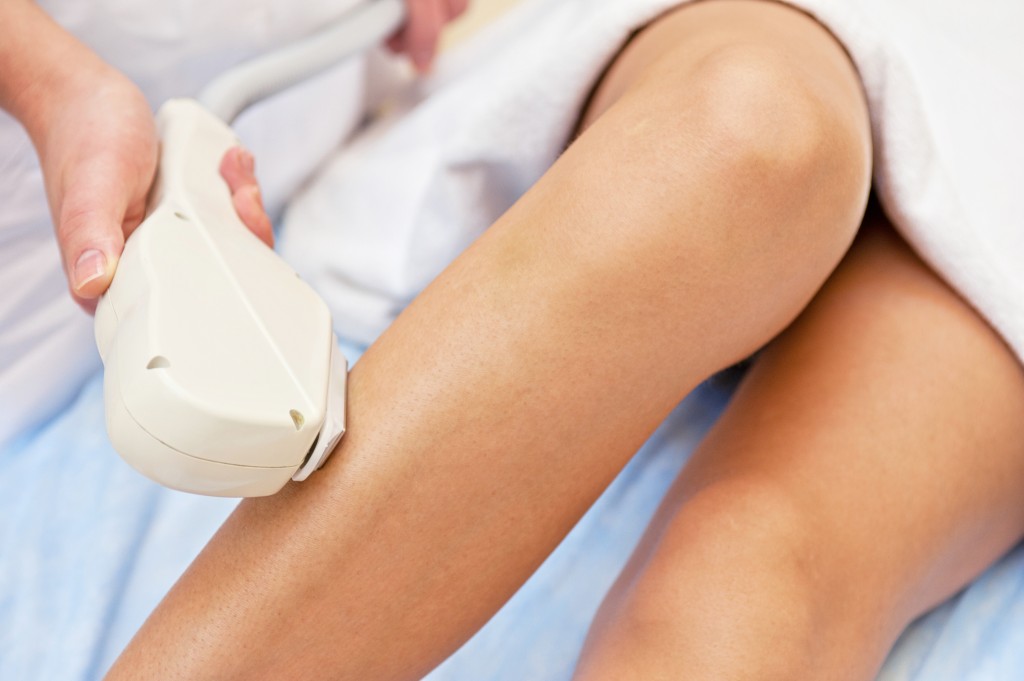 According to Diagonal Report, technology guaranteed to be the next big beauty trend throughout the next ten years–at least. Due to the dissatisfaction of traditional spa and skincare products, technological beauty treatments like laser and IPL have been added to spa services. These include treatments like laser hair removal, IPL photofacial skin rejuvenation, radiofrequency skin tightening, and many more.
Diagonal Report also stated that this transformation is impacting businesses within the skincare industry, making "even the most conservative of cosmetic beauty buyers more open than ever to new skincare technologies," they said.
Consumers have been enjoying these technological beauty treatments because they believe they can bring dramatic skincare results–more so than "traditional" cleansing skincare treatments. They're right. With a few treatments of laser hair removal, clients experience significantly less, unwanted hair. IPL (intense pulsed light) photofacial technologies have the power to use light and energy to remove dark spots, sun damage, age spots, etc. more so than surface-level facials or scrubs.
Not only are these more powerful, but they tend to come at a higher price point. Laser hair removal can average around $100 a treatment while waxing may average $15 – $50. This means that if you're a skincare specialist capitalizing from these types of treatments, you're earning a larger return.
This shift is a positive outlook for those already in the beauty or skincare industry, and even those wanting to enter this market. It's possible to offer clients these technological beauty treatments after you've received laser certification. Cosmetic laser training courses teach attendees the safety of cosmetic lasers, processes and protocols of treatments, understanding of the Fitzpatrick scale, and much more.
National Laser Institute is the leading cosmetic laser school in the nation. We have been providing educational excellence for over a decade and have trained countless attendees. Our laser training courses are led by expert laser technicians and medical professionals in this field. We offer hands-on laser training within our luxury medical spa so attendees have opportunities to treat a variety of clients. With our comprehensive laser training course, you could become a laser technician in as little as two weeks.
Learn more about National Laser Institute's laser training courses by calling 800.982.6817.