What to Know: PRP Courses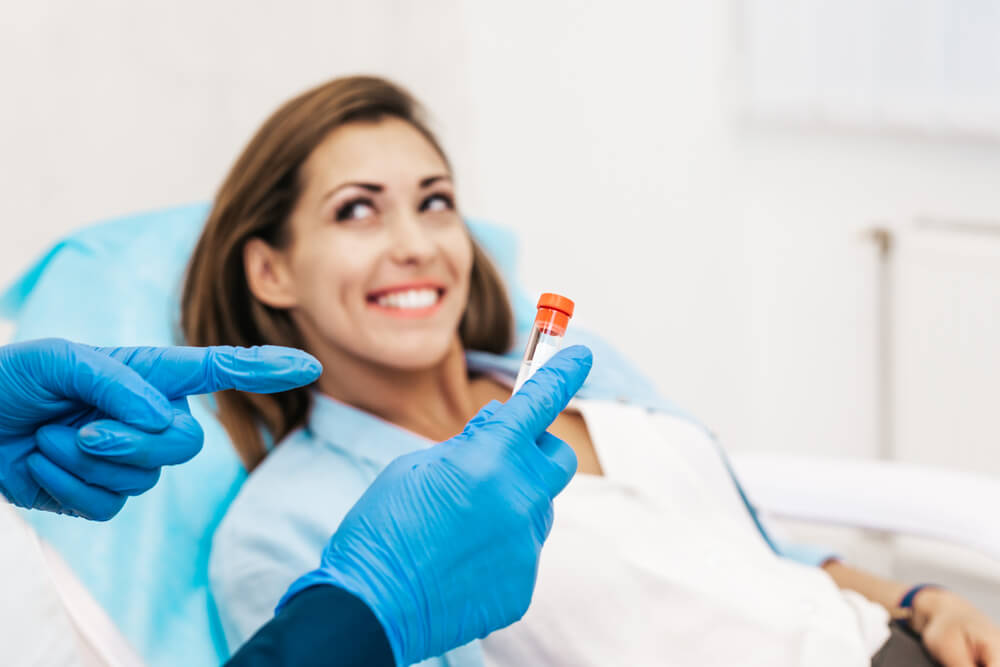 Platelet-rich plasma, or PRP, is a new and exciting technology in the world of medical aesthetics. There are many reasons to consider taking PRP courses if you are a medical professional — especially if you are already an aesthetic injector. Read on to find out more.
What Is PRP?
PRP therapy is still a relatively new technology, meaning there is still much to be learned about it. However, this exciting new treatment has been showing promising results. It focuses on plasma because this component of blood promotes clotting and supports cell growth. Experts believe that PRP injections help promote (and maybe even speed up) healing. PRP therapy is popular among athletes, but it may also be used in a medical aesthetic context. Patients may be interested in PRP therapy to address all kinds of issues, including but not limited to:
Acute injuries

Facial rejuvenation

Hair loss

Inflammation reduction

Osteoarthritis

Postsurgical repair

Tendon injuries
How Does PRP Work?
The PRP treatment uses the patients' own blood. Consequently, the procedure begins with a blood draw. Once the PRP has been separated from the rest of the blood, injectors numb the treatment area with lidocaine. PRP is then injected into the skin, where platelets eventually break down to release growth factors. This kickstarts cell proliferation and tissue renewal. The treatment generally takes around 30 minutes.
Why Should I Take PRP Courses?
As a new and emergent technology, PRP therapy has the potential to change millions of lives for the better. You can be part of that history, too. Existing studies are optimistic, with proven (but small-scale) results. After all, PRP can have a 5 to 10 times higher concentration of platelets than "normal" blood. And of course, PRP courses can help you increase your wages too. The average PRP treatment session can cost anywhere from $500 to $2,000.
Best PRP Courses for You
The National Laser Institute has been an industry leader for nearly two decades. We dedicate ourselves to helping our students advance to the next stage of their careers. No matter who you are, we are here to help you connect with the best PRP courses for you.
During our CE/CME Online Cosmetic Injections Course, you will receive online classroom and demonstrations on Botox, dermal fillers, off label Botox and fillers, PRP, sclerotherapy, Kybella, and PDO threads. Then choose one of our nationwide locations to attend your clinicals for hands-on learning!
On top of having multiple locations across the country, we train hundreds of students per month at our Arizona and Texas campuses. We offer a wide variety of courses. Financing options are also available for students in need. If you are interested in working directly with clients to make their visions a reality, medical aesthetics may be the right choice for you. 
We understand you may be nervous about taking the first steps towards your new career in this booming industry. We would be happy to answer any questions you may have. Call us at 800-982-6817 for more information. We have thousands of happy alumni. Take the first step to join them today.