Tattoo Removal Salary Phoenix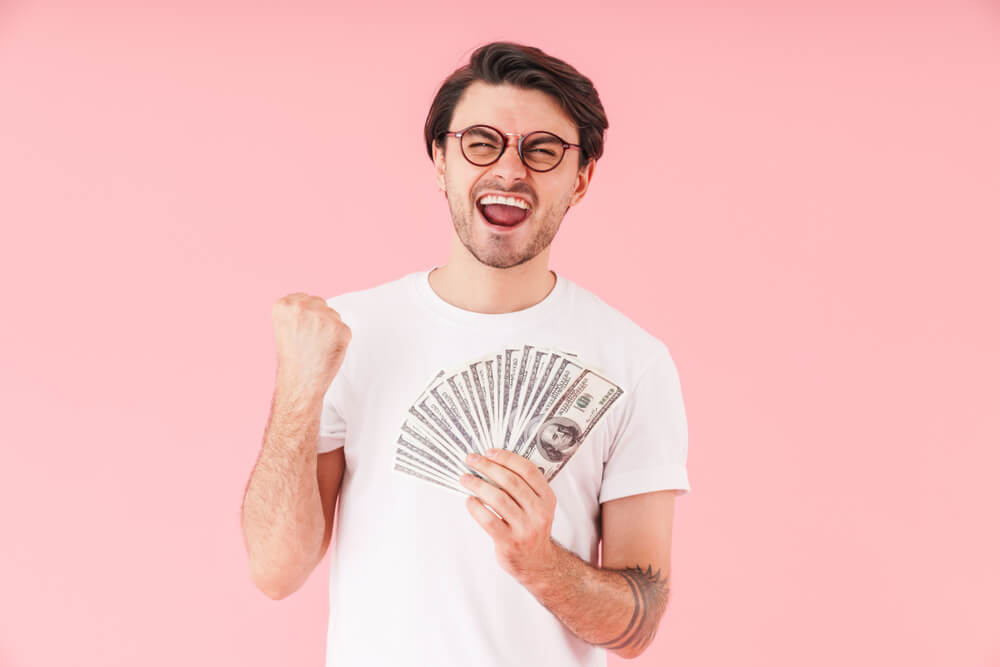 Are you considering a new career and curious about Tattoo Removal Salary Phoenix? Do you want to upskill, make a career change, or (re-)enter the workforce? Read on to find out more.
What Is Tattoo Removal?
First, we need to talk about tattoo removal. (After all, how can you know if you want to become a tattoo removal technician if you don't know what they do?)
Tattoo removal is a medical aesthetic procedure, or non-invasive cosmetic treatment. It should be performed only by a qualified professional known as a cosmetic laser technician. During a tattoo removal session, a technician will use a highly intense light beam to break up the tattoo pigment. Almost all tattoos require multiple sessions. Usually, larger tattoos require more sessions and pulses. Conversely, smaller tattoos require less sessions and pulses.
Black is the easiest color to treat, since it absorbs all wavelengths. Other colors, however, may need to be targeted by select lasers.
Who Can Become a Tattoo Removal Technician? 
There are no federal guidelines regarding cosmetic laser tech licensure, meaning they vary from state to state. But in most of the country, there are only two real requirements to start training to become a laser tech. Be 18 or older, and have a high school diploma or GED. The same rules are true in Arizona.
If you're from elsewhere in the country, however, and confused about whether or not you can practice, not to worry. Call one of our advisors today. They'd be happy to lend a helping hand. And remember: no matter where you are, it's important to have the proper training to keep you and your clients safe and happy.
What Is Tattoo Removal Salary Phoenix?
According to ZipRecruiter, the average tattoo removal technician salary in Phoenix is $46,290. Of course, it's important to keep in mind that this isn't the ceiling. In fact, it's only the beginning. Increasing your tattoo removal technician salary in Phoenix is easy: The more services you offer, the better. Search for the more generalized "cosmetic laser technician" salary on ZipRecruiter, for instance. The average cosmetic laser technician in Phoenix makes $54,385. That's an over $8,000 difference.
Not to worry: Upskilling is easy with our Hybrid* Online Comprehensive Laser Course. You will receive online classroom laser training with a variety of instructors and live demonstrations with several hours on each modality to boost your Tattoo Removal Salary Phoenix. Modalities include Laser Hair Removal, Photofacial, Laser Skin Rejuvenation, Radiofrequency Skin Rejuvenation, Coolsculpting, Cellulite Reduction, Tattoo Removal, Radiofrequency Skin Tightening, and Microneedling. Then choose one of our nationwide locations to attend your clinicals for hands-on learning!
Can I Help People by Becoming a Tattoo Removal Technician?
Did you know that 25% of all tattooed Americans have at least one tattoo they regret? If this doesn't sound like a big deal, consider this: Almost 30% of all Americans have tattoos. Plus, almost half of all millennials have tattoos. In other words, tattoo removal technicians have a built-in client base that doesn't show signs of slowing any time soon.
There are many reasons someone may want to get rid of a tattoo. The tattoo might remind them of an old relationship. Or it may be remnants of bad decisions from the past. Of course, other reasons may be simple and equally valid: The client might just not like the tattoo anymore and want it gone! Whatever the case may be, tattoo removal technicians can help clients take back control over their own bodies.
Is There a Future in Medical Aesthetics and Tattoo Removal?
Absolutely. In fact, there's probably much more of a future in medical aesthetics right now than you think. During the Great Recession, consumers flocked to get non-invasive cosmetic procedures (like tattoo removal) to ensure job security. In contrast, the number of surgical procedures went down, likely because they require more time and money in comparison.
Though tattoos have become relatively normalized, there are still many people whose tattoos make them unemployable. And if you become a general cosmetic laser technician who can perform other procedures? All the better! This is especially true when you consider the "lipstick effect," where consumers continue allotting money for little luxuries in times of economic downturn.
Additionally, the global medical aesthetics industry has been seeing a trend of overall growth over recent years. Some studies predict that it will be worth over $17.7 billion by 2023. It is also important to keep in mind that medical aestheticians like cosmetic laser techs are highly qualified skincare specialists. The Bureau of Labor Statistics projects a job outlook of 11% for all skincare specialists. In comparison, the national average for all jobs is 5%.
Plus, further BLS data shows that Arizona is the state with the 2nd-highest concentration of skincare specialist jobs in the country. Phoenix-Mesa-Scottsdale is the metropolitan area with the 4th-highest employment level for skincare specialists.
Even medical professionals may want to consider cosmetic laser technician training. The more services you offer, the more you profit. And with medical aesthetic services like tattoo removal usually being wholly cosmetic, it means more money from your bottom line (and less hassle dealing with insurance companies).
Training for Your Tattoo Removal Career in Phoenix
The National Laser Institute has been an industry leader for nearly two decades. We dedicate ourselves to helping our students advance to the next stage of their careers. We are here to help you get started and maximize your tattoo removal salary in Phoenix.
On top of having multiple locations across the country, we train hundreds of students per month at our Arizona and Texas campuses. We offer a wide variety of courses. Financing options are also available for students in need. If you are interested in working directly with clients to make their visions a reality, medical aesthetics may be the right choice for you. 
Of course, we understand you may be nervous about taking the first steps toward your new career in this booming industry. We would be happy to answer any questions you may have. Call us at 480-290-7399 for more information. We have thousands of happy alumni. Take the first step to join them today.