Laser Certification Courses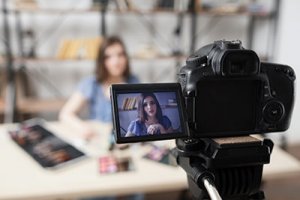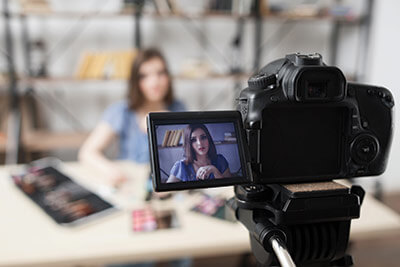 Laser Certification Courses are a hot topic. People worldwide are searching for laser hair removal, and topics like laser surgery have been on the rise. As a nation, we seem to have an interest in all things laser. So if you're researching the topic yourself, you'll find no shortage of data.
The big market surrounding lasers is a good sign for anyone looking into a certificate. And while finding a school that can provide quality training can be tricky. Anyone with a laptop and access to the internet can start searching while sitting at home.
Top 3 Most Popular Questions Answered On Laser Training
Chances are if you're searching for laser training, you want to more about lasers and courses. That's why we gathered three of the most popular questions from the internet and decided to answer them for you. If you still have questions though, don't be afraid to reach out!
How Much Does Laser Training Cost?
Generally, the cost to attend cosmetic laser schools like NLI vary. According to Indeed Certification, students can pay anywhere from $1,000 to $15,000. And that number will go up or down in unison with training hours.
We have laser certification course financing for all those worried about the cost.
What is Laser Training?
Laser Certification is a term anyone who works with lasers will know. And because lasers are used for anything from surgery to weaponry, the demand for qualified techs stays constant. In some cases, lasers are used to store, transfer, and print images and text. But in cosmetics, they're used to improve your physical look. You should be able to find a course suited for you after narrowing down the technology you are interested in.
What Is The Best Laser Training System?
The best laser training "system" still seems to be traditional hands-on training. Which is not really a "system" in a traditional sense, but more of a learning style. And as for the tech itself, you'll typically find 3 types of lasers in a laser hair removal spa:
Diode
Alexandrite
Nd:YAG
Where anyone interested in laser tattoo removal will typically deal with one base technology: Q-switching. 'Q' uses powerful pulses of light to shatter tattoo ink without harming the skin.
So if you're looking for the best laser training system, we'd suggest finding a training program that includes the most common technologies like Q.
Laser Certification Courses – Cosmetic Lasers
Laser certification courses are quite accessible and normally easy to come across. But, that doesn't mean they're all created equal. It takes a solid and proven method to produce an industry-leading course. At the National Laser Institute, we cover a wide range of different laser topics. Plus, our course includes the hands-on training that is so vital. In the classroom, you'll receive instruction from qualified teachers with real-world experience.
If you do earn a cert in lasers, you'll have a ton of workplace options. And that's perhaps one of the coolest things about a career in lasers. 'Job Place' flexibility. Certified techs are in need everywhere from a physician's office to specialty skincare practices.
For more on laser certification courses and earning your certificate of training, please give us a call at 855-637-4530.
During our Hybrid* Online Comprehensive Laser Course you will receive online classroom laser training with a variety of instructors and live demonstrations with several hours on each modality. Then choose one of our nationwide locations to attend your clinicals for hands-on learning!
Modalities include Laser Hair Removal, Photofacial, Laser Skin Rejuvenation, Radiofrequency Skin Rejuvenation, Coolsculpting, Cellulite Reduction, Tattoo Removal, Radiofrequency Skin Tightening, and Microneedling.