Laser Hair Removal Courses Scottsdale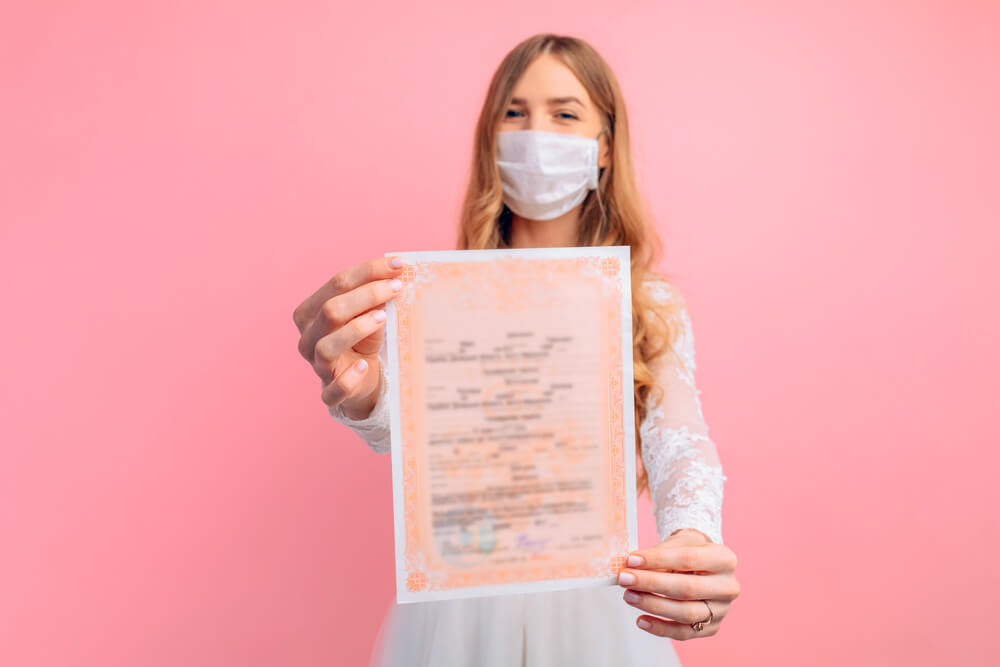 Laser hair removal Courses in Scottsdale are spreading through the education community like wildfire. And, at the same time, laser treatments are more accessible than ever before. Essentially, it's a laser technology perfect storm But, as with other jobs, you must have the proper training and certification to start. The National Laser Institute is the perfect place to start in the Scottsdale area!
Laser Hair Removal Types | Selecting The Best Tool For The Job
If you plan on taking a Laser hair removal Courses in Scottsdale, prepare to be hit with a lot of information all at once. Removals may seem simple, but, that's not always the case. Either way, you'll want to absorb all laser information beforehand, and have it all at your disposal in the office.
Laser Types
Currently, there are 5 types of lasers used for removals. And, if you plan on starting a career in cosmetic lasers, knowing each one is important.
nd:yag
ipl (not technically a laser)
ruby
alexandrite
diode
Additionally these 5 laser types are broken down further into sub-systems. These are the systems you'll use when removing hair in the Spa. For example, popular ruby laser are broken down into 3 popular machine types:
RubyStar
Palomar E2000
EpiPulse Ruby
And alexandrite is broken down into 4:
Candella
Cynosure Apogee
Gentle-Lase
EpiTouch Plus
While other laser systems such as Diode have 7 types:
SLP, F1 Diode
LaserLite
Epistar
Apex
LightSheer
MeDioStar
SopranoXL
Hair/Skin Types
But, laser machine types are not all you'll have to worry about.  Furthermore, before any laser hair removal can be performed, skin type must be taken into consideration. And each laser system has a different purpose. Because, even though it may seem like all skin is the same, we've found that not to be the case for lasers.
For instance: Alexandrite laser works great for clients with olive skin. However, if your client has fair skin, Ruby laser is going to be the best choice.  Thankfully this is nothing new in the word of lasers, and would explain why we have so many laser types.
And, while most hair is quite easy to remove, some areas have proven to be rather difficult. For example, we consider these four main areas to be "easy"
Further, those with the following skin characteristics are easier to treat:
Laser hair Removal | How Long Does It Take?
So if youre client is looking to treat the hair underneath his arm, he may see results after one appointment. But, it'll take several treatments to permanently remove his hair in that area. On the other hand, a client looking to remove hair from her back and stomach may need six+ sessions spaced a few weeks apart.
As a result, you may treat multiple clients types all in same day. Someone who's never been to your office before, someone on their 3rd or 4th treatment, and another who's getting their back hair removed for the final time.
We always recommend patients schedule maintenance treatments, especially if they're wanting hair to remain gone. You will have some clients who are fine with one appointment as well. But, in that case, just make sure they're aware that the hair is likely to grow back.
Bad Removals
You can't end a discussion on Laser hair removal without mention of adverse effects. Before laser technology was popularized, issues surrounding use were quite common. But, we have dramatically reduced these issues in the last 10 years. Nevertheless pigment changes, redness of skin, and temporary irritation can all occur.
It's important to mention, that while most of these 'bad' effects are not common, they can happen. You should go into every treatment with an open mind, and always ask questions first. And overtime, after you've seen enough patients, this will become second nature.
For all your Laser hair removal Courses Questions in Scottsdale, check out our FAQ's for career changers!
Laser & Hair | Conclusion
The complexity of skin, hair, and the varying characteristics of each may seem overwhelming. But, that's exactly why you're training is so important and without it, you'll be lost.
Laser hair removal Courses in Scottsdale have a lot to offer, give our office a call (480-290-7399) and we'll lead you in the right direction!
Certification Requirements
Laser hair removal and Courses in Scottsdale go hand in hand. If you plan on practicing in the state of Arizona, there's a few things you'll need to know. For starters, anyone doing cosmetic or esthetic treatments must have a certification, including any laser services at a Spa. Which means, for you to stay legal, you must have a certification.
For more on Laser hair removal Courses in Scottsdale, give us a call at 480-290-7399
Laser Hair Removal Schools
When it comes to Laser hair removal schools, finding the right one is super important. Ideally, you want a school that will cover all types of treatment. Further, you want a school that can help you learn the ins and outs of technique. It's also important to have a class structure backed by real world experience. Most importantly, you'll want the option of hands-on on training.
What Our Courses Cover
Here at NLI, we cover a variety of different laser related topics beyond hair removals, including:
radio-frequency
skin rejuventation
skin tightening
cellulite reduction
micro-needling
tattoo removal
photofacial
coolsculpting
body contouring
In conclusion, you should focus your training on all laser types and not just hair removal. Similarly, you'll want to take a course that includes safety and technique.
If you've been searching for the right course, NLI offers one of the best. In fact, not only do we cover all the above, but we've been a leader in lasers for 17+ years. Our hybrid* courses are some of the best around!
During our Hybrid* Online Comprehensive Laser Course you will receive online classroom laser training with a variety of instructors and live demonstrations with several hours on each modality. Then choose one of our nationwide locations to attend your clinicals for hands-on learning!
Modalities include Laser Hair Removal, Photofacial, Laser Skin Rejuvenation, Radiofrequency Skin Rejuvenation, Coolsculpting, Cellulite Reduction, Tattoo Removal, Radiofrequency Skin Tightening, and Microneedling.