Laser Hair Removal Regulations: What to Know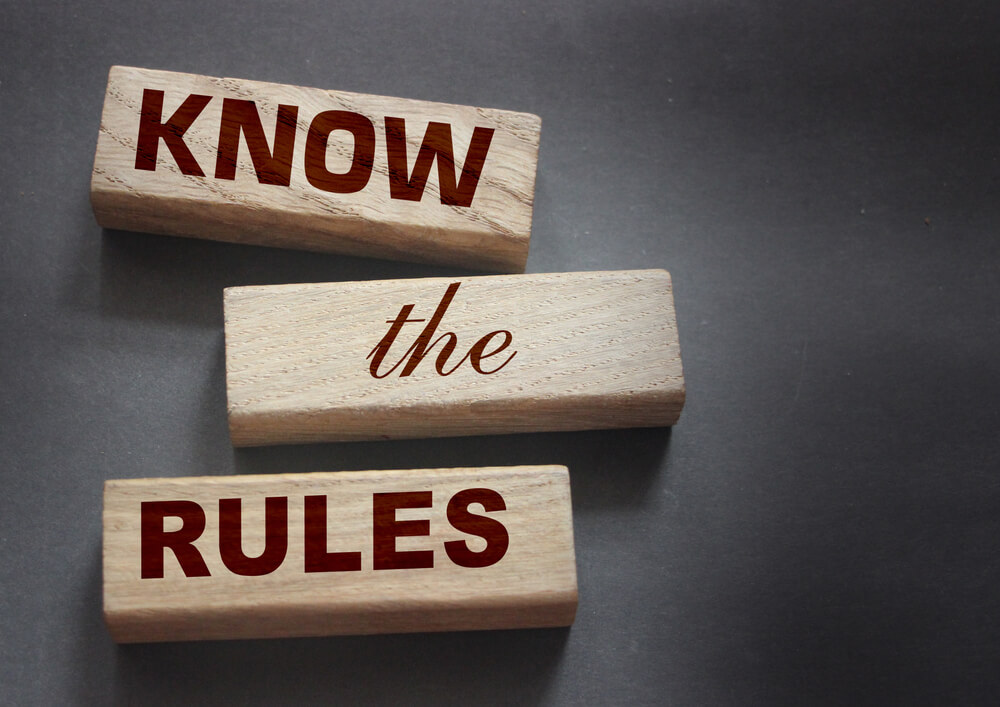 Cosmetic laser technician is one of the most lucrative careers in medical esthetics. Consumer demand for non-invasive cosmetic procedures is rapidly growing by the day, so much so that just specializing in laser hair removal can turn a sizable profit. However, laser hair removal regulations can be tricky to figure out. Read on to find out more.
Laser Hair Removal Regulations and Prerequisites
Part of the appeal of becoming a cosmetic laser technician is that it is an easy field to break into. In most states, the only requirements are that you be at least eighteen years old and have a high school diploma (or its equivalent). In some states, you may also need to undergo a certain number of supervised hours of training.
But there are still no federal guidelines regarding laser hair removal. Still, each state has its own set of laser hair removal regulations. Additionally, some regulatory agencies have taken to drafting laws to keep consumers safe.
The Importance of Laser Hair Removal Regulations
In many states, laser hair removal is still a relatively new field with vague, "grey area" laws. Because of this, it is important to check with a trusted source that you are properly qualified to safely operate a cosmetic laser.
In some states, like Georgia, one can only become a cosmetic laser technician if they are already an aesthetician or cosmetologist. Still, in other states (like California), only medical professionals can become cosmetic laser technicians.
No matter what the laws are in your state, you want to make sure you are doing everything you can to keep your clients safe. If performed improperly, a laser hair removal session can leave a patient with burns and scars — sometimes even for life. A good laser hair removal training course can let you (and your clients) rest easy. You should understand how to:
Care for and maintain various cosmetic lasers
Don proper eyewear and personal protective equipment (PPE)
Adjust laser wavelengths and their settings to correspond to the Fitzpatrick scale
Assess pre- and post-care procedures
Additionally, you should undergo laser safety officer training. Call our advisors if you are unsure whether or not you can safely operate a cosmetic laser. They will be happy to point you in the right direction.
The History of Laser Hair Removal Regulations
Did you know that laser hair removal has been on the market since the late 1990s? Over the years, technology and accessibility regarding cosmetic lasers have changed. Luckily, so have the rules and regulations.
When our founder Louis Silberman opened his first medical spa in 2003 in Scottsdale, Arizona, he immediately noticed the glaring lack of qualified cosmetic laser technicians. Back when the industry was still relatively new, this meant that clients were at high risk of burns and scarring. Cosmetic laser technician education was severely lacking — if you could find a program at all.
In 2005, Arizona became the first state to require a set number of supervised training hours for all cosmetic laser technicians. NLI founder Louis Silberman has been in favor of this legislation from the very beginning — even working with an Arizona congressional committee to advocate for it. He has also gone around the country to speak to state legislators about implementing a standard level of cosmetic laser training.
Laser Hair Removal Regulations and Your Practice
There are many other things you can do to ensure you are keeping your clients safe. Outside rules and regulations are not the end-all, be-all. First, never "cheap out" on your machinery. You get what you pay for in this industry, and you want to always be striving for excellence. Use only FDA-approved lasers, as off-brand versions carry higher chances of scarring (especially with inexperienced technicians).
You may also be required to hire a medical director if your practice does not have one already. Medical directors are licensed and board-certified doctors of medicine (M.D.'s) or dermatologists responsible for overseeing your practice. In a medical spa or salon, this may involve, but is not limited to:
Making sure all staff is following protocol
Reviewing medical charts for any possible contraindications
Guiding and leading staff on practicing medicine properly
Finally, you may want to consider purchasing laser malpractice insurance. Having this coverage will make you more appealing to prospective medical directors, as it circumvents the possibility of depending on your medical director's malpractice insurance.
Laser Hair Removal Training Near You
The National Laser Institute has been an industry leader for nearly two decades. We are dedicated to helping our students advance to the next stage of their careers. Whether you are a medical professional looking to expand your business, a recent graduate entirely new to the workforce, or anything in between, we are here to help.
During our Hybrid* Online Comprehensive Laser Course, students will receive online classroom laser training with a variety of instructors and live demonstrations with several hours on each modality. Modalities include Laser Hair Removal, Photofacial, Laser Skin Rejuvenation, Radiofrequency Skin Rejuvenation, Coolsculpting, Cellulite Reduction, Tattoo Removal, Radiofrequency Skin Tightening, and Microneedling.
During our CME Hybrid* Online Cosmetic Injections Course, medical professionals will receive online classroom and demonstrations on Botox, dermal fillers, off label Botox and fillers, PRP, sclerotherapy, Kybella, and PDO threads.
Then choose one of our nationwide locations to attend your clinicals for hands-on learning!
On top of having multiple locations across the country, we train hundreds of students per month at our Arizona campus. We offer a wide variety of courses. Financing options are also available for students in need. Do you want to work directly with clients to make their visions a reality? If so, medical aesthetics may be the right choice for you. Call us today at 480-290-7399 for more information.
We understand you may be nervous about taking the first steps towards your new career in this booming industry. We will be happy to answer any questions you may have. Join our successful alumni. Many work as laser hair reduction technicians, laser tattoo reduction specialists, medspa owners, cosmetic injectors, aesthetic nurses, cosmetic physicians, and more. What will you be?