Med Spa Career Trends 2020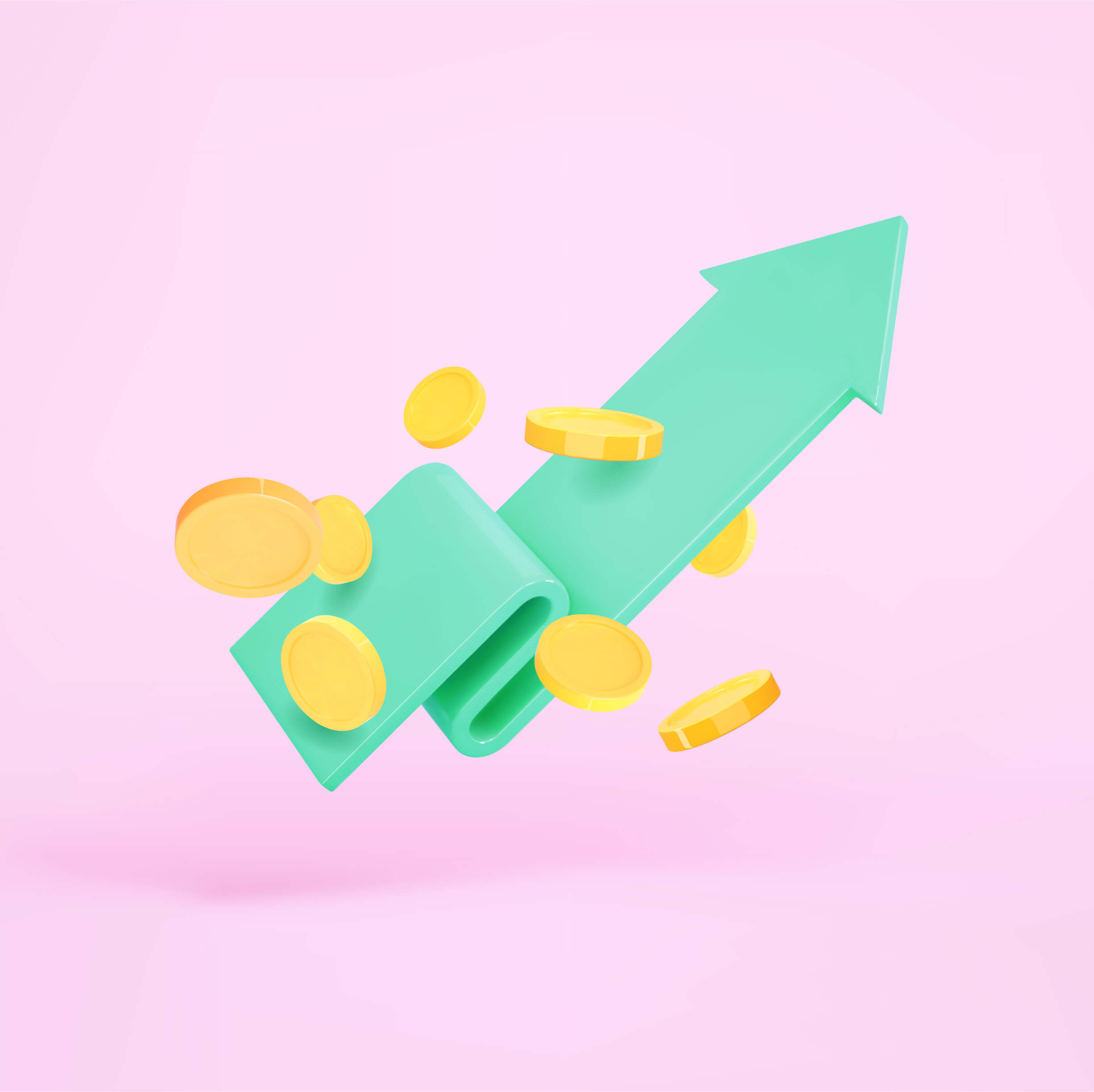 As a medical aesthetician, you may be feeling unsure about what to expect for med spa career trends 2020. Lately, news of a recession and the worldwide pandemic have permeated every aspect of the media. If you are worried about keeping up with spa industry trends during these trying times, read on to find out more.
COVID-19 and Med Spa Career Trends 2020
Right now, many states are slowly beginning to lift lockdowns on non-essential services. However, this does not mean your med spa should continue administering treatments right away. Make sure all staff members are well-versed in following proper protocol before continuing operations. This means following all WHO and CDC guidelines, including:
Washing your hands often with soap and water for at least 20 seconds

Avoiding touching your face with unwashed hands

Staying home when sick

Covering all coughs and sneezes with a tissue, then throwing the tissue away
Further COVID-19 Procedures
A big part of med spa career trends 2020 is prioritizing safety. Patients should be restricted from entering if they are exhibiting any signs of illness. You should especially watch out for fever, cough, and other respiratory symptoms. Prepare yourself and your staff to deal with patients who insist on showing up anyway.
Stock up on essentials. You should have enough to last for four weeks in case any shortages occur. Share supplies with nearby practices if need be.
Reassuring existing patients is also key during this time of crisis. You should immediately contact any clients who may need their appointments rescheduled. Sending an e-blast can assure your clientele that you are taking the proper steps to ensure that you are putting safety first.
e-Consults During COVID-19
Not able to re-open your med spa yet? You may want to consider conducting e-consults. Because of COVID-19, the Office for Civil Rights has expanded new, temporary telehealth guidelines. Now, patients do not have to physically come in for consultations or post-treatment checkups.
Recession and Med Spa Career Trends 2020
It is important to remain calm in the face of the novel coronavirus. As the saying goes, this, too, shall pass. But should you worry about the medical aesthetics industry in the case of a recession? Luckily, probably not. Past research has shown that the cosmetics industry is covered by a protective factor known as the "lipstick effect," where consumers continue spending on small luxuries.
Research from the last recession also shows that the rate of surgical cosmetic procedures went down, while the rate of non-surgical cosmetic procedures went up. This may have to do with the fact that youth and beauty are seen as assets in the job market. Med spa career trends 2020 are likely to follow these historical patterns.
Millennial Marketing and Med Spa Career Trends 2020
Did you know there are now more millennials in America than baby boomers? As they age, millennials are making up an increasingly large percentage of medical aestheticians' clientele. It is important to know how to market accordingly.
While growing up, millennials had an unprecedented amount of access to information. This means outbound marketing trends are not as effective on them as they are on older generations. Consider inbound marketing instead.
In traditional, outbound marketing, businesses reach out to the consumer to get to them to engage. Inbound marketing, on the other hand, helps the customers "find" you on their own. The following are some of the most common inbound marketing techniques:
Curating a strong online presence

Offering engaging online features (such as makeover tools or e-consults)

Optimizing your webpage for mobile devices
Make your website quick and easy to use. In this day and age, consumers have more power than ever. Millennials will look for the best option, and they have plenty of offerings to choose from. Keeping up with med spa career trends 2020 means keeping up with marketing best practices.
Trending Non-Surgical Procedures 2020
As millennials continue to age, so do baby boomers. Due to an increased quality of life and longer life expectancy across the board, many older patients are eager to embrace medical aesthetics as a means of achieving self-actualization.
Oftentimes, this means opting for non-surgical procedures to look as young as they feel. It may also involve cosmetic surgery revision and various corrective procedures.
Here are the non-surgical cosmetic treatments with the highest interest growth over 2018-2019, according to a recent Aesthetics Trend Report from RealSelf:
Emsculpt (+450%) — A cosmetic laser procedure that creates muscle definition and burns fat. This procedure specifically targets the butt and around abs and obliques.

Halo Laser (+64%) — A fractional laser that targets both the top layer of the skin and deeper tissue underneath to rejuvenate the skin.

Hyaluronidase (+50%) — A naturally occurring enzyme that breaks down hyaluronic acid-based fillers.

CO2 Laser (+43%) — A cosmetic laser procedure that resurfaces the skin. This treatment focuses on wrinkles, discoloration, sun damage, age spots, and scars.

Ultherapy (+39%) — An ultrasound-based procedure that tightens and lifts the skin. The process is completed by gently heating the tissue and stimulating the body's natural collagen-building process.
Trending Skincare Procedures 2020
Skincare trends for 2020 also see laser treatments, such as the above-mentioned Halo laser, to only grow in popularity. Other breakthrough predictions involve
Exosomes being used as stem cell treatments,

Cellulite-reducing products like Emtone that use both thermal and mechanical energy, and

Nano-needling.
Above all, however, recent consumer research shows that patients want their treatments to be personal. It is not enough for a treatment to just be personalized. Clients want to feel a real sense of trust and kinship with their medical aesthetician.
Getting any cosmetic procedure can be an incredibly vulnerable moment. This is true even if it is not surgical. After all, your patient is trusting you to make their visions become a reality. As a result, building rapport and a real relationship with your client is key.
Medical Esthetician School for Spa Industry Jobs Near You
The National Laser Institute has been a spa industry leader for nearly two decades. We are dedicated to helping our students advance to the next stage of their careers. We welcome you no matter who you are, whether you are a medical professional looking to expand your business, a recent graduate entirely new to the workforce, or anyone in between.
During our Online Comprehensive Laser Course, you will receive online classroom laser training with a variety of instructors and live demonstrations with several hours on each modality. Modalities include Laser Hair Removal, Photofacial, Laser Skin Rejuvenation, Radiofrequency Skin Rejuvenation, Coolsculpting, Cellulite Reduction, Tattoo Removal, Radiofrequency Skin Tightening, and Microneedling.
During our CE/CME Online Cosmetic Injections Course, you will receive online classroom and demonstrations on Botox, dermal fillers, off label Botox and fillers, PRP, sclerotherapy, Kybella, and PDO threads. Then choose one of our nationwide locations to attend your clinicals for hands-on learning!
On top of having multiple locations across the country, we also train hundreds of students per month at our Arizona campus. We offer a wide variety of courses, and financing options are available. Are you interested in a career where you can work directly with clients to help make their visions a reality? Medical aesthetics may be the right choice for you. Call us today at 800-982-6817 for more information.
We will be happy to answer any questions you may have. We know you are eager about taking the first steps towards your new career in this booming industry. Join our successful alumni working as laser hair reduction technicians, laser tattoo reduction specialists, med spa owners, cosmetic injectors, aesthetic nurses, cosmetic physicians, and more.