Ablative Skin Resurfacing Laser Course
Treat Deep Wrinkles and Scars, Dramatically Improving Skin's Texture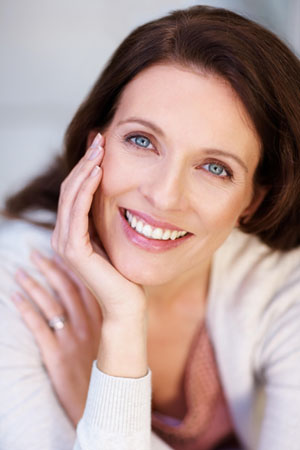 If you want to add a new aesthetic treatment to your current practice that is making waves in the cosmetic laser industry, then this is the course for you! We will teach you how to utilize the most requested and popular Ablative Skin Resurfacing platform with treatments like CO2, Fractional Laser, or Ebrium treatments. These innovative ablative skin resurfacing systems offers deeper penetration of the skin, optimal collagen remodeling and significantly low down time. The remarkably small spot size and expanded control of density and depth as well as increased speed will broaden your capabilities, giving you the ability to offer truly customizable treatments.
Learn From The Best!
Our instructors are top in the field and have exceptional skill and experience levels. You will walk away from our Ablative Skin Resurfacing course with the confidence and expertise to give your clients what they want – a more youthful, attractive appearance without invasive surgery. The Ablative Skin Resurfacing treatments have truly revolutionized skin rejuvenation!
What Does This Course Offer?
Our advanced instructors teach the very latest in sophisticated techniques for total face and skin resurfacing and rejuvenation. You will learn how to set yourself apart from the competition by incorporating complete control of depth per spot, density of scanned spots, spot shape, and pattern size to make your treatment versatile for your many unique clients. Our hands-on experience limits group size, ensuring each attendee receives optimal time to practice the techniques presented and build confidence with new skills.
Why is National Laser Institute the leading medical aesthetics training company in the U.S.?
Classes lead by dermatologists, cosmetic surgeons and leading industry physicians
Train on multiple, industry leading technologies
Luxury, retail medical spa training center
Medical advisory board with over 100 years of combined experience
Business development/marketing seminars
Featured in the top national health and beauty publications
What does the curriculum include?
Upon completion of the course, all attendees will possess a full understanding of the various traditional applications of the Ablative Skin Resurfacing treatments, how to assess patients' individual needs and determine which treatment protocols are best for them (and where they should be administered) and a thorough proficiency in the various treatment modalities.
For more information, call us at 800-982-6817 or simply fill out our form above. One of our friendly admissions representatives will answer all questions you may have.