Dermatology May Prove to be a Good Segue for Cosmetic Medicine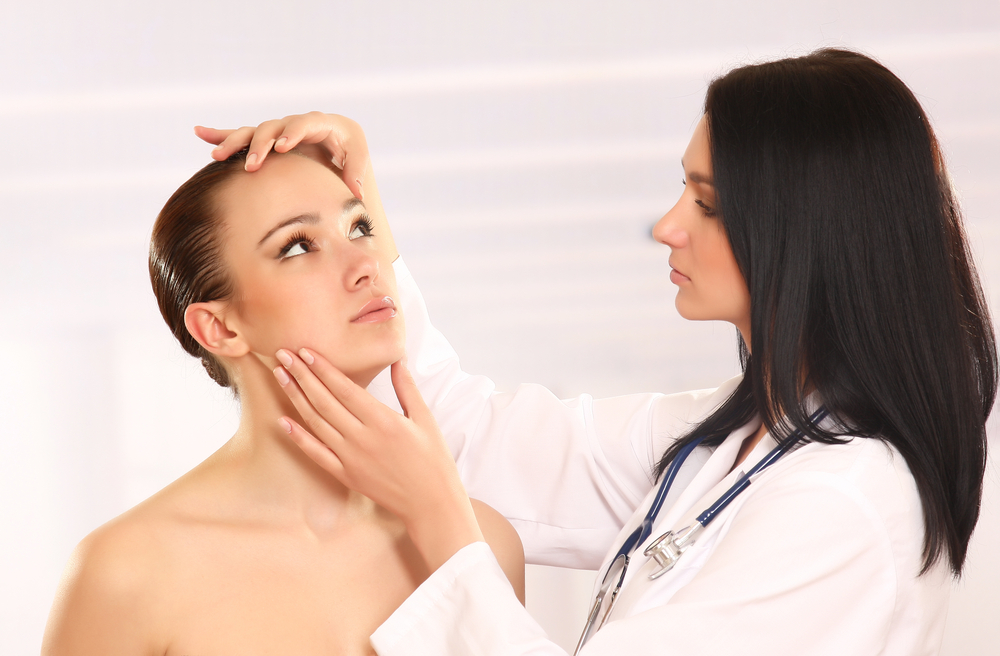 A career in dermatology may prove to be a good transition into the field of cosmetic medicine. There are many parallels between the two. Dermatology focuses primarily on treatments for skin. This can also include nails and hair. Cosmetic medicine is a practice dedicated to providing skincare improvement and anti aging treatments. Because these two go hand-in-hand, there are many dermatologists who have received certification to practice cosmetic medicine.
Why would dermatologists consider cosmetic medicine? According to the Courier Post, there has been a shift in the aesthetic medicine industry. Advancements in cosmetic medicine and laser technology have made treatments like facelifts almost a thing of the past. With cosmetic laser and radiofrequency treatments around, dermatologists are able to tighten skin, reduce wrinkles, eliminate unwanted pigments, and so much more. Botox, Juvederm, Restylane, Perlane, and other cosmetic dermal fillers are capable of providing a youthful appearance with no downtime.
Customers are paying good money for these types of services. It makes sense. Why have your legs waxed every month when you can pay for laser hair removal to permanently reduce unwanted hair? If laser skin tightening treatments are capable of eliminating wrinkles and restoring collagen, why undergo a risky plastic surgery treatment?
A typical Botox treatment can cost around $500 per client. Usually it takes thirty minutes to perform this cosmetic injectable service on a client. This means that dermatologists are capable of earning thousands by treating Botox clients if they work an 8 hour day.
In order to become certified to perform Botox, dermal fillers, laser treatments, and other aesthetic medicine services, dermatologists must receive training. Fortunately, certification and training can take two weeks or less. Leading medical esthetic school, National Laser Institute, trains countless medical professionals every year. They offer Botox training, dermal filler training, laser training, and so much more.
Hands-on training is offered at National Laser Institute, and courses are taught by leading experts and medical professionals in the field. Dermatologists interested in Botox, dermal fillers, laser, sclerotherapy, BHRT, and skin rejuvenation can choose from comprehensive courses offered by NLI. Hands-on training with these services takes place in a leading medical spa so dermatologists can gain real world experience and use a variety of advanced laser technology.
You can learn more about National Laser Institute's courses by filling out the form on your right or by calling 480-290-7399.