Recent Study Shows That Spas Can Make You Healthier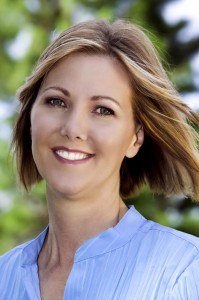 In recent years, people tend to work long hours or find themselves in stressful environments, yet don't take the time to worry about their physical and mental health. A recent study completed last month shows that people who receive spa treatments tend to be healthier physically, mentally, and emotionally. Thomas Jefferson University Hospital concluded this outcome when they studied 15 different people in a week-long spa environment, hoping to see improvement in a variety of different aspects.
How the study worked
15 participants were included in a spa program that lasted one week. This relaxation program contained different features to focus on mental, physical, and emotional health, which included:
• Maintaining a diet regimen
• Calming meditation
• Oral cleansing regimen
• Yoga
• Juice fasts
Participants
The study included 13 females and 2 males who were between the ages of 21 and 85. These participants received medical testing before entering the program, which included blood work, a physical, and a consultation of past medical history.
Results
Once the program ended, the results were determined. The average weight loss was around 6 pounds, there were about a 7% grow in blood pressure, mercury, and sodium, as well as around a 5% decrease in overall cholesterol. Also noted in the study were significant improvement in a range of negative emotions, such as anger, drowsiness, endurance, tenseness, and anxiety. It was also mentioned that those who participant felt a great change in their spiritual life as well.
Although this was a small study, the results show an overall improvement in the important areas of life when it comes to taking care of your health. It's vital to take time for yourself, which may include treating yourself to a health spa, picking up yoga, or receiving rejuvenating skin treatments within a relaxing environment.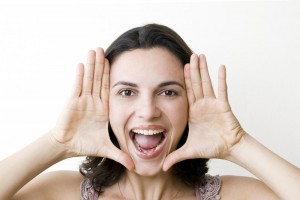 If you're considering entering the health and beauty industry and would like to open your own health or medical spa, National Laser Institute may be of help. They are the leader in the medical aesthetics industry and offer medical aesthetics training in order to help improve and rejuvenate client's skin. Training takes place in a luxury medical spa where clients can relax as trainers teach them the importance of cosmetic laser and skin rejuvenation techniques.
The full study of health and spas can be located at the Jefferson University Hospital website and will be released in the December issue of Integrative Medicine, A Clinician's Journal.
To learn more about medical aesthetics training or National Laser Institute, please call 480-290-7399.