United States Spends 5 Million on Nonsurgical Treatments in 2014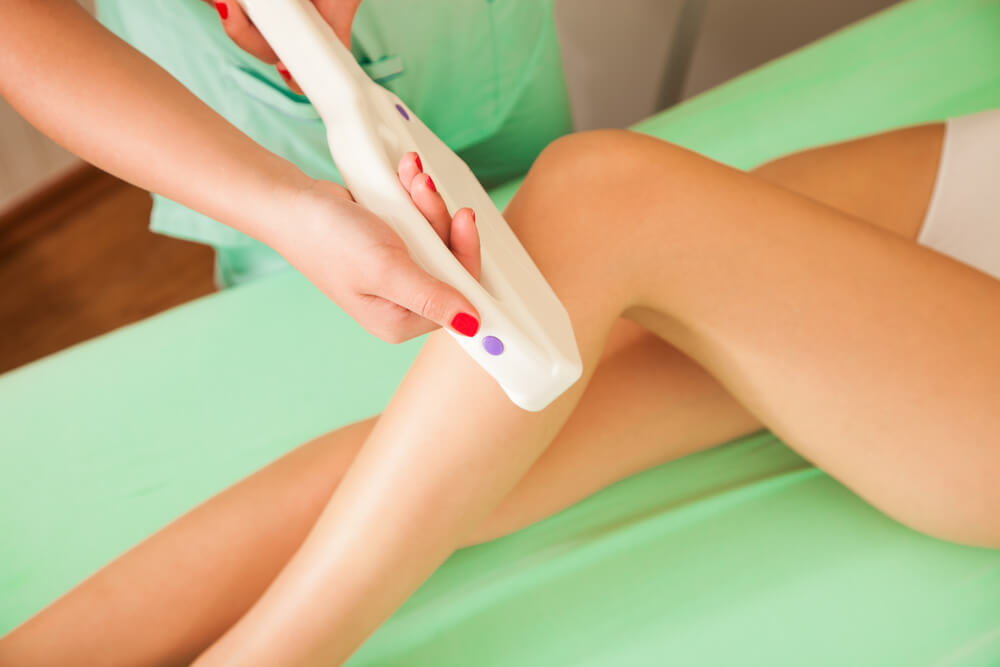 It's no secret that the cosmetic industry is a widely successful one. While surgical cosmetic treatments are still popular, there has been a steep rise in nonsurgical cosmetic treatments over the last decade. The advancements in cosmetic laser and injectable technology has allowed for safer, more effective results with very little to no downtime. Recently, a JAMA Dermatology study stated that Botox, dermal fillers and laser treatments are some of the safest nonsurgical cosmetic procedures.
In 2014, the ASAPS stated that the United States alone spent over 5 million on nonsurgical cosmetic procedures (Botox, dermal fillers, laser treatments, skin rejuvenation, etc.). 40% of people in the U.S. were between the ages of 35-50 for these nonsurgical treatments. 32% were between 51-64. Most of these nonsurgical treatments last anywhere from roughly ten minutes (dermabrasion, tattoo removal) to two hours (depending on how large the area being treated is). Over half of these treatments require no downtime.
The national average, also reported by the ASAPS, for many of these nonsurgical procedures range from $100 – $3,000+. In most states, you do not have to be a medical professional to perform types of cosmetic laser treatments. You do, however, need to have some type of training. Those who enjoy the world of skin care can benefit from learning cosmetic laser treatments. Not only are the price points higher than, say, waxing or facials, but clients see a faster and more rejuvenated results.
In order to become cosmetic laser trained, you need to have already earned your high school diploma or GED*. Then you need to find a cosmetic laser school. National Laser Institute was the first to pioneer the cosmetic laser curriculum and has been around for over a decade. Our comprehensive laser training course is our most popular class, which includes hands-on clinical training with real clients in a medical spa. Leading aesthetic laser experts in this industry teach courses at NLI, providing students with the knowledge of laser safety and techniques.
National Laser Institute's two week comprehensive laser training course is designed to provide you with the knowledge of a wide realm of cosmetic laser treatments. These include laser hair removal, IPL photofacials, radiofrequency skin tightening, laser acne reduction, laser tattoo removal, cellulite reduction, body contouring, and much more.
To learn more about this industry or National Laser Institute's laser training courses, simply call 1-480-290-7399.
(*in most states)