New Career Ideas in Beauty Industry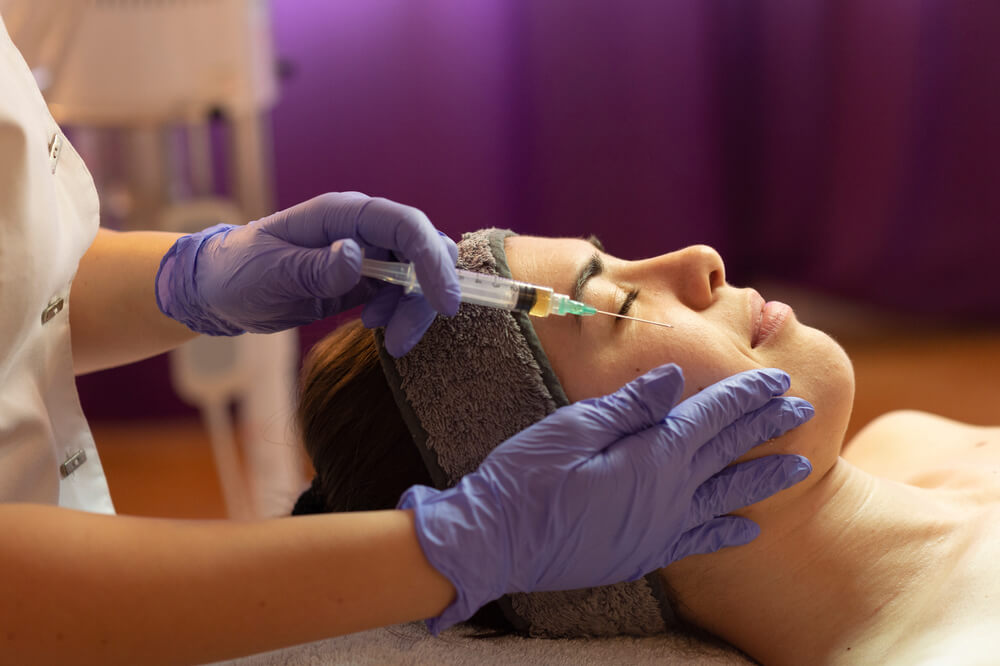 The beauty industry is one of the more glamorous fields out there. After all, what could be better than working with the latest technologies and products to enhance your clients' appearance and self-esteem? It should come as no surprise, then, that interest in new career ideas in the beauty industry has only been growing over recent years.
It can be stressful to narrow down what career path you want to follow. Two of the best options fall under the medical aesthetics field: cosmetic laser technician and aesthetic injector.
New Career Ideas in Beauty Industry: Cosmetic Laser Technician
Each state has its own rules and regulations regarding cosmetic laser technician licensure. In most states, however, there are only two requirements for becoming a cosmetic laser technician:
Being at least 18 years old

Having a high school diploma or its equivalent — meaning you may be able to become a technician without a medical degree!
Some areas also require you to finish a certain number of supervised training hours. No matter what the laws are in your area, proper training is essential to maintaining your clients' safety. (Plus, a well-trained technician is better at getting them the results they want.)
During our Hybrid* Online Comprehensive Laser Course, you will receive online classroom laser training with a variety of instructors and live demonstrations with several hours on each modality. Modalities include Laser Hair Removal, Photofacial, Laser Skin Rejuvenation, Radiofrequency Skin Rejuvenation, Coolsculpting, Cellulite Reduction, Tattoo Removal, Radiofrequency Skin Tightening, and Microneedling. Then choose one of our nationwide locations to attend your clinicals for hands-on learning!
New Career Ideas in Beauty Industry: Aesthetic Injector
The requirements to become an aesthetic injector are a bit stricter than the requirements to become a cosmetic laser technician. For one thing, you must be a medical professional to inject any cosmetic fillers.
Many aesthetic injectors are also cosmetic or aesthetic nurses. Still, it is not uncommon for physicians to become certified to administer fillers. Offering Botox, Juvederm, Kybella, and other such fillers can only maximize your income potential. Plus, Botox training can be a quick and easy way to earn CE/CME credits.
During our CME Hybrid* Online Cosmetic Injections Course, you will receive online classroom and demonstrations on Botox, dermal fillers, off label Botox and fillers, PRP, sclerotherapy, Kybella, and PDO threads. Then choose one of our nationwide locations to attend your clinicals for hands-on learning!
Pursue New Career Ideas in Beauty Industry at a Medical Aesthetician School Near You
The National Laser Institute has been an industry leader for nearly two decades. We dedicate ourselves to helping our students advance to the next stage of their careers. Whether you are a medical professional looking to expand your business, a recent graduate entirely new to the workforce, or anything in between, we are here to help.
On top of having multiple locations across the country, we train hundreds of students per month at our Arizona campus. We offer a wide variety of courses. Financing options are also available for students in need. If you are interested in working directly with clients to make their visions a reality, medical aesthetics may be the right choice for you. 
We understand you may be nervous about taking the first steps towards your new career in this booming industry. We will be happy to answer any questions you may have. Call us today at 480-290-7399 for more information.