Quick Career Change Programs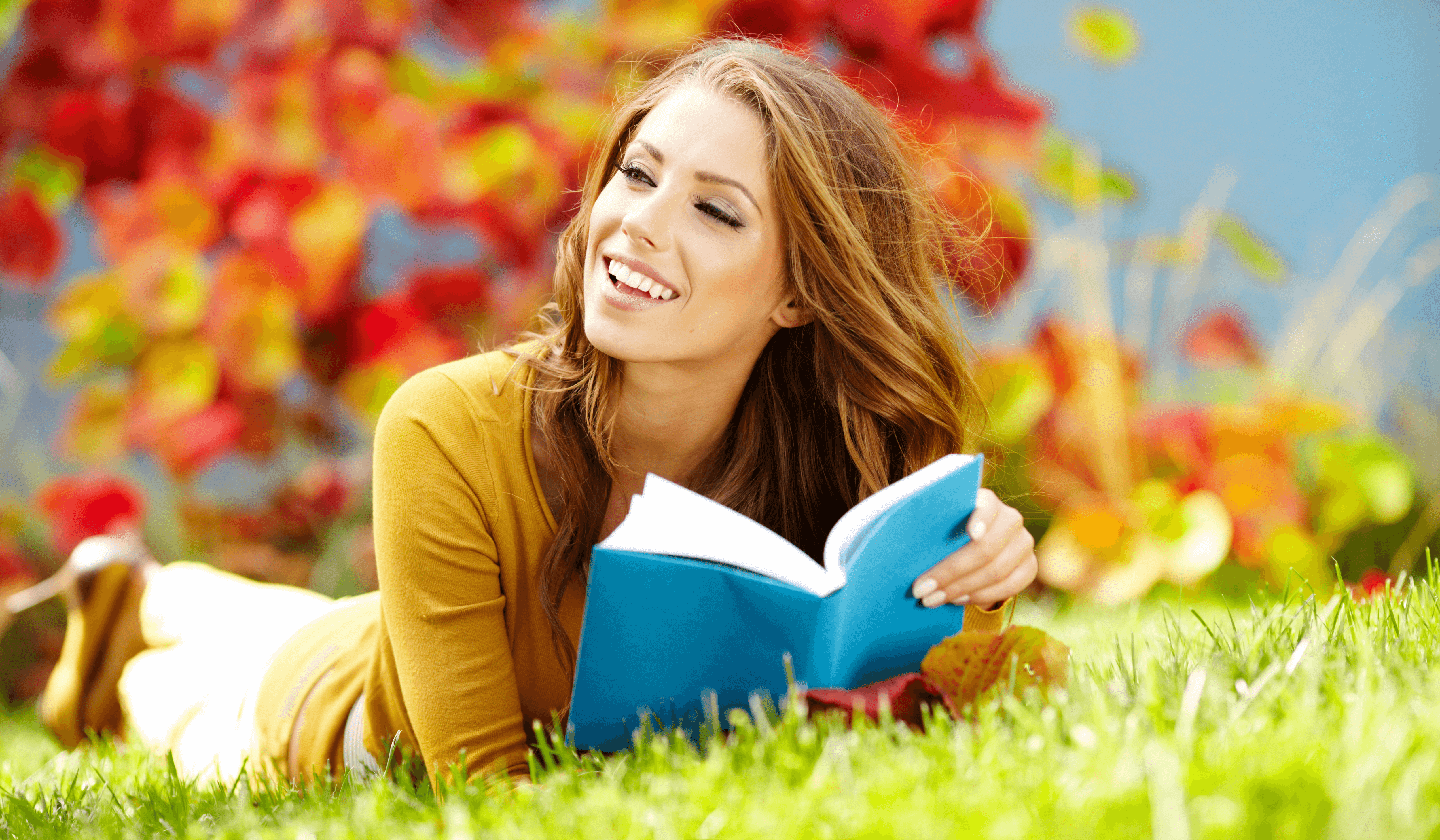 Need a new career fast? Maybe you do not have time to do a four-year degree program or go to a two-year technical school. A beauty career may be right for you. If you are looking for quick career change programs, consider looking into one of our courses here at the National Laser Institute.
The medical aesthetics field is a booming industry that is only continuing to grow. We can help you get trained as a cosmetic laser technician. We have had graduates go from being stay-at-home moms or working in retail and into the corporate side of the beauty industry.
Before going into any new field, you want to make sure that you are choosing something secure. Luckily, opportunities are plentiful in the medical esthetics field no matter where you are starting from. Job growth for skincare specialists is expected to grow by 11% by 2028, as baby boomers and millennials alike continue embracing various methods of preserving their youth. Read on to find out more.
The National Laser Institute Experience
Many people worry that they do not have the time to train for a new career. To account for our students' busy lifestyles, however, we have created a comprehensive online course that can be attended from the comfort of your own home. Our quick career change programs can be completed in just two weeks or less. You can use your computer or even your cell phone to receive a combination of online classroom laser training and clinical.
Additionally, we also have a variety of highly-experienced and competent instructors, along with live demonstrations with several hours on each modality. Each of our courses is designed with your success in mind.
You will walk away feeling confident in your ability to go into the esthetics industry and build successful and deeply rewarding relationships with your clients. Our wide variety of quick career change programs ensures that there is something for everyone, no matter how much time you can dedicate to the program. For example, tattoo removal is one of our shorter, more specialized programs. Moreover, for medical professionals who are looking to expand their income opportunities by joining the beauty industry, we also offer courses in Botox certification and more.
Quick Career Change Programs: Comprehensive Online Laser Course
Our comprehensive Online laser course can be completed as soon as in two weeks or less, depending on how much time you can dedicate. Upon completion, you will be able to join the growing laser technician industry. You will learn about…
Treating different skin conditions and types

Evaluating skin types

using the Fitzpatrick scale

Skin physiology and tissue interactions

How to perform the consultation process

Laser settings and functionalities
All of these are the fundamental building blocks of starting a successful new beauty career. Of course, you will also learn about the most frequently requested laser treatments.
Quick Career Change Programs: Laser Training
Estheticians can dramatically increase their earning potential by acquiring their cosmetic laser training. We will give you the proper training to administer procedures such as:
Laser hair removal

Intense Pulsed Light (IPL) photofacial

Laser spider vein reduction

Laser acne treatments

CoolSculpting body contouring

Laser wrinkle reduction

Cellulite reduction

Laser skin tightening

Radiofrequency (RF) skin tightening

Laser tattoo removal
Furthermore, our comprehensive Online courses can be split into two phases: didactic classroom education, which is conducted entirely online, and hands-on training at one of our nationwide locations. Alternatively, you can choose to take the class entirely online. In other words, this means you never have to leave the convenience of your own home.
Looking To Specialize In One Thing?
Many of our students enroll in our program and find that they prefer one treatment over the others. This is not uncommon and nothing to worry about. In fact, this is the perfect industry to pick a specialization. For example, laser technicians can choose to focus on only doing laser tattoo removal or laser hair removal and still make a good living with a flexible schedule. Additionally, they can still work part-time jobs elsewhere.
Laser tattoo removal is a popular specialization because sessions are relatively quick and easy to perform. This makes it possible to see a large number of clients in a short amount of time. Additionally, clients will generally need more than one session to get the desired results — thus guaranteeing the technician will have repeat clients for months.
Alternatively, if you are someone who prefers more variety in your work, then you may be looking to get into administering a wide arrangement of cosmetic laser treatments. Whatever the case may be, we have a course that will work with your beauty career change goals. If you are serious about getting into a new career, then now is truly the best time to get into the booming medical aesthetic industry as a cosmetic laser technician!
A new career in the beauty industry can both maximize your income potential and be deeply rewarding. You will have the chance to develop personal relationships with your clients. Similarly, you can work directly with them to achieve their goals and make their visions come true. The good news is, this is true regardless of how much previous training you may or may not have. Recent graduates and medical professionals alike can all take steps to join the thriving laser technician industry today.
Call Us Today for Quick Career Change Programs
National Laser Institute has been an established name in the medical esthetics industry for almost two decades. We have over 20,000 graduates, thousands of rave reviews, and multiple training locations around the country. We also offer our students job placement assistance through our Graduate Services Department. These services involve providing hundreds of job leads each month, resume advising, interview prep, and more.
Interested in getting into the booming med spa industry? Check out our courses and give us a call at 855-637-4530 for more information. We can help answer any questions you may have, including those about financial assistance.
We also have a podcast all about getting into the medical aesthetic industry for those who want to learn more. Listen and subscribe on Apple Podcasts!