Radiofrequency Skin Rejuvenation Salary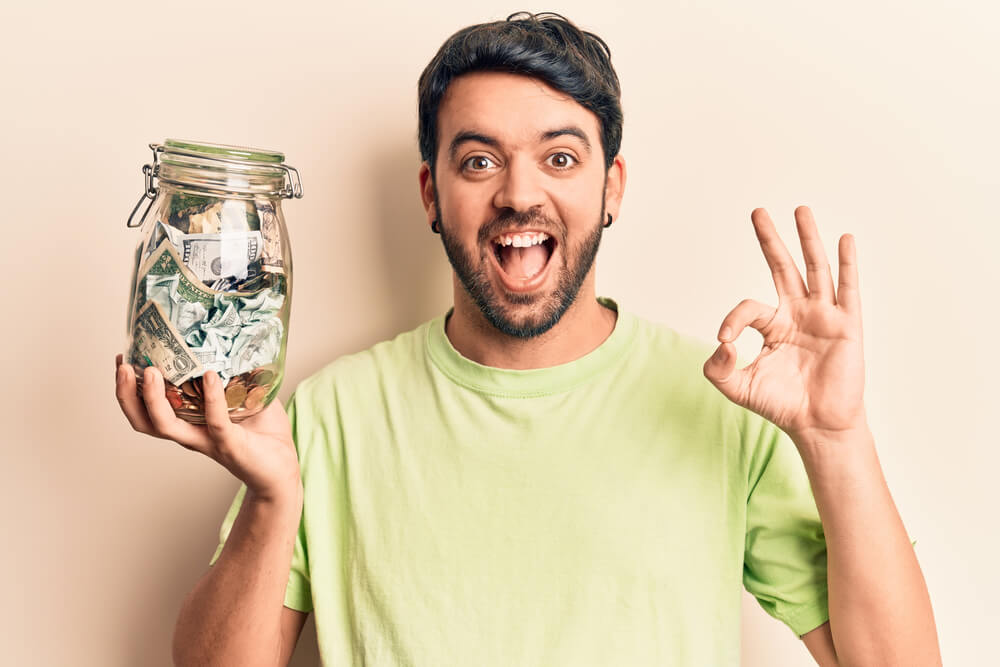 Are you considering a career in cosmetic laser technology? Do you want to know what kind of salary you can have performing radiofrequency skin rejuvenation? Read on to find out more.
Understanding Radiofrequency Skin Rejuvenation
Radiofrequency skin rejuvenation is a non-invasive cosmetic procedure that targets the face and stomach. Popular name brands for radiofrequency skin rejuvenation include Thermalift, Thermage, Exilis, and Velashape. Other popular non-surgical options include intense pulsed light (IPL) and ultrasound therapy.
Eventually, everyone experiences a combination of age, pollution exposure, stress, and regular muscle movement that takes a toll on their skin. Elastin and collagen production also slows down more and more as you get older. Radiofrequency skin rejuvenation is a popular means of treating any lost skin elasticity.
By targeting areas of loose skin, radiofrequency skin rejuvenation stimulates collagen production underneath. Some radiofrequency treatments also claim to shrink fat cells. Additionally, patients can undergo many cosmetic radiofrequency procedures without the need for anesthesia.
Radiofrequency Skin Rejuvenation Salary
Only cosmetic laser technicians should perform radiofrequency skin rejuvenation. So what kind of salary can radiofrequency skin rejuvenation get you? The average cosmetic laser technician makes $57,520 a year. Compare this to the average aesthetician's salary of $36,610, and cosmetic laser technology could be the perfect opportunity for you to upskill!
It may also be helpful to know the average cost of cosmetic radiofrequency treatments affect radiofrequency skin rejuvenation salary. Most in-office radiofrequency procedures start at $200 per session for the abdomen and other areas of the body. Patients typically need multiple sessions to achieve their desired results, bringing their total to an average range of $800 to $2,000.
Medical professionals may also want to consider adding radiofrequency skin rejuvenation to their offered services. First, it can be a quick and easy way to earn CE/CME credits. Second, insurance doesn't cover cosmetic procedures — thus maximizing your profits!
Training for Radiofrequency Skin Rejuvenation
Good news: Most states only have two basic requirements to become a cosmetic laser technician. You need to be a high school graduate, and you need to be at least eighteen years old. Some states are stricter or looser with their regulations than others, however. It's best to give one of our advisors a call to see what the laws are like in your area.
No matter where you want to practice, getting proper training is essential in keeping your patients safe and happy. Radiofrequency skin rejuvenation gone wrong can lead to burns and overall unsatisfactory results. At the National Laser Institute, we design all our classes with our students' success in mind.
During our Hybrid* Online Comprehensive Laser Course, you will receive online classroom laser training with a variety of instructors and live demonstrations with several hours on each modality. Modalities include Laser Hair Removal, Photofacial, Laser Skin Rejuvenation, Radiofrequency Skin Rejuvenation, Coolsculpting, Cellulite Reduction, Tattoo Removal, Radiofrequency Skin Tightening, and Microneedling. Then choose one of our nationwide locations to attend your clinicals for hands-on learning!
Best Radiofrequency Skin Rejuvenation Classes for You
The National Laser Institute has been an industry leader for nearly two decades. We dedicate ourselves to helping our students advance to the next stage of their careers. Whether you are a medical professional looking to expand your business, a recent graduate entirely new to the workforce, or anything in between, we are here to help.
On top of having multiple locations across the country, we train hundreds of students per month at our Arizona and Texas campuses. We offer a wide variety of courses. Financing options are also available for students in need. If you are interested in working directly with clients to make their visions a reality, medical aesthetics may be the right choice for you. 
We understand you may be nervous about taking the first steps towards your new career in this booming industry. We would be happy to answer any questions you may have. Call us at 480-290-7399 for more information. We have thousands of happy alumni. Take the first step to join them today.