Right Time to Switch to a Beauty Career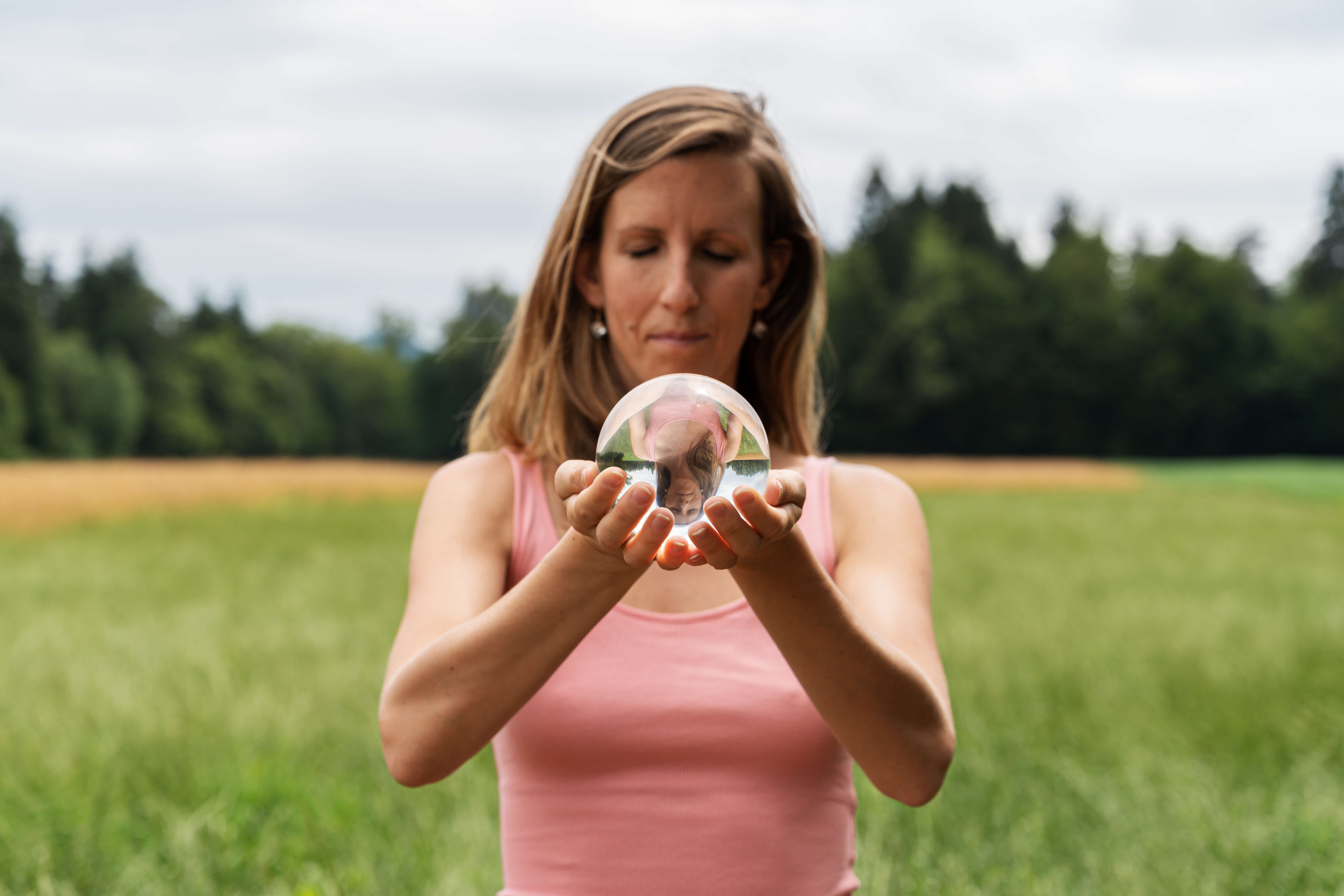 Are you feeling unsteady about the future? Now is the right time to switch to a beauty career. Despite all the talk of a recession and the worldwide pandemic, the medical aesthetics industry likely has an exciting new opportunity for you. This recession-resistant field welcomes you no matter what professional background you have.
Defining Medical Aesthetics
The medical aesthetics industry exists at the intersection of cosmetology and dermatology. Medical aestheticians can take on a more involved approach to skincare issues than cosmetologists. However, they do not have as much clinical authority as a dermatologist.
Services offered by medical aestheticians are non-surgical (or non-invasive) by nature. Usually, but not always, they focus on maintaining the appearance and health of the facial skin. Furthermore, medical aesthetic procedures are almost always cosmetic.
Recession: Right Time to Switch to a Beauty Career
In times of economic downturn, many consumers exhibit what is called the "lipstick effect." This phenomenon occurs when consumers still allocate money for little luxuries when money is low. Medical aesthetic procedures are more affordable than their surgical counterparts.
Moreover, the last recession proved that many Americans opt to get non-invasive cosmetic procedures when the job market is particularly competitive. When youth and beauty are seen as assets, workers will do what is necessary to ensure their job security.
Additionally, the Bureau of Labor Statistics projects a job outlook of 11% for all skincare specialists until 2028. This rate is much higher than the national average for all jobs. The global medical aesthetics industry is also expected to be worth $22.2 billion by 2025. All this makes recession the right time to switch to a beauty career, especially when considering that many medical aesthetic procedures involve repeat visits from built-in clientele.
Switch to a Beauty Career as a Cosmetic Laser Technician
A cosmetic laser technician is trained and licensed to operate a variety of lasers for a wide array of non-invasive procedures. They must sometimes work under a physician's supervision.
In most states, the only prerequisites to becoming a cosmetic laser technician are to:
Be at least eighteen years old
Have a high school diploma or its equivalent
Undergo a certain number of supervised hours of training
Some of the most common treatments a cosmetic laser technician will perform include laser tattoo removal, laser hair reduction, and more.
Switch to a Beauty Career as an Aesthetics Injector
Aesthetics injectors must come from a medical background, unlike cosmetic laser technicians. Because of this, aesthetics injectors are often also cosmetic or aesthetic nurses.
However, it is not uncommon for physicians to become aesthetics injectors to maximize their income potential. In any case, aesthetics injectors are trained to administer various cosmetic fillers. Examples include Botox, Juvederm, and Kybella.
Medical Aesthetician School
The National Laser Institute has been an industry leader for nearly two decades. We welcome you no matter who you are. Whether you are a medical professional looking to expand your business, a recent graduate entirely new to the workforce, or anyone in between, we are here to help. There has never been a more right time to switch to a beauty career.
During our Online Comprehensive Laser Course, you will receive online classroom laser training with a variety of instructors and live demonstrations with several hours on each modality. Modalities include Laser Hair Removal, Photofacial, Laser Skin Rejuvenation, Radiofrequency Skin Rejuvenation, Coolsculpting, Cellulite Reduction, Tattoo Removal, Radiofrequency Skin Tightening, and Microneedling.
During our CE/CME Online Cosmetic Injections Course, you will receive online classroom and demonstrations on Botox, dermal fillers, off label Botox and fillers, PRP, sclerotherapy, Kybella, and PDO threads. Then choose one of our nationwide locations to attend your clinicals for hands-on learning!
On top of having multiple locations across the country, we also train hundreds of students per month at our Arizona campus. We offer a wide variety of courses, and financing options are available. Call us today at 800-982-6817 for more information.
We will be happy to answer any questions you may have. We know you are eager about taking the first steps towards your new career in this booming industry. Join our successful alumni working as laser hair reduction technicians, laser tattoo reduction specialists, medspa owners, cosmetic injectors, aesthetic nurses, cosmetic physicians, and more.