Why Should I Become a Cosmetic Nurse?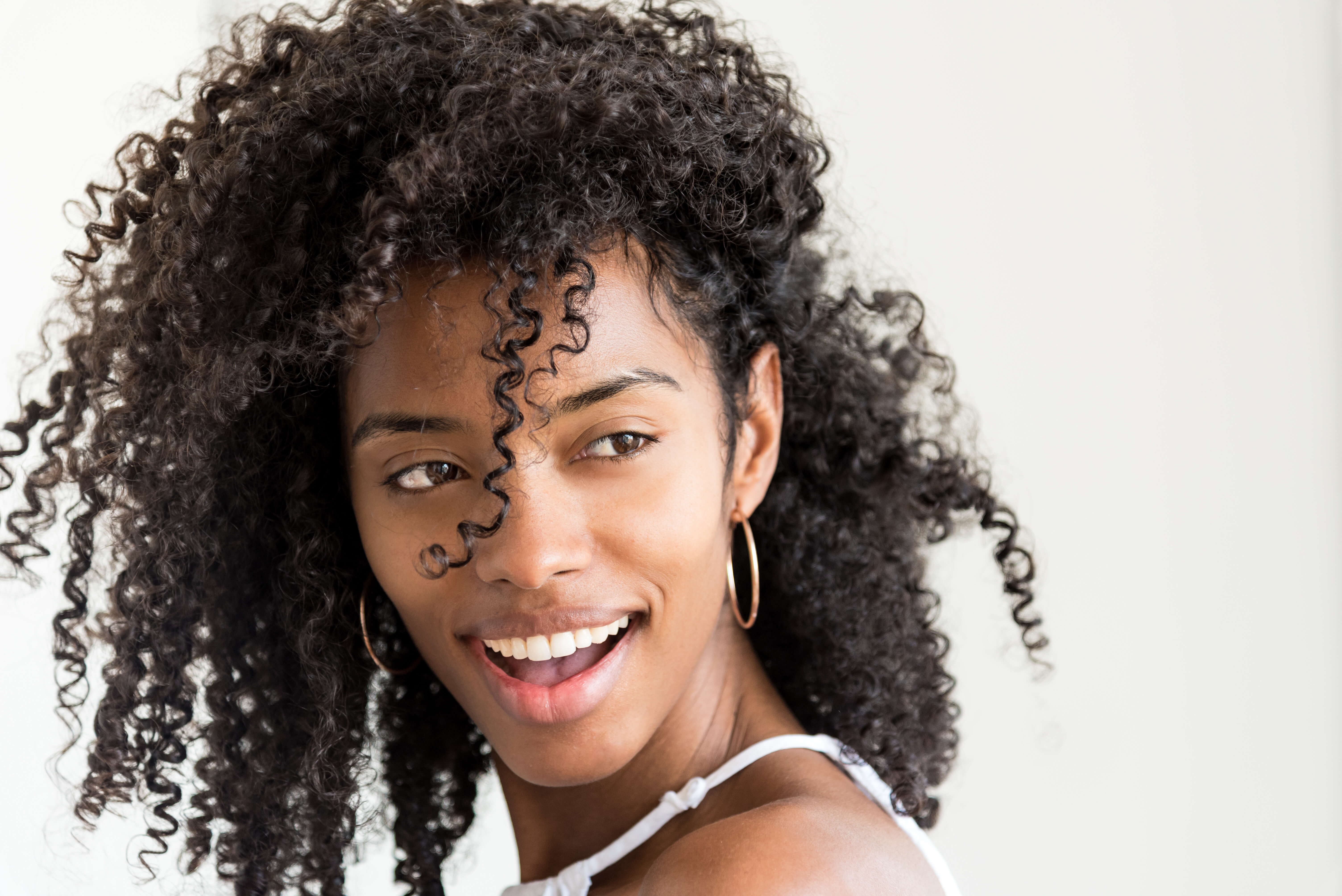 Are you interested in leaving an environment that demands long hours where you deal closely with illness and disease? Over the years, perhaps the work no longer provides that rewarding feeling. Nursing fatigue is a very real situation many medical professionals experience. Instead of burning the candle at both ends, shift your focus to a career in medical aesthetics. Read on to learn more about why you should become a cosmetic nurse.
Why Should I Become a Cosmetic Nurse?
The tools and knowledge you have gained working as a nurse perfectly aligns you with a career in medical aesthetics. Your ability to empathize with your client will bolster the relationships you need to create a steady clientele. Acne, stretch marks, and wrinkles are all problems many have experienced at one point in their lives.
Client's come in with common skin insecurities and want to experience life-changing treatments. Cosmetic nurses are able to take their client on a journey to reach their most confident selves. If an industry centered around helping client's feel more beautiful is something you are interested in, try a career as a cosmetic or aesthetic nurse.
You have an artistic eye
Aesthetic injectors are truly artists. Through the careful study of the intricacies in facial structure, aesthetic injectors are able to pinpoint where and what to adjust to achieve the desired effect.
You have a passion for learning
As a medical professional, the drive to learn can be a crucial aspect in building your career. As a cosmetic nurse, your passion of continuously expanding your knowledge will make you blossom in your career. The world is ever-changing and the aesthetic community is constantly learning new techniques, medicine, and treatments.
As new technology and treatments develop, more and more people are turning to non-surgical procedures to enhance their appearance. In earlier years where most would turn to surgical face lifts to turn back the clock, causing them to miss work and recover for weeks at a time; there now exists treatments you can have done on your lunch break.
What does a cosmetic nurse do?
A cosmetic, or aesthetic nurse, is a nurse who has taken the steps to undergo training in medical aesthetics. Cosmetic nurses can also become trained in laser treatments and techniques to offer a vast selection to their clients.
Treatments a Cosmetic Nurse Can Perform:
Botox injections
IPL Photofacials
Spider-vein treatment
Dermal Fillers
Laser resurfacing
Radiofrequency Skin Rejuvenation
CoolSculpting
and more.
National Laser Institute
National Laser Institute is your destination for education by top experts in the medical aesthetics field. You will gain a wealth of knowledge and confidence in your new role as a cosmetic nurse.
During NLI's CME Hybrid* Online Cosmetic Injections Course you will receive online and classroom demonstrations on:
Botox
Off-label Botox and Fillers
Dermal Fillers
Kybella
PRP
PDO Threads
Sclerotherapy
To find out more information about our CME courses, please call or you can live chat with our advisors. We look forward to hearing from you!
Interested in learning more about cosmetic injections or laser services? We offer your choice of virtual consultations from the comfort of your home or in person complimentary consults. Click here to schedule yours.
-Louis Silberman- CEO