Austin Dermal Filler Training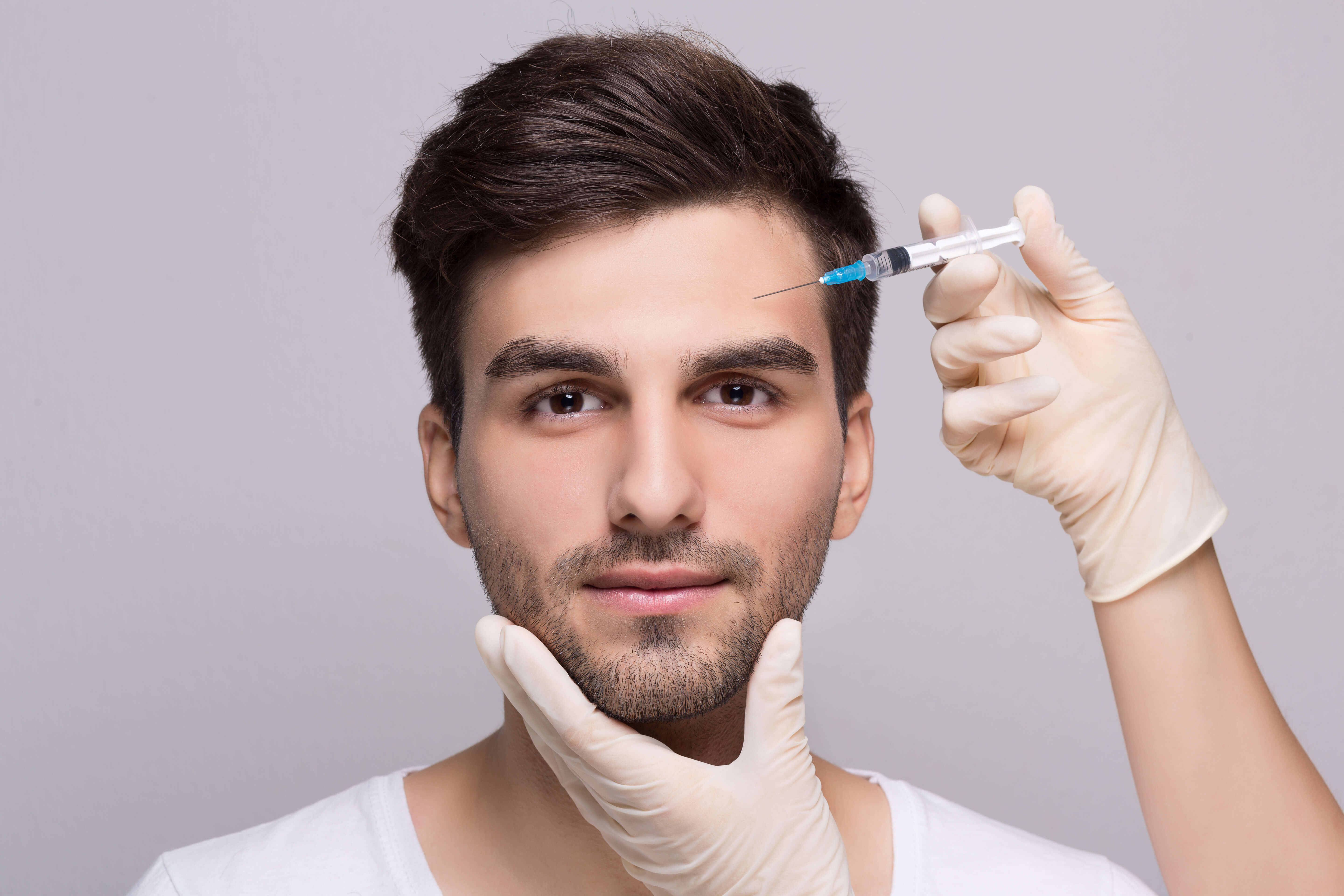 Dermal Filler Training is on the rise in Austin. And those wanting to learn more about treatments have a large pool of clientele. Injections are taking care of signs of aging and helping more than one million men and woman annually.
We are looking to meet that demand, and career changers are seeking training at a rapid pace. The spike in popularity seems unreal, but the sheer amount of schools offering courses in both medical and non-medical procedures confirm this reality. As a result, countless clinics and spas have opened up in Austin and searches for quality training have spiked.
NLI is a great option if you're looking for training. Our CME Hybrid* Online Cosmetic Injection Course will cover everything you need to know in the classroom, including the latest techniques and tools. Further, because our courses include hand-on, students leave with REAL WORLD knowledge they can actually use.
A Rise In Popularity
Here's a little fact about Dermal Fillers that's rarely discussed – men account for 10% of injectable consumers! The search terms "Dermal Filler", "Injection" and "Lip Augmentation" have spiked to breakout numbers in Texas. Likewise, according to Google Trends "Filler", "volume", and "cosmetics" have all seen an big increases in popularity in the US.
In response, Austin dermal filler training has spiked. We know that this is a result of the rise in queries. But, that's likely not the only reason for the excess schools. Austin has one of the liveliest night life scenes, with places like Sixth Street helping college crowds get down. Imagine, rooftop dancing, live music, and cheap drinks. It's the perfect combination for people watching!
In other words, all that night life and exposure to crowds only means one thing. People are wanting to look their best more often!
What Are Dermal Fillers
Dermal fillers are gels used to restore, smooth, and soften facial features. Additionally, lost volume can also be cured with fillers.
A list of filler uses includes:
Smoothing lines are nose and mouth
Restore volume
Address vertical lip lines
Add volume to the lips
Smooth out chin area
Improve facial symmetry
Who Can Do Dermal Fillers In Austin?
As far as dermal filler training in Austin is concerned, only MP's can inject and that's a good thing. For starters, expertise help promote quality. And, therefore, clients are likely to take note of which offices have the best trained staff. No one wants treatment from someone who doesn't know what they are doing.
Moreover, the rise in popularity also has many taking on extra work to add to their income. And because fillers are so enticing, many have even moved to opening their own offices as well.
For all Dermal Filler Training in Austin questions check out of FAQ's for medical professionals!
Finding Training in The Austin Area
Those looking to find dermal filler training in Austin shouldn't have a hard time, even residents who live a few hours away from the city. The immediate and close by areas are bursting with new growth. In fact, Austin saw a 3.5% increase in market jobs over last year, and is currently a full % point below the US unemployment rate.
Similarly, and like other schools or colleges, we suggest doing your research beforehand. Why you ask? Because, doing the leg work straight out of the gate helps ensure the program you choose will be the right one. NLI has been a leader in the industry for 17+ years, and currently has locations across the state of Texas. Our Hybrid* Online cosmetic injection course comes highly recommended by those already practicing in Austin.
When it comes to training, just remember a few things. First and foremost, quality of training and cost typically go up and down together. So, the more money you pay per hour, the higher quality instruction you'll receive. Secondly, a program that offers hands-on training for cosmetic injectables is optimal. Why spend all that class time only to never get the real world practice you'll need? Lastly, make sure the school you choose is flexible. There's no point in taking a course that cannot work around your schedule!
NLI's CME hybrid* course on Cosmetic Injections will focus on:
Botox
Sclerotherapy
Kybella
Dermal Fillers
Off Label Botox and Filler
PRP
PDQ Threads
Then choose one of our nationwide locations to attend your clinicals for hands-on learning!
What's Holding You Back?
In summary, the potential for growth seems to good to ignore. Adding dermal fillers to your list of services will definitely help. And, in addition to the extra services, a boost in monthly revenue is likely to follow.
During our Hybrid* Online Comprehensive Laser Course you will receive online classroom laser training with a variety of instructors and live demonstrations with several hours on each modality. Then choose one of our nationwide locations to attend your clinicals for hands-on learning!
Modalities include Laser Hair Removal, Photofacial, Laser Skin Rejuvenation, Radiofrequency Skin Rejuvenation, Coolsculpting, Cellulite Reduction, Tattoo Removal, Radiofrequency Skin Tightening, and Microneedling.