Do-It-Yourself-BOTOX® Kits are Dangerous: Why Professional BOTOX® Training is Necessary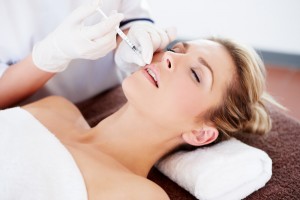 Professional Botox Training
It's no secret that people are trying hard to save money, whether it's using coupons, taking less road trips, or not spending money on lavish material things. Those who value saving money as well as luxurious beauty treatments are turning toward do-it-yourself BOTOX® kits to provide their own injections.
This is dangerous on multiple levels. BOTOX® is a very precise cosmetic injectable treatment that causes selective muscle denervation when injected into the client. Only trained doctors and nurses are able to perform these treatments because they have been through schooling that has shown them how the muscles in the body works. If too much BOTOX® is injected, not only could your features look swollen or off-center, but it could be potentially deadly if it is not properly injected into the right area.
This is the reason why BOTOX® parties and do-it-yourself BOTOX® kits aren't recommended. Only physicians, nurses, or doctors who've been through a BOTOX® training course should be distributing BOTOX®. It's not worth risking your life to save dollars, even if the economy is still struggling.
If you're looking to receive BOTOX® treatments at a reduced rate, you should ask yourself the following questions: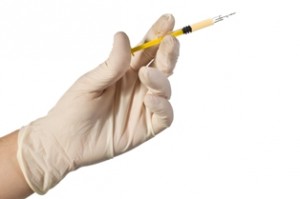 • How long has this person been injecting?
• Is this person BOTOX® trained?
• Is this person a physician, doctor, or nurse?
• How established is this facility?
• Will you have to pay extra for touch ups or mistakes?
Because millions of people are wanting BOTOX® treatments, many doctors, nurses, and physicians are looking into BOTOX® training. This is a fast, effective, and easy way to add experience to your expertise while making more money.
National Laser Institute offers BOTOX® training to qualified individuals, teaching them the proper ways to distribute it. Because BOTOX® is the #1 non-surgical cosmetic treatment, as according to The American Society of Plastic Surgeons (ASPS), many clients are eager to receive it. It's a quick and effective way to rid fine lines and wrinkles for a long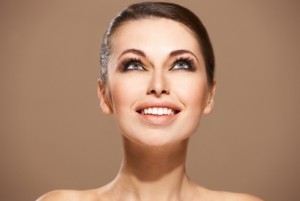 period of time.
At National Laser Institute, students will receive both hands-on and in-classroom training. We've been around for years, earning at A+ at the BBB and a number of excellent student reviews.
To learn more about professional BOTOX® training or National Laser Institute, please call 480-290-7399.